2017 Reebok CrossFit Games Open
Zach Anderson Recovering From Back Surgery, Out Of The CrossFit Games
Zach Anderson Recovering From Back Surgery, Out Of The CrossFit Games
Zach ZA Anderson is out of the 2017 Reebok CrossFit Games season after injuring his back in a car accident.
Apr 19, 2017
by Armen Hammer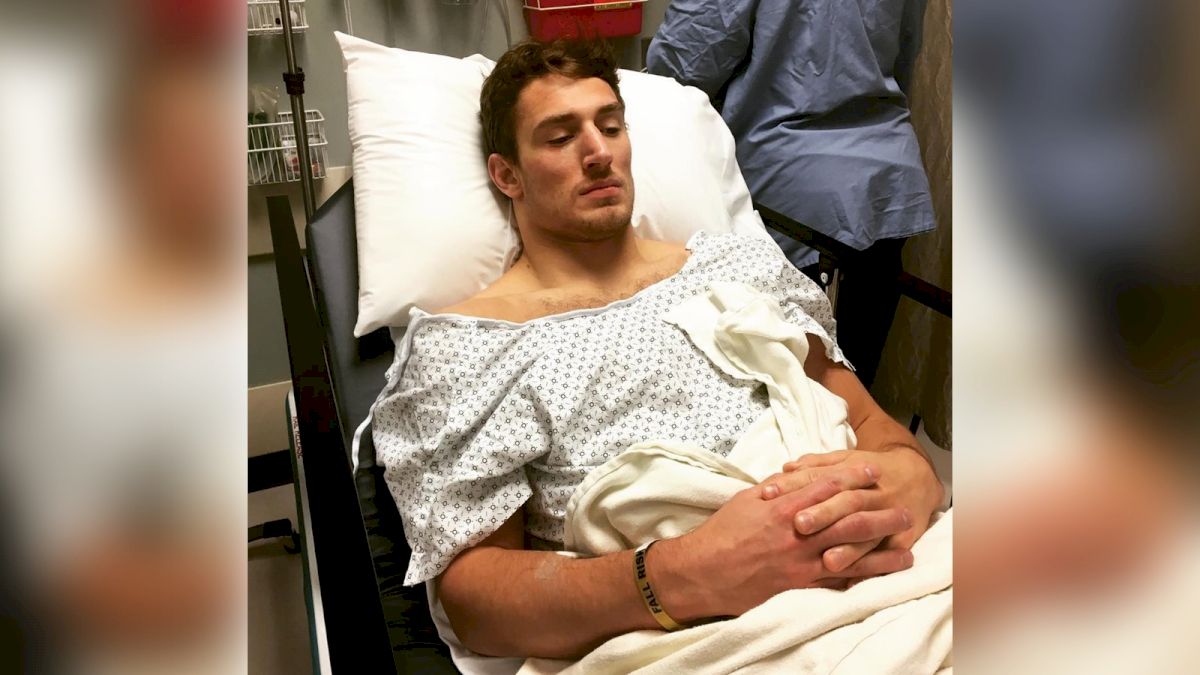 The 10th fittest man on Earth in 2013 has had to miss yet another CrossFit Games season due to injury. After missing 2014 and 2015, ZA returned in 2016 to qualify for Regionals and take 12th at the Atlantic Regional.
Finally healthy, Anderson trained hard and prepared for the 2017 season only to suffer another injury just as the season was starting.
[instagram url="https://www.instagram.com/p/BTC3wOSh96K/" hide_caption="0"]
The day of the first open workout announcement I was rear ended and badly hurt my back. For the past 7 weeks I've barely been able to stand or walk due to severe pain.
It's an unfortunate development for a talented athlete who has had setback after setback in his career. Anderson's father and younger brothers are all CrossFit Games athletes as well, so competitive fitness is a family affair. Hopefully ZA Anderson recovers quickly and is able to get back into the Games season for 2018.