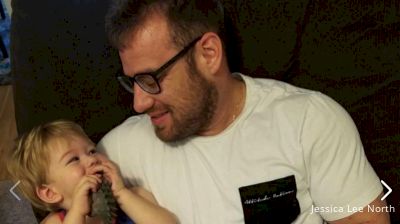 After Successful Surgery, Jon North Is Home
Oct 7, 2016
Good news out of Portland, OR. According to Jessica North, Jon North's wife, Jon's defibrillator surgery was a success and he's now back home with his family.



The defibrillator was installed to shock his heart if he ever goes into cardiac arrest again. And since today is Jess's birthday, I can't imagine she'd want anything more as a gift than to have her husband and the father of her child back.

Hopefully Jon recovers well and gets back to slamming bars soon.