Reebok CrossFit Games
ICYMI: Ilya Ilyin's Training Steps Into High Gear
ICYMI: Ilya Ilyin's Training Steps Into High Gear
Jul 29, 2015
by Armen Hammer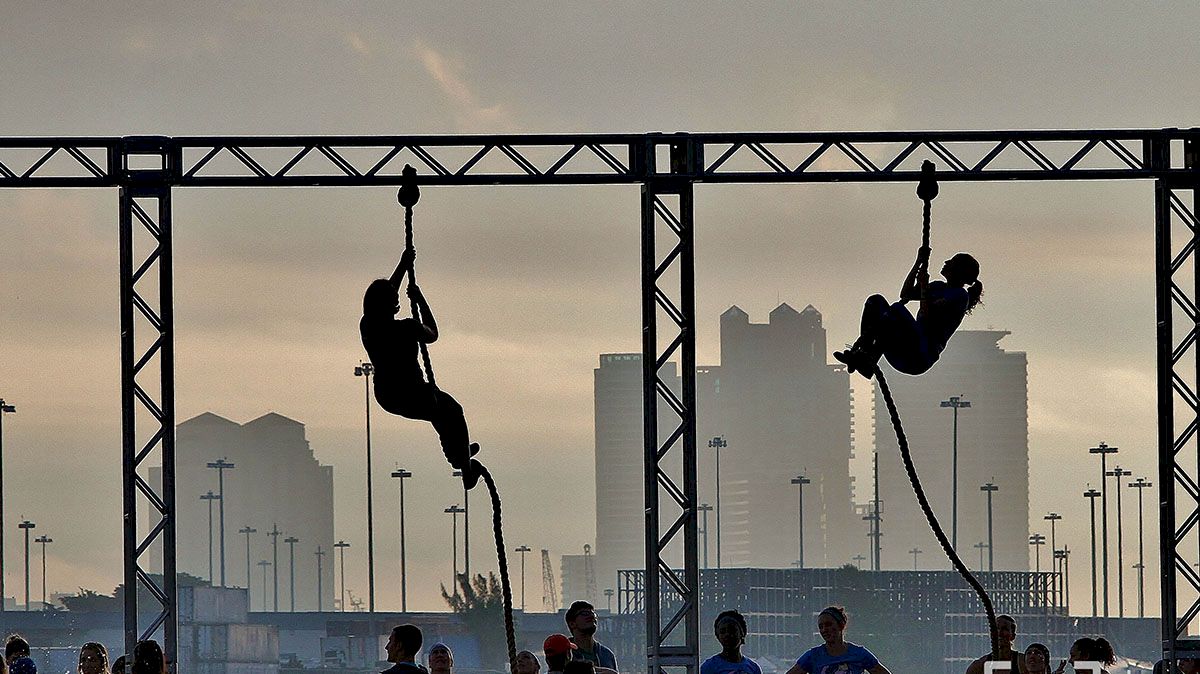 Yea, sure there was some small event over this past weekend with a bunch of professional exercisers but other stuff happened too! Check it out: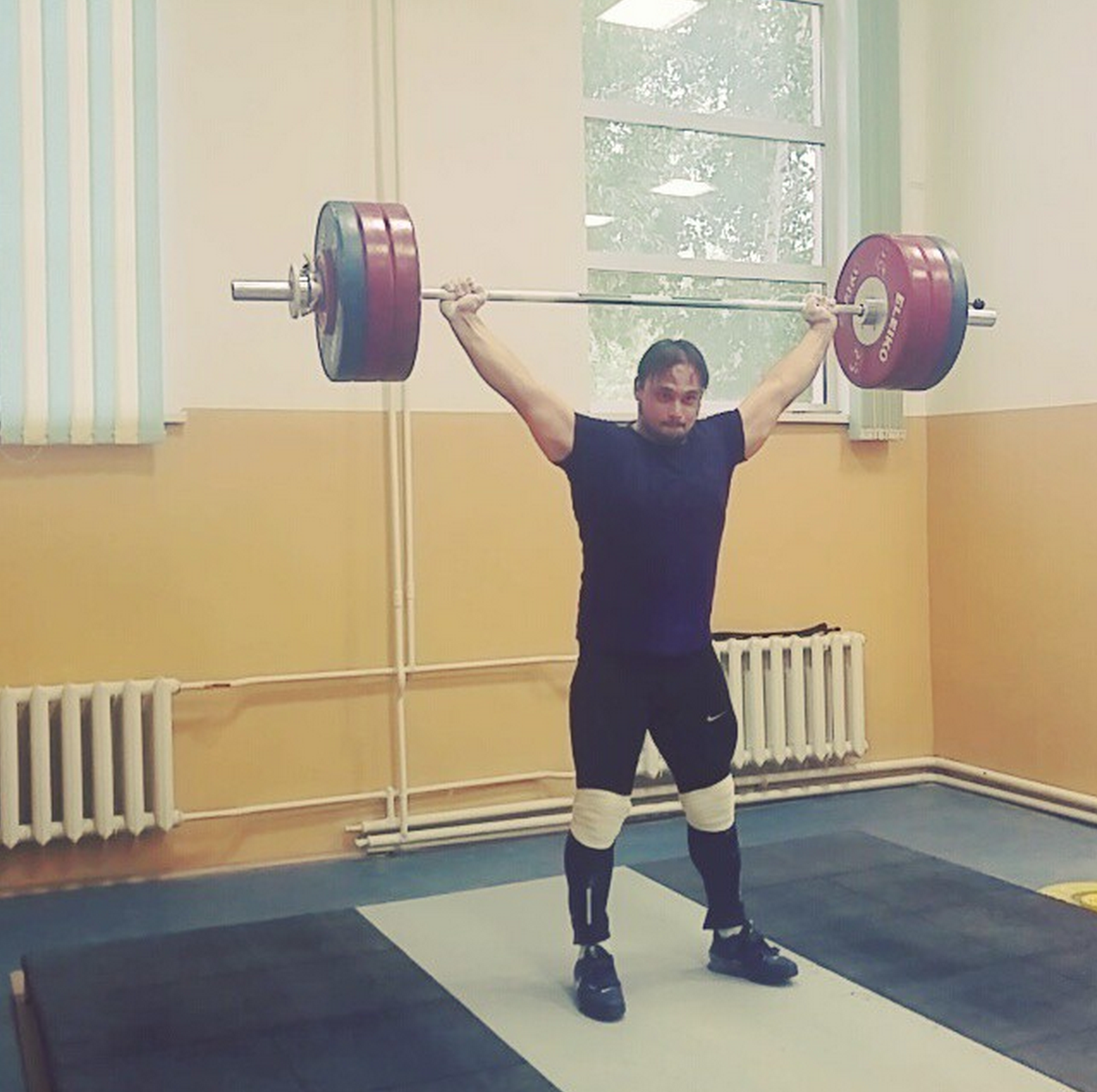 Ilya is back on his major training cycle leading into the 2016 Olympics and here's his snatch from his first Big Friday. In case you don't know, Ilya maxes out every Friday and calls it Big Friday. He then uses those numbers to help decide what his training will look like the following week. Since this is the first Big Friday of his training season we can't expect too much out of him which is why
he only snatched 171kg (376 pounds)
. Pssshhh, weak sauce.
Big Friday also includes maxing out on the clean & jerk, so here's
Ilya's 222kg (488lb) single
from the first Big Friday of 2015. To put that in perspective, these numbers are just about 90% of what he hit at the 2014 World Championships in Almaty and would also give him the American Record for clean & jerk and total.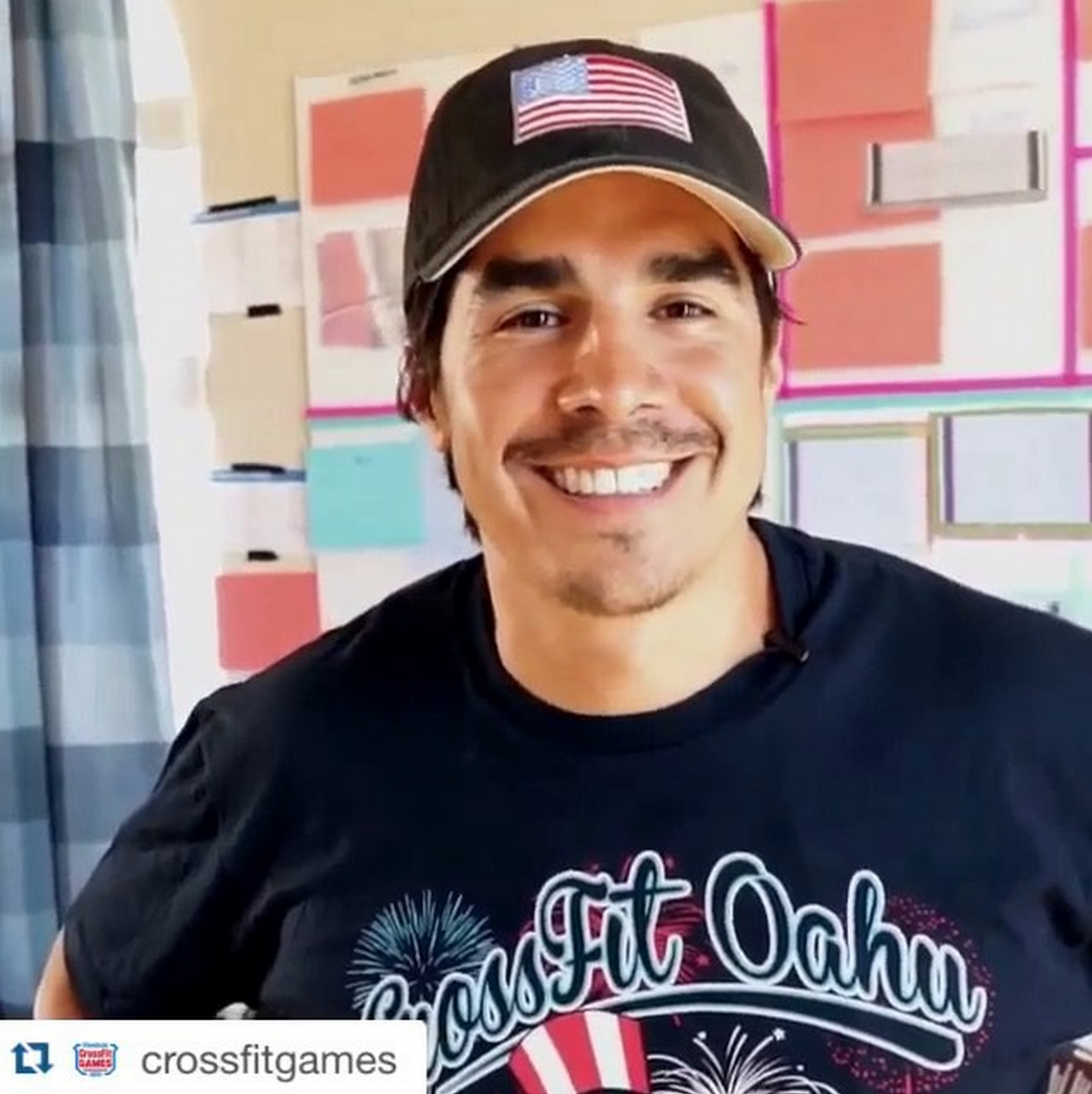 Jon Pera finished 18th at this years CrossFit Games after taking a couple seasons off of individual competition. He also discovered a secret 13th event that Dave Castro apparently announced and never followed through on.
Check it out
.
And in case you've missed a whole lot of stuff, be sure to check out the rest of the series:
In Case You Missed It