David Bedzhanyan Matches Ilya Ilyin's Clean & Jerk WR
David Bedzhanyan Matches Ilya Ilyin's Clean & Jerk WR
Aug 10, 2015
by Armen Hammer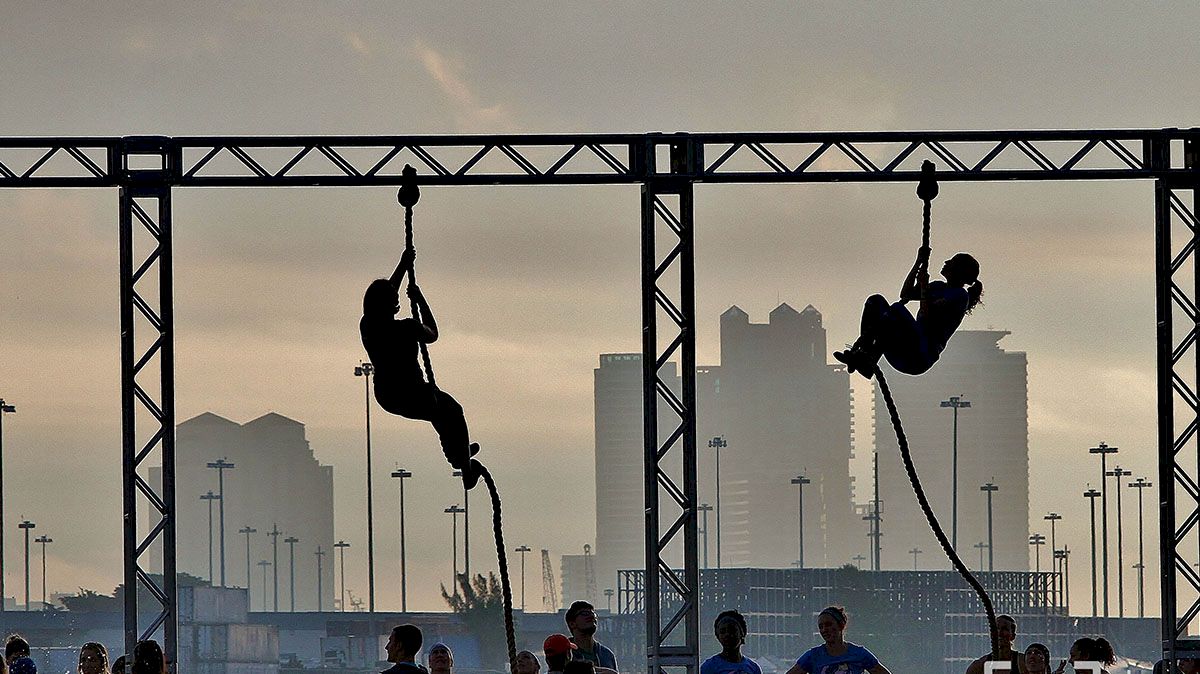 At the 2015 Russian Championships David Bedzhanyan matched Ilya Ilyin's 242kg clean & jerk WITH A POWER JERK:
This is likely the heaviest power jerk of all time and it matches
the World Record set by Ilya Ilyin
at the 2014 World Championships.
Let me tell you something: the crowd at events like the Russian Weightlifting Championships have seen a lot of weightlifting. They're fans, they know the sport. And still, with all that experience, they are shocked at how easily Bedzhanyan cleans 242kg. The crowd literally let's out a collective "Whoa" and someone even giggles because of how insane it is to see a man throw around 533 pounds.