Breaking: Alex Lee, Norik Vardanian Out Due To Injury
Breaking: Alex Lee, Norik Vardanian Out Due To Injury
Updates from Senior Pan Ams here in Cartagena, Colombia:The men's US team now needs to pivot their strategy when it comes to performing at Senior Pan Ams an
Jun 8, 2016
by Armen Hammer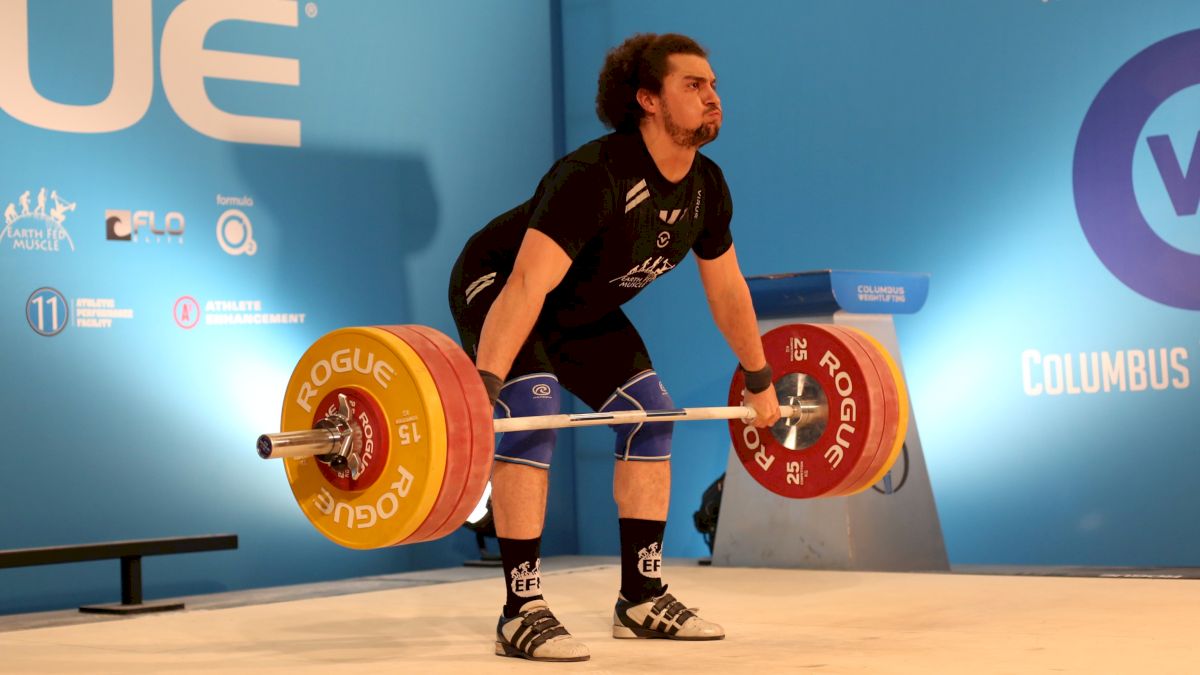 Updates from Senior Pan Ams here in Cartagena, Colombia:

The men's US team now needs to pivot their strategy when it comes to performing at Senior Pan Ams and earning a spot in Rio. With Alex Lee bombing out on his snatch and the sudden news this afternoon that Norik Vardanian won't be traveling to Colombia due to a back injury, not only must the remaining members of the men's team secure totals they must all place in the top seven of their respective divisions or we will not get any men's spot to Rio.

Story developing, stay tuned for more.