Dear Yearly subscriber,

You already have access to nationally and internationally recognized live events throughout the year. You already have unmatched access to the top athletes in CrossFit, Weightlifting, and Strongman at your fingertips. You already have a collection of training and technique videos rivaled by even the most knowledgeable in the sports. How do you make all THAT even cooler?

Answer: You get access to all THAT across all FloSports verticals.

With your annual FloPRO subscription on FloElite, you gain access to premium content across ALL of the sites listed above.

It's no surprise some of the top athletes in elite fitness came from different athletic backgrounds before they found their niche.
Mattie Rogers
was a competitive cheerleader before she made her mark on the weightlifting world,
Lauren Fisher
opted for CrossFit instead of playing basketball at San Diego State, and
Emily Bridgers
did gymnastics through college until an injury forced her to retire (enter, CrossFit).
On the men's side,
Chris Spealler
was a collegiate wrestler,
Noah Ohlsen
's name can be tied to water polo,
Cole Sager
found CrossFit after his college football career came to a close, and we dare anyone to try and keep up with Ohio University track and field standout
Dan Bailey
.
So how do you benefit from having access to all these awesome things?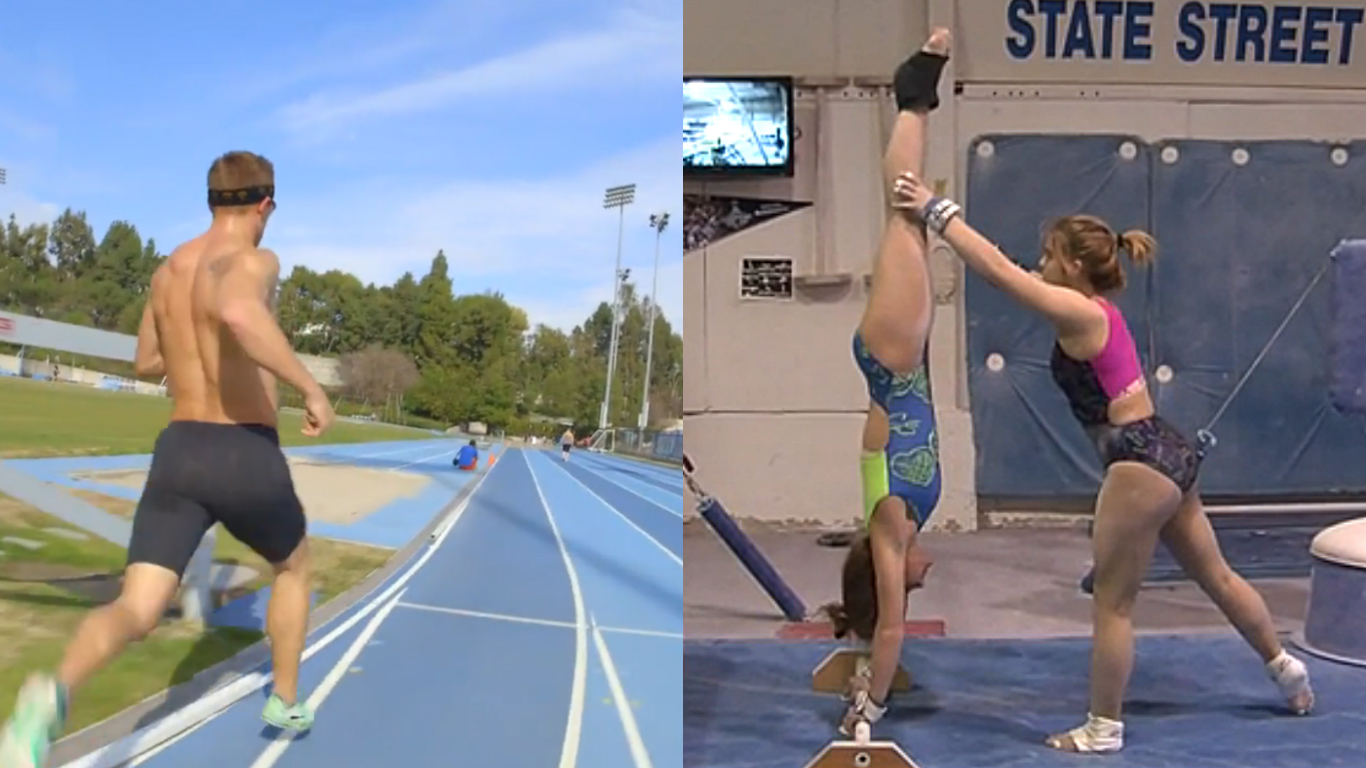 You thought the Smiths, Panchik's, and Anderson's were unstoppable - wait until you find out about the Romero sisters on FloSoftball.




The top athletes in CrossFit, Weightlifting, and Strongman have access to the best resources to improve their edge, and now you do, too.

Your elite fitness awareness and know-how will be taken to a whole new level, but don't thank us - get after it. And if you don't have a Yearly subscription, click here to sign up or upgrade today.