Rio 2016 Olympic Games
IWF Drops The Hammer
IWF Drops The Hammer
With the results of the 2012 and 2008 sample retests public, the IWF took time at the 2016 Junior World Championships to bring the Executive Board together
Jun 22, 2016
by Armen Hammer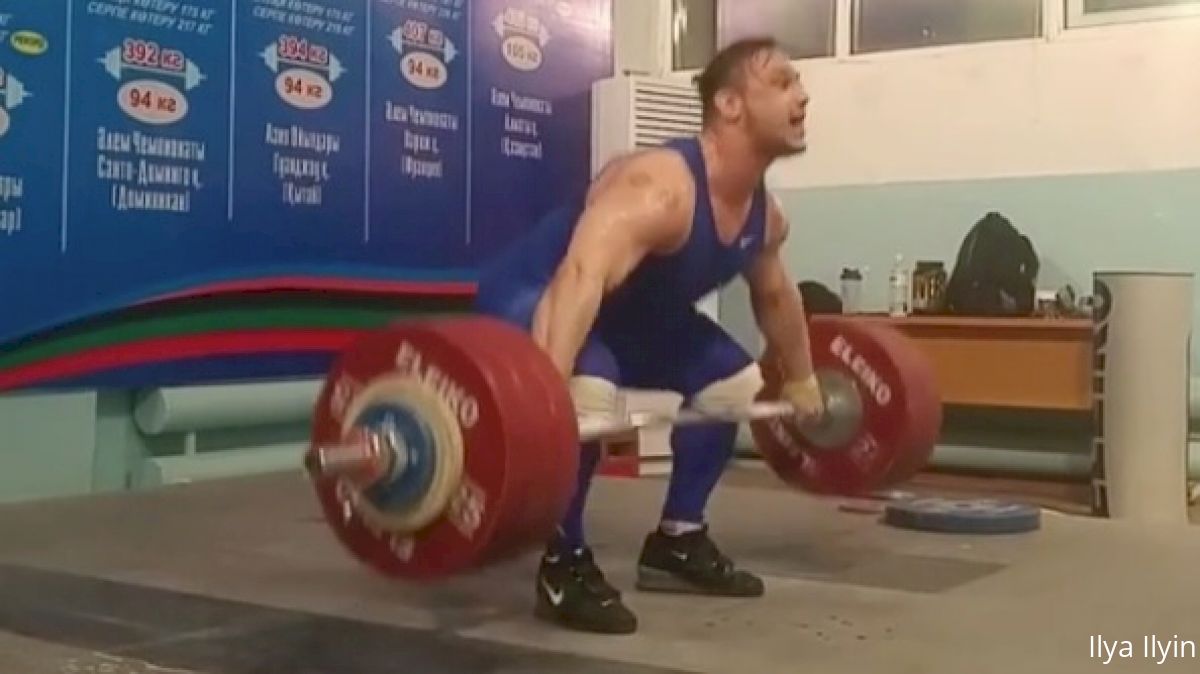 With the results of the 2012 and 2008 sample retests public, the IWF took time
at the 2016 Junior World Championships to bring the Executive Board together to discuss and act
on those positive samples. They've removed a total of 13 Olympic spots from eight countries:
​Azerbaijan loses 1 male and 1 female spot
Belarus loses 1 male spot
Kazakhstan loses 1 male and 1 female spot
Moldova loses 2 male spots
North Korea loses 1 male and 1 female spot
Russia loses 1 male and 1 female spot
Romania loses 1 male spot
Uzbekistan loses 1 female spot
These quota spots can be redistributed in multiple ways and it's possible the United States could earn more men's spots through this process. The IWF hasn't clarified exactly how it will handle this situation, but they are clearly working on a solution.
Furthermore, the Executive Board is launching a committee to investigate countries with multiple positive samples in an Olympic Quad and modifying their sanctions to allow for suspending entire Federations for multiple positive tests. They've also committed to preventing any of the athletes who tested positive in the retests from 2008 and 2012 from competing at Rio 2016.
On top of that, the Executive Board has suspended Kazakhstan, Russia, and Belarus for one year due to multiple positive samples in the Olympic retests.
They also took the time to "express disappointment" with the recent news that the European Weightlifting Federation appointed Sergey Syrstov, the President of the Russian Weightlifting Federation, as Chair of the European Weightlifting Federation's Anti-Doping Commission.
Stay tuned for more info as we get it.