Create a free account to unlock this article!
Get Started
Already a subscriber? Log In
America's Strongest Man
is Saturday, October 1st and the level of competition showing up is higher than it's ever been. Here are all the confirmed athletes at America's Strongest Man so far:
America's Strongest Man 105kg: The Middleweights
Adam Lane
James Deffinbaugh
Sean Demarinis
Tyler Stickle
Andrew Clayton
Johnny Wasiczko
Nicholas Cambi
Sean Demarinis, the 2014 and 2015 champion returns to earn a third straight America's Strongest Man title. In the process he'll have to defend against competitors old and new, with returning strongmen like James Deffinbaugh, Tyler Sickle, and Johnny Wasicsko.
America's Strongest Man Open: The Big Boys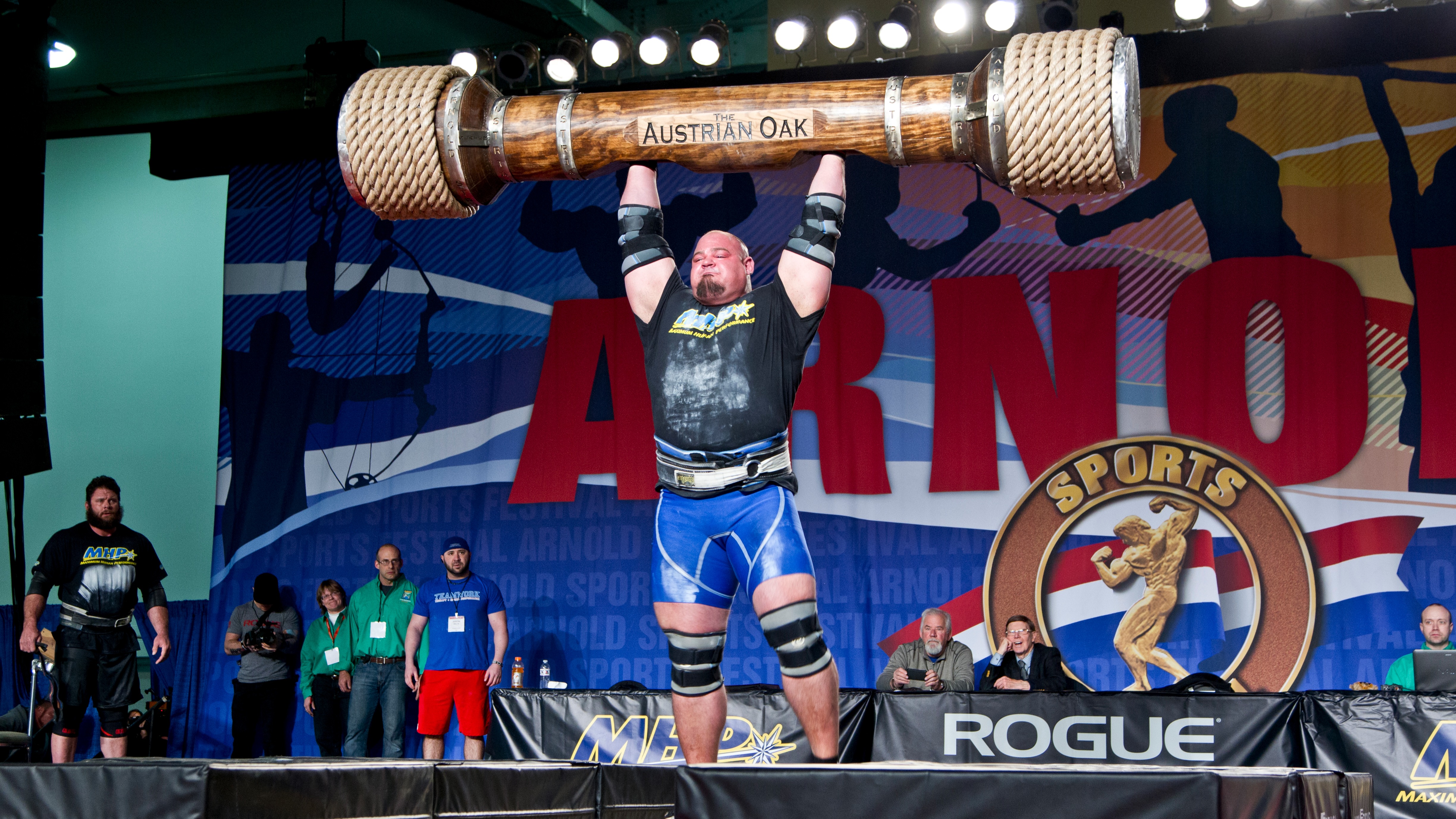 Alan Colley
Jacob Bodi
Casey Garrison
Wesley Claiborne
Ethan Farkas
Zach Hadge
Brian Shaw
Martins Licis
Dimitar Savatinov
The start list for the Open division of America's Strongest Man is a who's who of great American strongmen. Two-time defending champion Dimitar Savatinov will face his greatest competition yet in the form of four-time World's Strongest Man Brian Shaw. To make the competition even tighter, 2015 America's Strongest Man runner up Martins Licis returns to ASM with a ton of momentum after finishing 6th at the 2016 World's Strongest Man. Just to throw another beast into the fray, Heavyweight Amateur Strongman World Champion Zach Hadge is showing up ready to throw down against men outweighing him by hundreds of pounds.
The
2016 America's Strongest Man
is going to be an incredible event and you don't want to miss it.
Be sure to catch it LIVE on FloElite on Saturday 10/1.