Giants Live: The British Open 2017
Stronger And Fitter: Eddie Hall Is Ready For Britain's Strongest Man
Stronger And Fitter: Eddie Hall Is Ready For Britain's Strongest Man
Eddie "The Beast" Hall is stronger, fitter, and healthier than he's ever been. Can anyone stop him at Britain's Strongest Man?
Jan 26, 2017
by Armen Hammer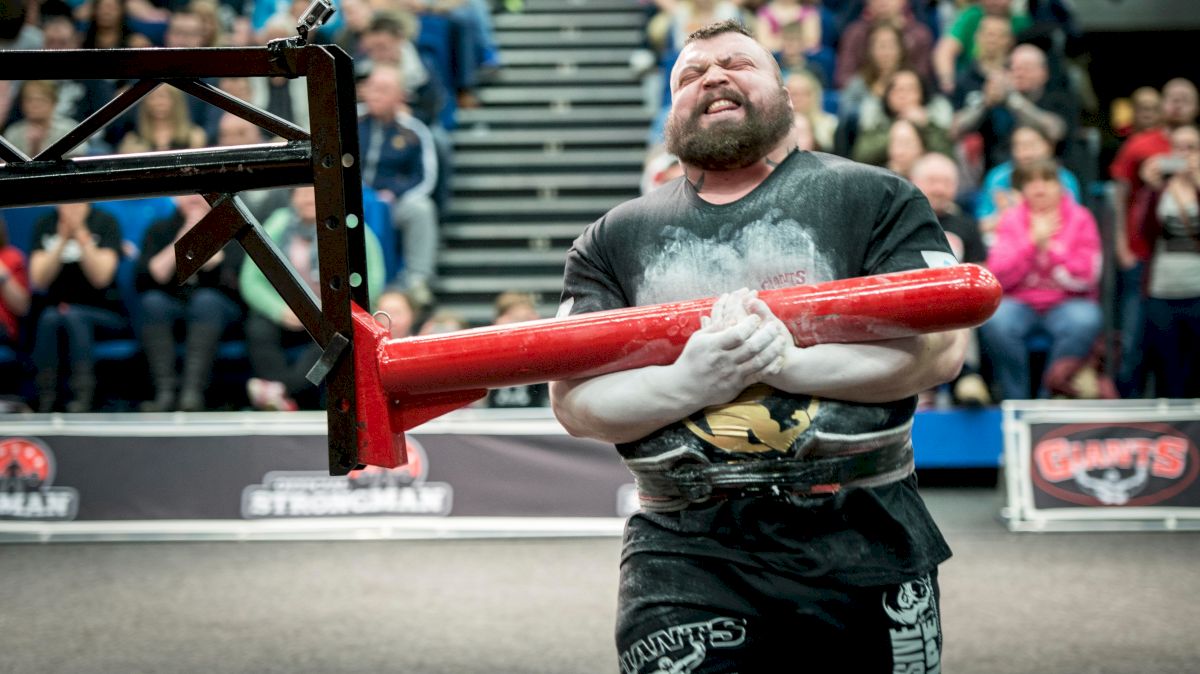 We've seen
Eddie Hall pull 500kg
,
squat a house and a half for reps
, and
press grown men
and with Giants Live's Britain's Strongest Man coming up this weekend, Hall is looking bigger, stronger, and fitter than he's ever looked: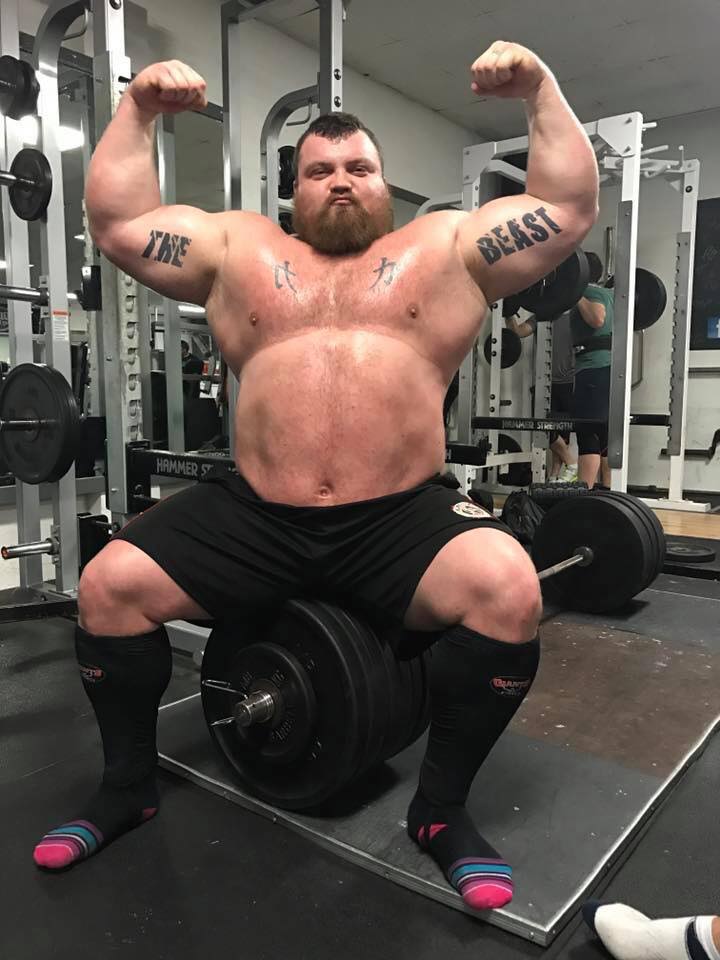 Watch Britain's Strongest Man LIVE on Saturday, January 28, only on FloElite
If there's anything we know about strongman, it's that performance is king. While Hall is looking fitter than ever, his skills are looking more and more polished going into Britain's Strongest Man:
According to Hall, he hasn't missed a training session, meal, or physio appointment in six months and that is a scary thought. If the 500kg deadlifting, third place at World's Strongest Man version of Eddie Hall now has healthy and consistent training under his belt, he may be nearly impossible to defeat:
The stage is set.
We know the events
and
we know the players
. Will Loz take down The Beast? Can someone upset Eddie Hall in his quest to win World's Strongest Man? We'll find out together this weekend.