Cantrell (85) Power Jerks 400lbs For 5 & Snatches A Lifetime PR
Cantrell (85) Power Jerks 400lbs For 5 & Snatches A Lifetime PR
Jordan Cantrell power jerks 400lbs easily and sets a new lifetime snatch PR.
Jun 15, 2017
by Stephanie Lodge Lodge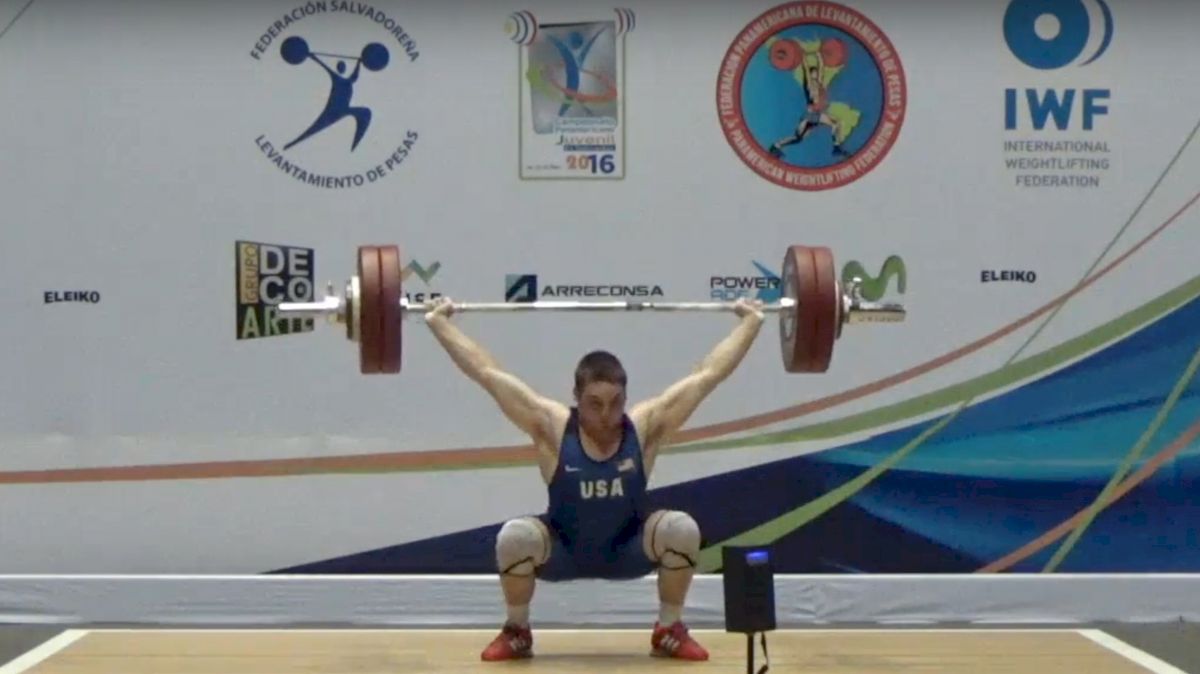 Jordan Cantrell (85kg) represented Team USA at last year's Junior Worlds in Tbilisi, Georgia, where he ended with a 145kg/319 snatch and 173kg/380lb clean and jerk for a 318kg total. Since then, Cantrell has been training like a savage!
Watch him make 182kg/400lb look like cake weight for a set of five power jerks in training.
[instagram url="https://www.instagram.com/p/BVVAT3rg1tA/" hide_caption="0"]
He's making leaps and bounds in his strength. At a recent local meet, Cantrell snatched 150kg/330lb and 153kg/336lb with 153kg being a lifetime PR.
[instagram url="https://www.instagram.com/p/BTxh9qHlpzH/" hide_caption="0"]
While he did not make the senior world team this year, at age 20 he still has a long career ahead of him in this sport. With progress like this, I can't wait to see Cantrell compete again.
Keep up with Cantrell and his training on his Instagram:
@cantrell85kg
.