Ilya Ilyin Is Still Disgustingly Good At Weightlifting
Ilya Ilyin Is Still Disgustingly Good At Weightlifting
Ilya Ilyin easily snatches 385lbs from blocks.
Jun 15, 2017
by Stephanie Lodge Lodge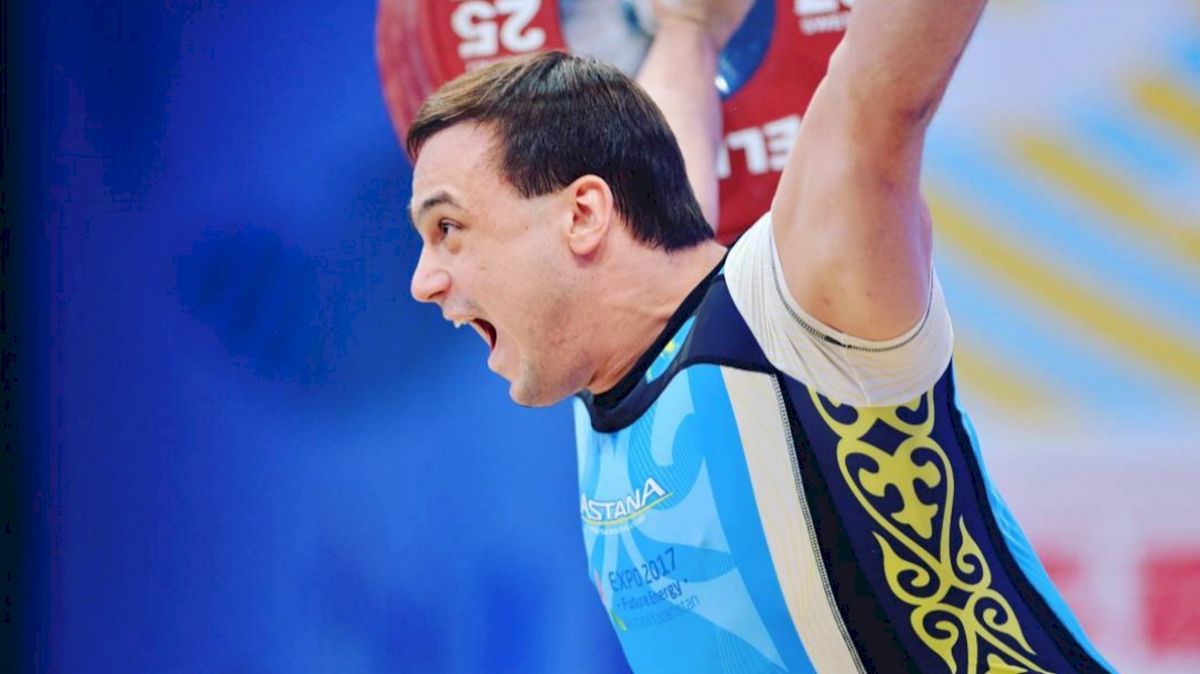 Just a reminder Ilya Ilyin is still here and still killing weights. Here he is snatching 175kg/385lb from the blocks.
[instagram url="https://www.instagram.com/p/BVTcamujOKK/" hide_caption="0"]
It seems as though Ilya is back to sharing his training videos. While we may never see him compete again, we can still get glimpses of his incredible strength and speed through what he posts. He is currently running seminars at different gyms around the country with Vasily Polovnikov.
Check out their social media to find out if they will be at a gym near you!
FloElite's best content, delivered to your inbox
Don't miss breaking news, feature stories, event updates, and more. Sign up for the FloElite mailing list today.