2017 IWF Junior World Championships
Reichardt & Seegert Kick Off 2017 Junior World Championships
Reichardt & Seegert Kick Off 2017 Junior World Championships
Reichardt & Seegert kick off day 1 of the 2017 Junior World Championships For Team USA.
Jun 16, 2017
by Stephanie Lodge Lodge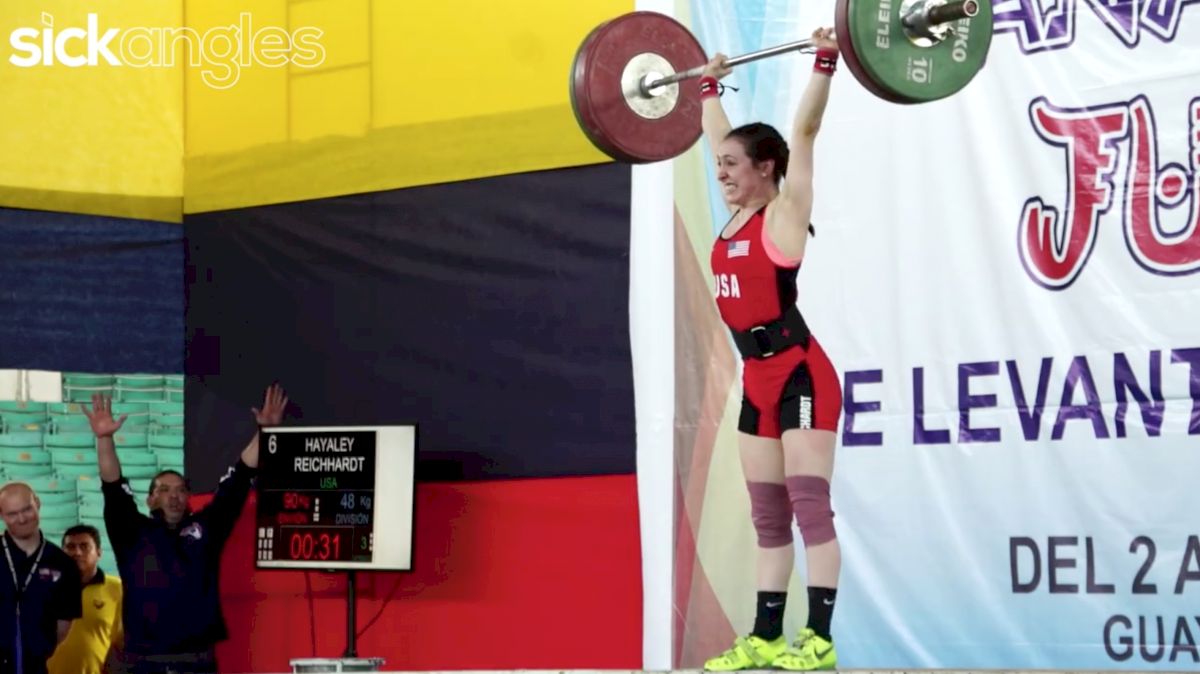 The 2017 Junior World Championships kick off today in Tokyo, Japan. The first of Team USA's lifters include Hayley Reichardt (48kg,
@haylsbayls_
) and Megan Seegert (48kg,
@megan_seegert
) with Reichardt in the B session and Seegert following in the A session.
This is Reichardt's first Junior Worlds. At the 2016 Youth Worlds, Reichardt became the first American woman to
medal at the Youth World Championships
. She ended her first Junior Worlds appearance with a 72kg/158kg snatch and a 92kg/202lb clean and jerk, giving her a PR total at 164kg and a PR clean and jerk. This performance placed her 7th overall following the A session.
[instagram url="https://www.instagram.com/p/BVZajCzl0dI/" hide_caption="0"]
Following Reichardt, Megan Seegert competed in the A session. Seegert came in right above Reichardt, placing 6th with a 75kg/165lb snatch and a 90kg/198lb clean and jerk to give her a 165kg total. Team USA is starting the competition strong!
Follow along with the live feed
here!