2017 IWF Junior World Championships
Simon Martirosyan (105+) Nearly Clean & Jerks 246kg At 2017 Junior Worlds
Simon Martirosyan (105+) Nearly Clean & Jerks 246kg At 2017 Junior Worlds
Armenia's Simon Martirosyan (105+) nearly hits an incredible 246kg/542lb clean & jerk on his way to winning gold at the 2017 IWF Junior Worlds.
Jun 23, 2017
by Stephanie Lodge Lodge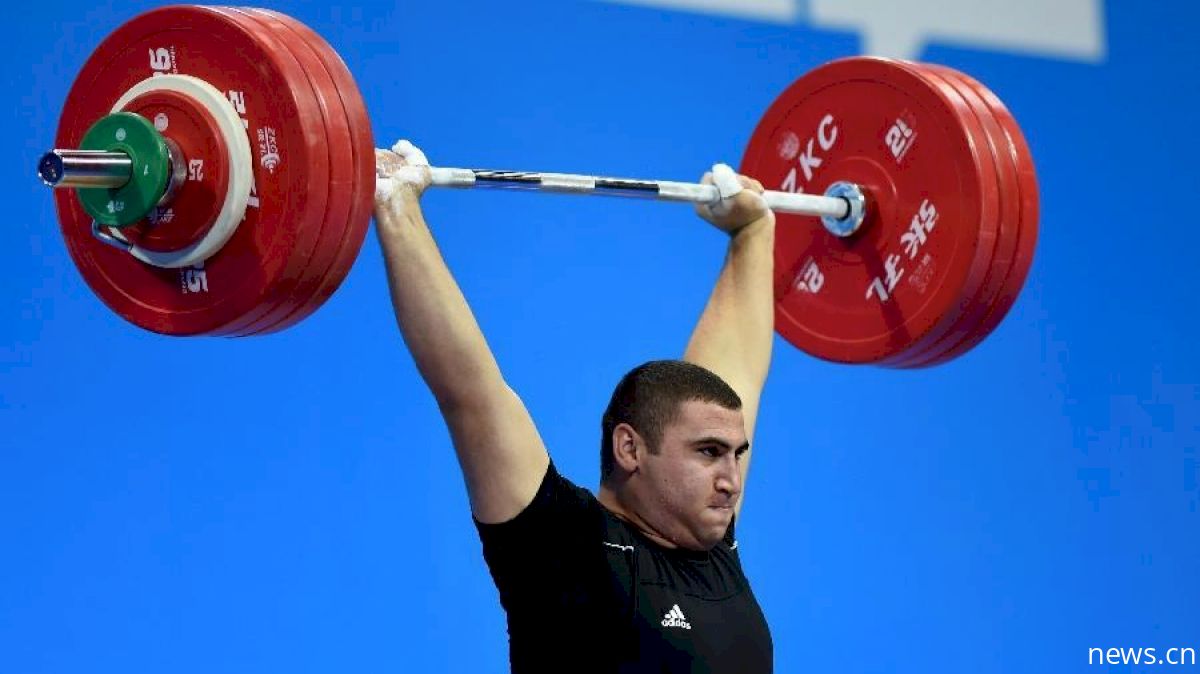 Armenia's Simon Martirosyan is a very talented weightlifter with world records in his sights, and at only 20 years old, he's got the room to grow into some incredible lifts.
The 2017 European Champion in the men's 105kg division
competed as a 105+ at the 2017 IWF Junior Worlds, weighing in at a svelte 113.45 and sweeping gold at Junior Worlds, coming in 20kg over silver medalist Georgi Chkheidze (GEO).
Martirosyan hit a 191kg/420lb snatch and a 235kg/517lb clean and jerk for a 426kg total, a 12kg improvement over his performance at 2017 European Championships while about 8kg heavier.
Even more impressively, he came unbelievably close to breaking the Junior World Record, barely missing a 246kg clean and jerk. Check out this beautiful video of all three of Martirosyan's clean & jerks taken by All Things Gym:
Martirosyan took silver at the 2016 Olympics behind Ruslan Nurudinov and clearly has his mind on winning more gold medals.
FloElite's best content, delivered to your inbox
Don't miss breaking news, feature stories, event updates, and more. Sign up for the FloElite mailing list today.