2017 IWF Junior World Championships
Team USA Wraps Up At 2017 IWF Junior Worlds
Team USA Wraps Up At 2017 IWF Junior Worlds
Team USA wraps up at 2017 IWF Junior Worlds with performances from Dylan Cooper (105) and Zackary Burks (105)!
Jun 23, 2017
by Stephanie Lodge Lodge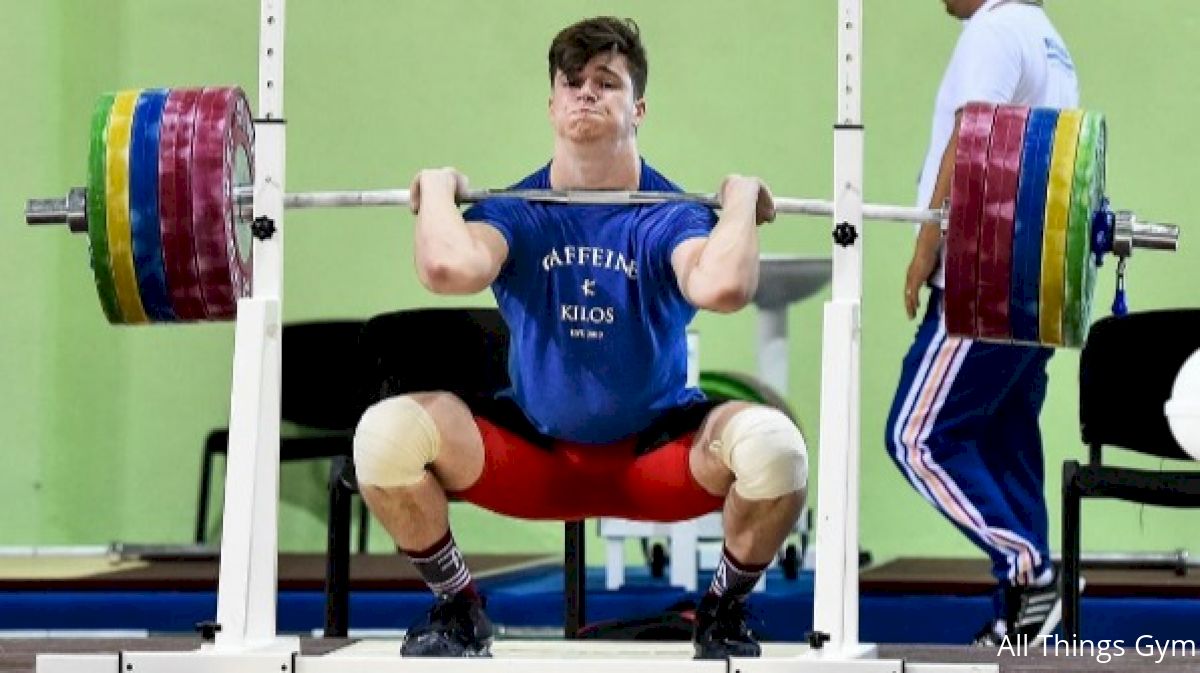 The final days of the Junior World Championships are closing in as the heavy weights take on the world stage. Dylan Cooper (105, USA) went 6/6 in his performance, the first time he has hit all 6 attempts in 3 years!

Cooper competed in the B session ending with a 146kg/321kg snatch and 187kg/411lb clean and jerk. Cooper went 135/140/146 in the snatch and 176/181/187 in the clean and jerk. His 333kg total earned him 8th in the world!

[instagram url="https://www.instagram.com/p/BVrsbeQhzLq/?taken-by=dylancooper105k" hide_caption="0"]

Zackary Burks (USA) also competed in the 105kg B session. While Burks only hit his opening attempts, he still managed to come out with a 307kg total with a 132kg/290lb snatch and 175kg/385lb clean and jerk. This total earned Burks 14th place.


FloElite's best content, delivered to your inbox

Don't miss breaking news, feature stories, event updates, and more. Sign up for the FloElite mailing list today.