You're going to need some motivation to get through these gnarly workouts that Jacob Heppner has put together for you.
Don't worry — we have plenty of badass and inspirational films to get you through the next eight weeks and then some. The best part is that, as a member, you have access to all of the films below.
Being Brent Fikowski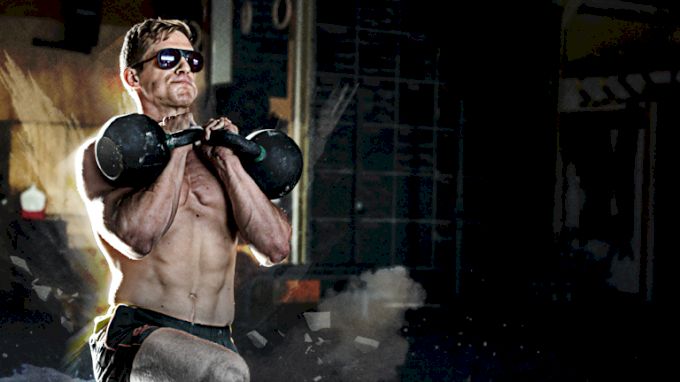 What better way to prepare for some terrible workouts than by watching The Professor get insanely fit by using some bands?
But in all seriousness, Fikowski drops some great lines about having the appropriate mindset for training and competing at the highest level. It's hard to walk away from this two-part series not feeling like you can dominate the CrossFit Open.
BRIGGS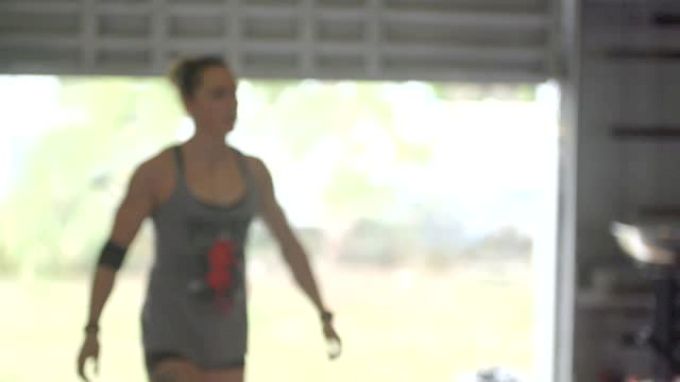 Here's a reminder that, in 2014, Sam Briggs didn't make the Games after winning in 2013. That's rough — and many athletes would throw in the towel and move on after something like that, but not Sam Briggs. In this series, we catch up with Briggs right after her 2015 Regional performance where she took second place and qualified for the CrossFit Games again.
Emily Bridgers | She Has Arrived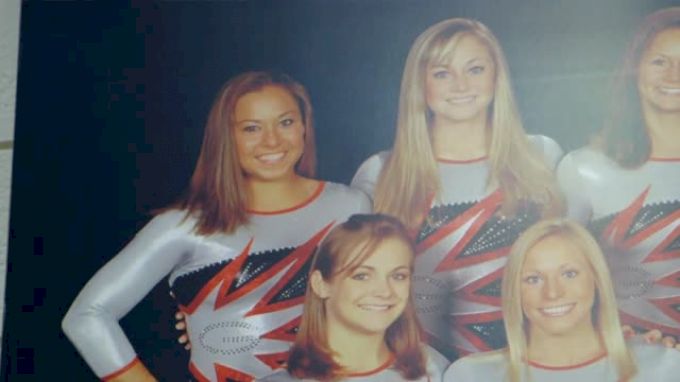 In this exclusive series, Emily Bridgers explains her "why" and drops some motivational bombs that anyone in the sport of CrossFit can identify with no matter what they're skill level. Learn the backstory of one of CF's biggest fan favorites.
Sam Dancer | The Power Of Love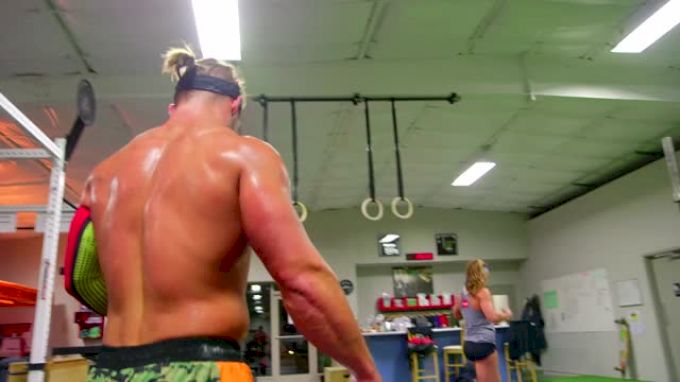 Who doesn't like CrossFit's minotaur, Sam Dancer? If you haven't watched our two-part documentary with Dancer, then you're missing out. Find out why the man that can deadlift 615lb after a 7K trail sprint paints his nails and how he uses the power of love to make a difference in the world.
---
Ready to start preparing for the CrossFit Open yet? Sign up for Jacob Heppner's 8 Weeks To Make Sucky Workouts Suck Less and learn how to embrace the pain.