We know it's mid-December and chances are you've maybe gotten yourself a gift, but you have yet to get gifts for everyone else on your list. Luckily for you, we've put together a list of ten of the best fitness-related gifts that you can get on the market right now, and through the power of expedited shipping you can have them in hand and wrapped before the Christmas Day.
Without further ado, here are our 10 best gifts of 2017.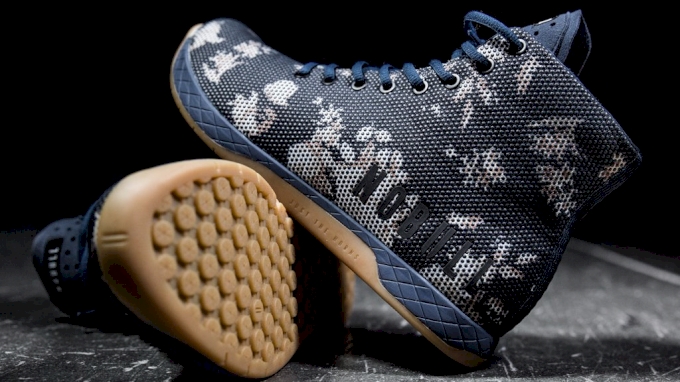 1.) We're obviously a shoe-obsessed bunch over here at Elite, so no shocker here that one of our top picks is the No Bull High Top Dark Floral Gum Trainer — $169.00
2.) This is the gift that says, "You know it and I know it: your form on double unders is great, and it's actually your current shitty rope that is holding you back."
RPM Session 3.0 - $52.95
3.) Going to the gym and listening to music go hand in hand, so a year subscription to Apple Music or Spotify is an obvious last-minute no-brainer home run. - $99.00
4.) The Rogue 150lb Strongman Sandbag is essentially the equivalent of gifting someone a home gym. - $90.0
5.) Do you want your friends or significant other to get injured? I didn't think so. Give the gift of Romwod and take pride in knowing you helped someone else get swole and flexy. - $168.00/year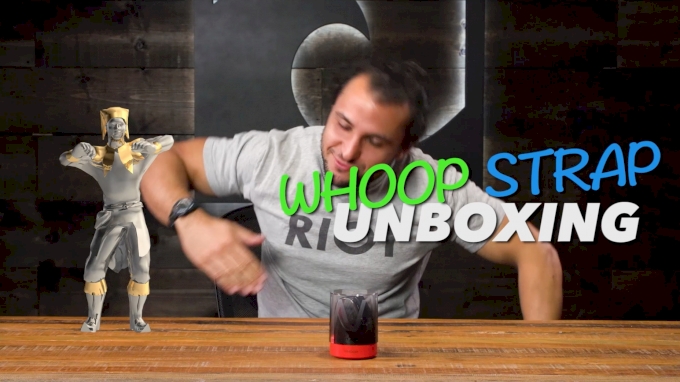 6.) Got a super techie, hard to please fitness nerd in your life? Are you looking to splurge on a sweet gadget for them? If so, the WHOOP Strap 2.0 is perfect and we have a full series of reviews and tutorials that you can watch before you decide if the WHOOP is the right gift. - $500.00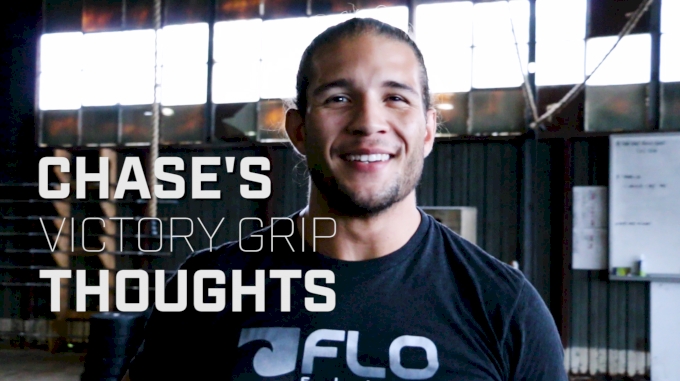 7.) Real friends don't let friends rip their hands. The Stealth Victory Grips are a great option for the gymnasty fitnesser on your list this year. These are the best grips I've come across in my time doing CrossFit, hands down. - $45.00
8.) Use this holiday season to change someone's life for the better. Lululemon's new slim fit ABC pant is the official pant of FloElite. You can also just pick up a Lululemon gift card and let them pick out whatever they want. - $128.00
9.) If you can't think of anything else, remember that fitnessers love a good pair of kicks. You can just pick a pair of shoes from our monstrous library of reviewed fitness shoes on YouTube. - $80.00 - $300.00
10.) How about access to stream events like Wodapalooza, WOW Stronger, and Granite Games just to name a few? Or a huge collection of weightlifting, fitness, and strongman documentaries and films? A yearly PRO subscription to FloElite is only $150.00 and gets you access to everything we do!