2018 Reebok CrossFit Games Open
CrossFit Disqualifies Xebex Rowers From Competition
CrossFit Disqualifies Xebex Rowers From Competition
CrossFit HQ has disqualified Xebex rowers from official competition and removed top scores in 18.1 achieved with the Xebex rower.
Mar 1, 2018
by Armen Hammer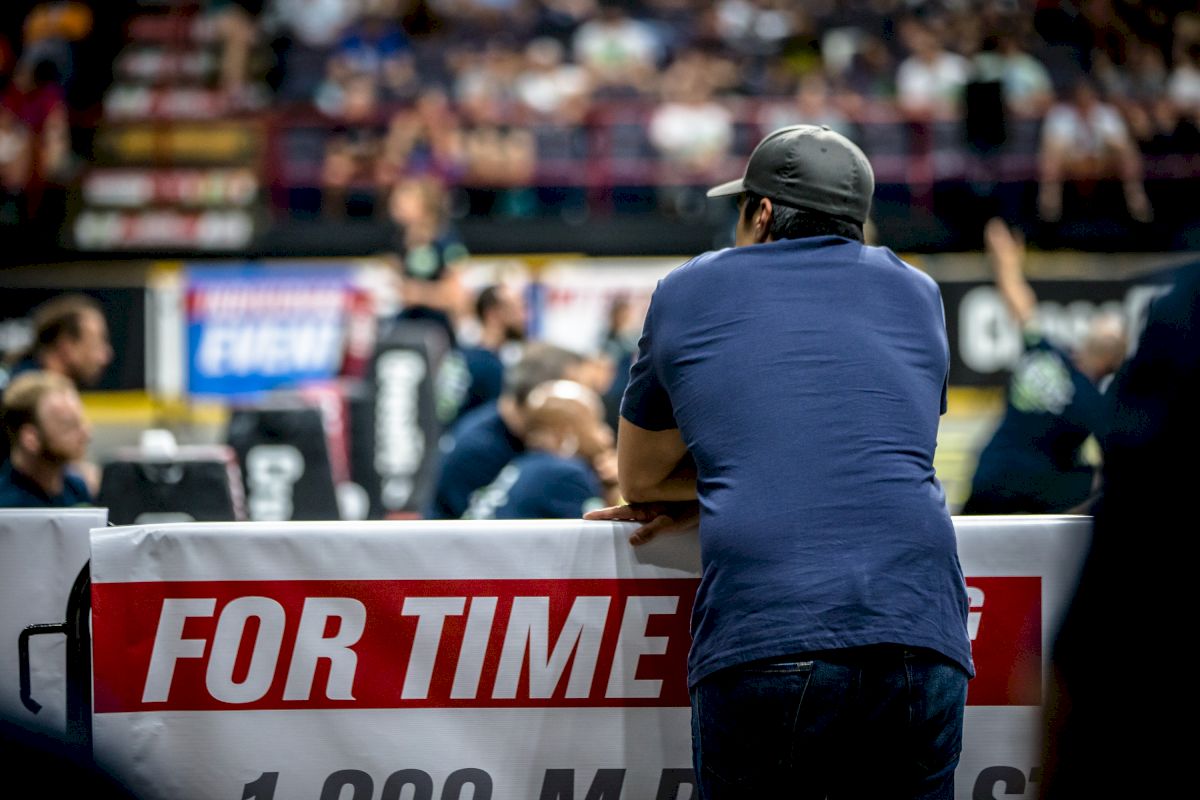 CrossFit HQ has ruled that the Xebex rower — an air rower similar to the Concept2 — is not allowed in official competition.
HQ went even further, requiring "athletes and gyms who used Xebex rowers" to report themselves to CrossFit by the close of 18.2 on March 6 in order to remain in the competition. The athletes and gyms which do report themselves will receive a 15 percent deduction on their 18.1 scores.
The difference in how Xebex and Concept2 rowers count calories is "significant" according to CrossFit HQ, and many Games athletes also seemed to realize something was off. Check out what Jacob Heppner and Andrew Kuechler put together:
What do you think?