This Week In FloTraining 3/5/18-3/11/18
This Week In FloTraining 3/5/18-3/11/18
Featuring Weightlifting, Fitness, Unfucking Yourself, and more!
Mar 5, 2018
by Armen Hammer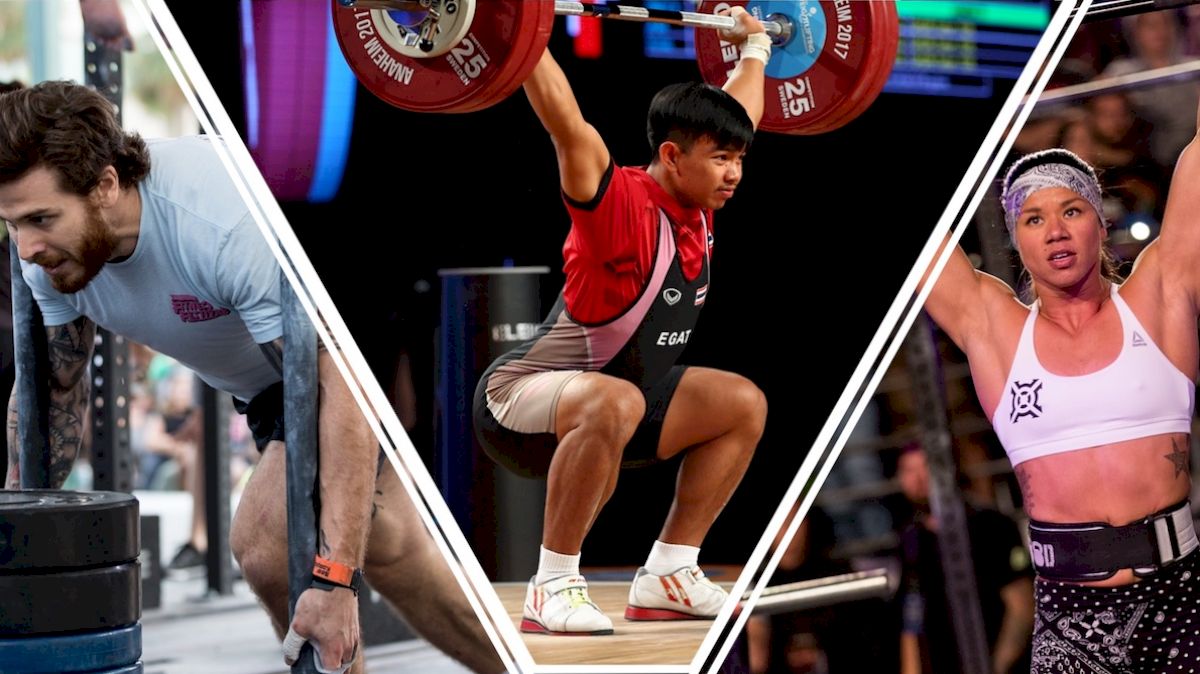 Welcome to FloTraining for the week of 3/5/2018 - 3/11/2018 with programming from Danny Camargo, Tim Thackrey, and Armen Hammer!
12 Weeks To Better Weightlifting with Danny Camargo
In which Mattie Rogers' coach Danny Camargo builds a 12 week program for you to be a better weightlifter. Big snatches, big clean & jerks, and you for 12 weeks straight.
You've Fucked Yourself, Now Unfuck Yourself with Tim Thackrey
In which Tim Thackrey of The Juice tells you the simplest and most painful truth: you don't have to keep fucking yourself up to be fit. In fact, here's how you can unfuck yourself and get fitter at the same time.
GPP with Armen Hammer
In which Armen puts together years of experience coaching, programming, and training to build a general physical preparedness program to rival any other in the world.