CrossFit Is Suing Reebok: Here's What You Need To Know
CrossFit Is Suing Reebok: Here's What You Need To Know
CrossFit and Reebok have been partners for years, but a newly filed lawsuit over a "breach of contract" could change that.
Jun 15, 2018
by Paige Bayer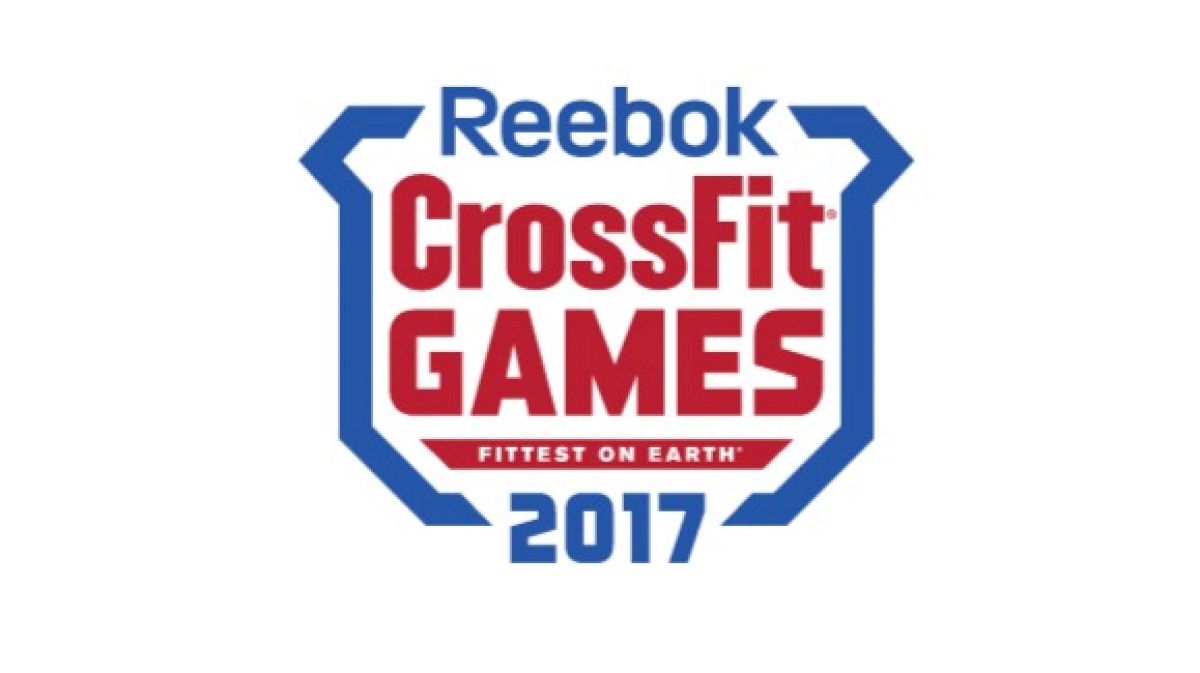 On Thursday, CrossFit, Inc. filed suit against Reebok for "breach of contract," "breach of covenant of good faith and fair dealing," and "violations of Massachusetts General Laws Ch. 93A (aka the Consumer Protection Act.)"
So what does that actually mean?
Reebok has been CrossFit's exclusive licensing partner since 2010. The deal gave Reebok the right to sell apparel, footwear, and more using the CrossFit trademark. The deal also gave Reebok the comeback they so desperately needed. Who even cared about Reebok before CrossFit, anyways?
Since Reebok was the exclusive licensee, under the terms of the agreement, no one, not even CrossFit, could produce apparel or shoes using the CROSSFIT® trademark. In exchange, Reebok would pay CrossFit royalties on net sales of these products, as well as market those products according to an annual schedule.
The suit states that, in 2013, Reebok "secretly reneged on the terms of the agreement." Without speaking to CrossFit, they began calculating royalties on a "fictional wholesale equivalent price."
The wholesale price on anything (e.g., a pair of Nanos) is going to be far less than the retail price. As a result, the royalty calculations were based on a number drastically different from the net sales numbers Reebok and CrossFit had calculated — and been using — the previous two years. The suit claims that this cut the royalties Reebok owed on certain sales channels by 50 percent. It also claims that Reebok knew that this never-agreed-upon calculation was likely to go unnoticed by CrossFit "due to the rapid growth of sales of licensed products" and that Reebok's royalty reports never stated whether "net sales were based on wholesale prices or retail prices."
This continued until 2016, when CrossFit had a third party perform an audit of Reebok's books and records.
Fast forward another year: After refusal to provide critical data the auditor requested, new method proposals, concealed underpayments, and a lot of legal back-and-forth, Reebok acknowledged what they did.
According to the suit, Reebok, in a "royalty reconciliation" document, "admitted that it had been making royalty payments 'by calculating royalty at ½ the net sales for the eCom channel' resulting in a payment shortfall of $1.65M.'"
That's a lot of money.
Reebok refused to pay the shortfall, but did start paying royalties as they were supposed to — for a hot minute, until they reverted back to their old calculation theory at the end of 2017. According to the suit, Reebok even took it a step further, applying their new calculation to both e-commerce and retail sales.
The underpayment has since risen to $4.8M including interest.
The case also claims Reebok "failed to comply with marketing obligations" and has "breached the agreement in several other critical respects." It highlights conflicting sets of data, as well as inaccurate, incomplete and outdated books and records. CrossFit also claims that Reebok has deliberately "failed to appropriately market and stock CrossFit branded products on the store.crossfit.com website operated by Reebok, while at the same time promoting and fully stocking the same products on the reebok.com website." Sales through store.crossfit.com demand a higher royalty payment to CrossFit (10%) than sales through Reebok's website.
The entire suit can be read here.
…Nike Games 2019?