2019 Granite Games
Mayer & Beamer Lead The Way At Granite Games Day 2
Mayer & Beamer Lead The Way At Granite Games Day 2
Travis Mayer and Carrie Beamer led the way through day 1 and 2 and the 2019 Granite Games.
Jun 1, 2019
by FloElite Staff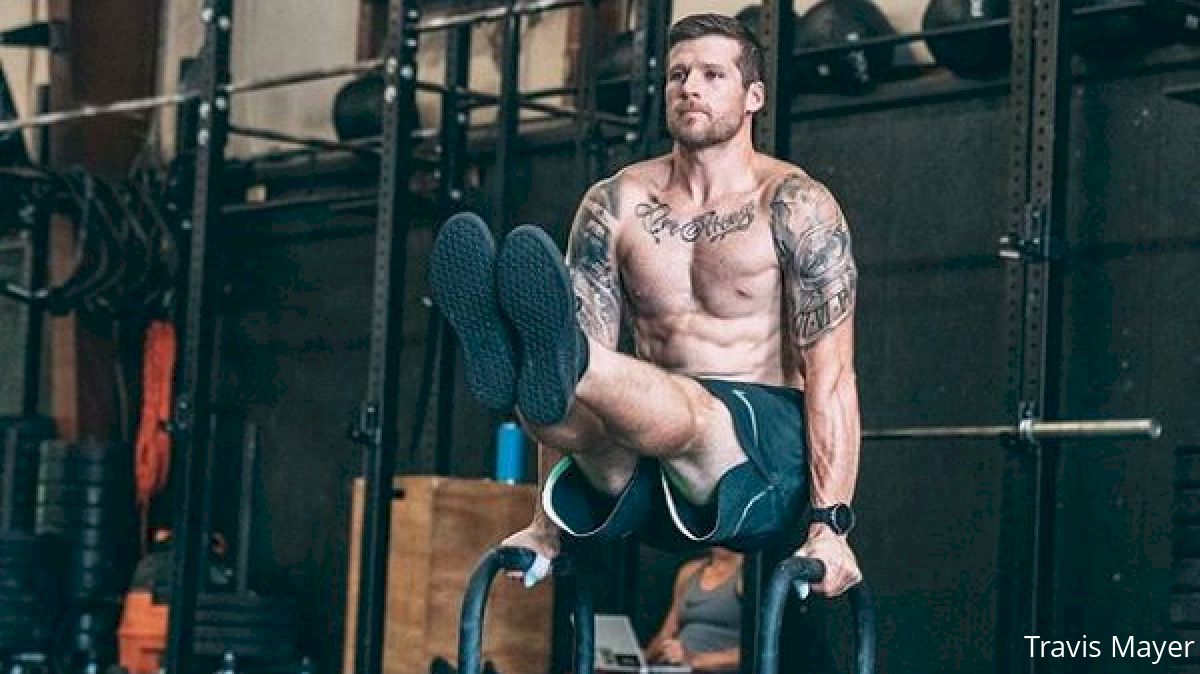 Pro Men
Reigning Granite Games champion Travis Mayer made it clear he was competing to protect his crown. Mayer took seventh place on the trail run, first place on the hill sprint, and third on the clean ladder during day 1. The Games veteran knows the key to a successful weekend is consistency and continued his solid event finishes on day 2, taking sixth on the go for broke chipper and seventh place on the longest mile 2.0.
Mayer will have his work cut out for him as the pro men's division is stacked and features Games athletes like Brent Fikowski currently in frouth, Saxon Panchik in third, and Ben Smith in 12th.
Look for Brent Fikowski to continue to make moves toward the top of the podium after finishing day 2 with an event win on the longest mile 2.0. The 2017 Games podium finisher has already punched his ticket for the 2019 CrossFit Games, so it'll be exciting to see what the Professor can do when he's stress free.
Panchik also closed out day 2 with a good finish coming in just 16 seconds behind Fikowski for a second place finish. Saxon is no stranger to competing at the Granite Games either. As the 2017 Granite Games champion, Panchik has proven that he knows what it takes to win this weekend.
Can Mayer hold off the field? Be sure to tune in for Saturday's events.
---
Pro Women
On pro women's side, we saw CrossFit Regional's athlete Carrie Beamer open the competition with an explosive first- and second-place finish on the trail run and hill sprint, respectively, to give herself a large point advantage heading into day 2. After a fifth-place finish on go for broke and a second-place time on the longest mile 2.0 Beamer closed out day 2 on top of the leaderboard.
With 384 points Beamer currently holds a 14-point advantage over a two-way tie for second between Andrea Nisler and Emily Rolfe. Games athlete Ehea Schuerch isn't far behind in fourth with 366 points. With five events on Saturday, look for names on the leaderboard to get mixed up quite a bit.
Games team athlete Taylor Williamson is positioned to make a move to the top of the leaderboard after really strong finishes on every event following a rocky 27th place on the opening Trail Run event.
Tune in Saturday for moving day at the 2019 Granite Games.