2019 Granite Games
Travis Mayer And Carrie Beamer Still Top Of The Pack
Travis Mayer And Carrie Beamer Still Top Of The Pack
Travis Mayer and Carrie Lynn Beamer lead the Pro divisions heading into day 3 at the 2019 Granite Games.
Jun 2, 2019
by FloElite Staff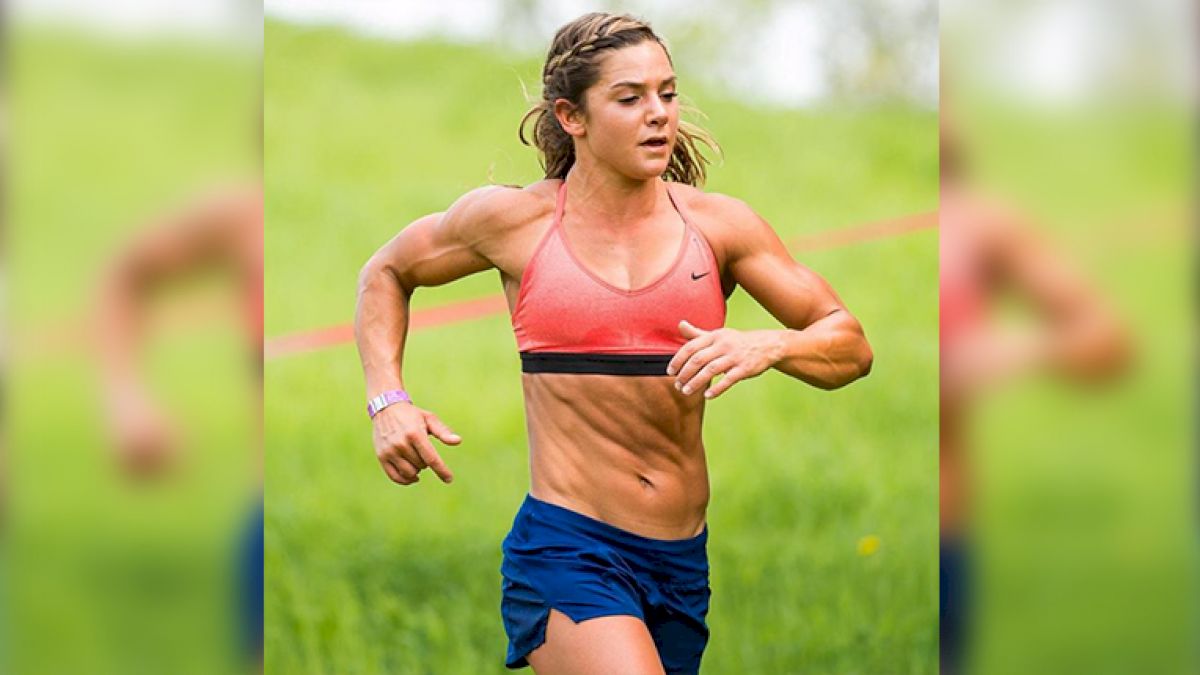 The Pro division faced just two events on day 3, On The Rope 2.0 and Bear Press. With minimal points available to move the needle, athletes looking to climb the leaderboard had to bring their A game.
Pro Women
On the Pro women's side, CrossFit Regionals athlete Carrie Beamer started the competition strong on day 1 and has continued to prove that she has what it takes to compete at the CrossFit Games level. Claiming third in On The Rope 2.0 and fourth on the Bear Press to cling on to her top position, Beamer leads with 556 points heading into the final day of competition.
Just 14 points behind Beamer sits Emily Rolfe, who took the top time on the Longest Mile on day 2 and captured two top five finishes on day 3. With 516 points, Andrea Nisler is still in contention to knock Beamer out of the top spot.
Just two events worth of points remain for the Pro women, can Beamer continue to hold off the field?
---
Pro Men
Travis Mayer continues to showcase all the hard work he has put in after not qualifying for the 2018 CrossFit Games. Mayer has had a nearly flawless weekend so far. He took the fourth best time for On the Rope and finished in 12th on Bear Press. Mayer currently holds 548 points, 44 points ahead of second-place Justin Medeiros.
Medeiros finds himself in second going into the final day thanks in large part to an incredible performance during On The Rope 2.0 where he easily claimed the top time. He also went on to finish in seventh place on Bear Press, an event where many of the top men struggled.
Just on his heels in third place is Josh Gervais with 502 points. Gervais took third in On the Rope 2.0, but faltered in the Bear Press event finishing in 21st.
Look for Games athletes Saxon Panchik and Brent Fikowski to make a move in the final events on Sunday to get onto the podium.
Pro individuals start at 10:40 AM CT with event 3/3/1.