2019 Granite Games
Team CrossFit Krypton Win The 2019 Granite Games Team Championship
Team CrossFit Krypton Win The 2019 Granite Games Team Championship
CrossFit Krypton prove they are the fittest at the 2019 Granite Games.
Jun 3, 2019
by FloElite Staff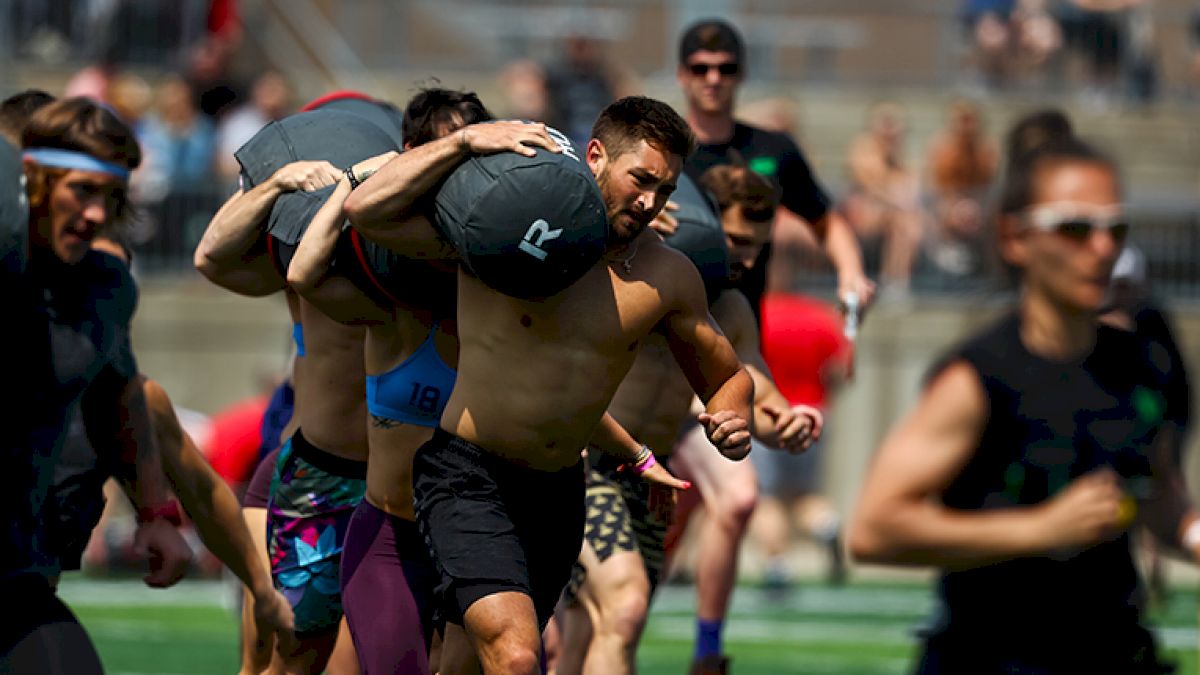 Alec Smith, Cody Mooney, and Jessica Griffith have proven that great things happen when they come together and with the addition of Dani Speegle to their team this weekend, CrossFit Krypton looked unstoppable.
With only 2 event finishes outside the top 5, Krypton amassed 1598 points putting them 40 points ahead of 2nd place team Invictus X.
Team Invictus X put on quite the show on the last day of competition to lock up their 2nd place finish. They took the top time on the Sprinting Worm event and then battle it out on Last Call to grab the 2nd best time.
Given that Dani Speegle has qualified for the 2019 CrossFit Games through the Open and the rest of CrossFit Krypton has a team invite through Wodapalooza, it's possible that Invictus X has secured an invite to the 2019 Games. However, nothing is official until CrossFit HQ issues invites.
RPM Central Beasts finished up in 3rd place after some incredible performances over the weekend. The Beasts started the final day with a strong 5th place finish in both the In-Sync event and Sprinting Worm, and they finished with a 3rd place finish on Last Call to secure a podium appearance.