2019 Granite Games
Travis Mayer And Emily Rolfe Win The 2019 Granite Games Championship
Travis Mayer And Emily Rolfe Win The 2019 Granite Games Championship
Travis Mayer and Emily Rolfe claim the top spot at the 2019 Granite Games.
Jun 3, 2019
by FloElite Staff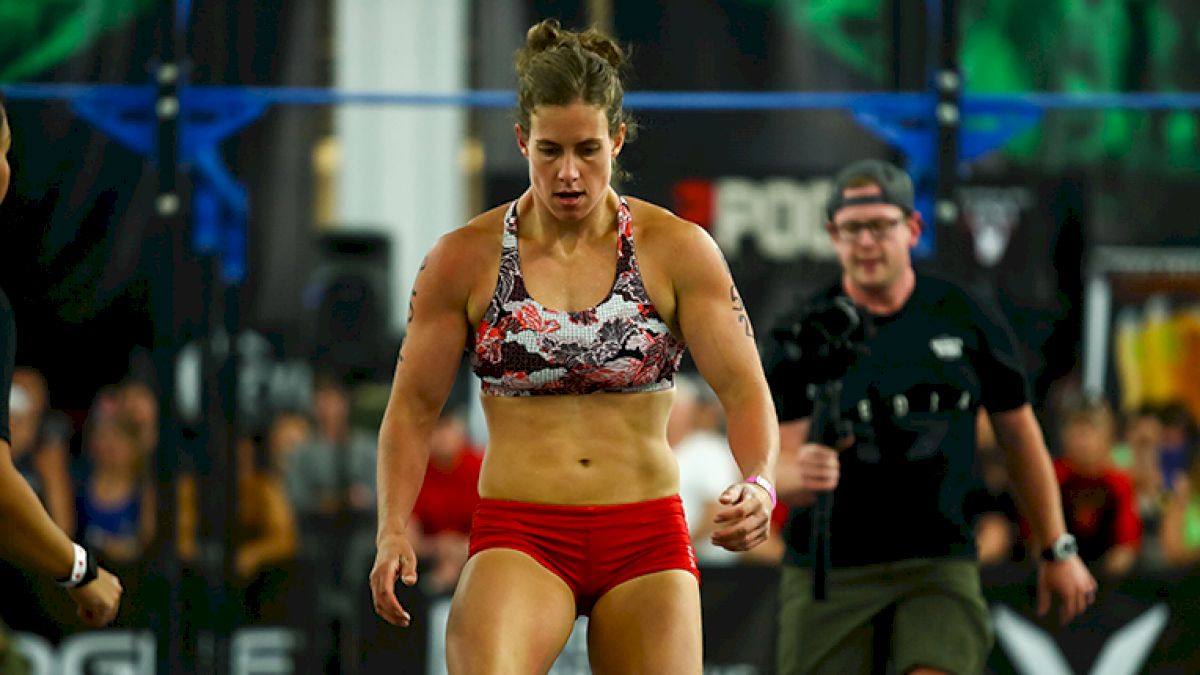 Pro Men
Travis Mayer can add 2019 Granite Games champion to his list of accomplishments. Mayer looked dominant all weekend accumulating 712 points in the process. With only 1 event finish outside the top 10, Mayer finished 64 points ahead of 2nd place and never looked at risk of losing his top spot.
Brent Fikowski finished the weekend in 2nd after spending the previous days of competition outside of podium position. The perennial Games' athlete put together an impressive final day taking 2nd on the 3/3/1 workout and 1st on Last Call, the final event to fuel his way into 2nd place.
Both Mayer and Fikowski have already secured their CrossFit Games invites so the Granite Games invite will pass down to Nick Bloch. Bloch will be headed to the 2019 CrossFit Games after executing on several key events to give him the points needed to finish in 3rd. Bloch won the 3/3/1 event and took 2nd on the Clean Ladder earlier in the weekend.
---
Pro Women
On the women's side we had Emily Rolfe edge out Carrie Beamer on the final day to take the Championship and earn a ticket to the CrossFit Games.
Rolfe found herself on top of the leaderboard after taking 3rd on the 3/3/1 event. She then went on to cement her victory by taking the top time on the final event Last Call. This will be Emily Rolfe's first CrossFit Games appearance.
Beamer closed out the weekend in 2nd place, trailing Rolfe by 28 points. Beamer has already received her 2019 CrossFit Games invite through the Open.
In 3rd place is Andrea Nisler who had a great showing this weekend earning an event win on Bear Press. Nisler finished just 24 points behind Beamer and 28 points ahead of Taylor Williamson in 4th place.