Eric Roza Named CEO & Owner Of CrossFit
Eric Roza Named CEO & Owner Of CrossFit
CrossFit has a new CEO and Owner.
Jun 24, 2020
by Ryan Holmes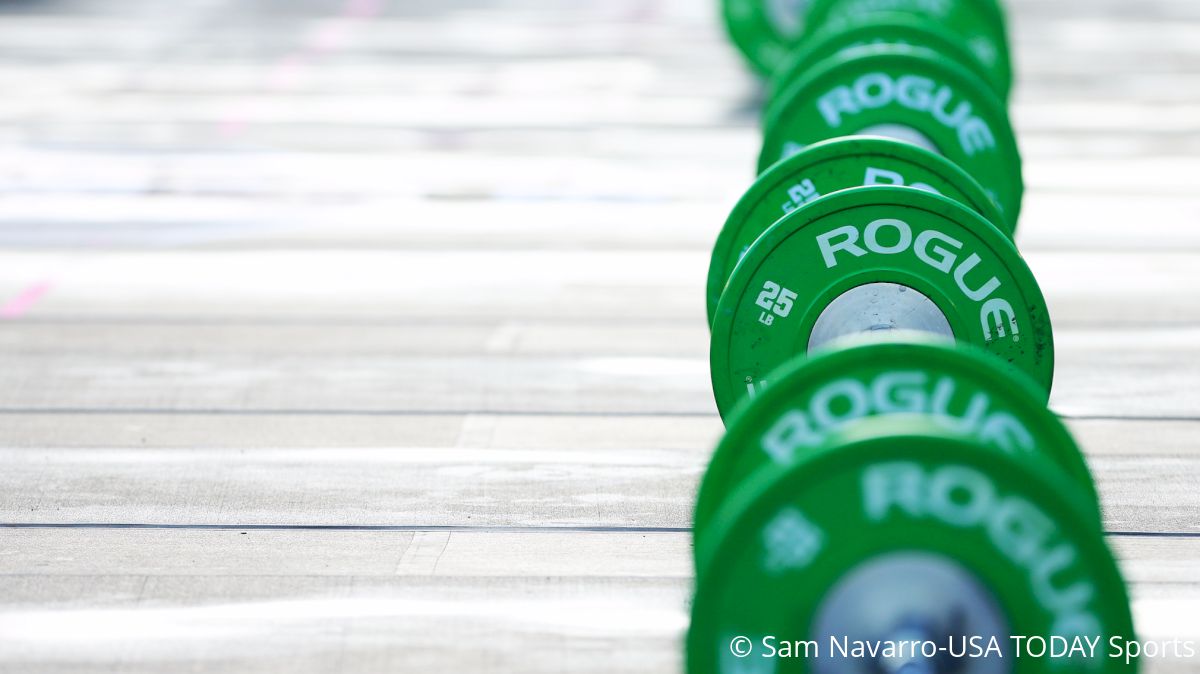 In a statement made via Twitter, Eric Roza announced that he will be taking over as CEO & Owner of CrossFit.
June 24, 2020
Greg Glassman made a statement about the change on the @Crossfit twitter account.