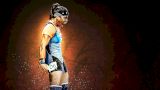 2017 Arnold Weightlifting Championships
Mar 2-5
Columbus, OH
Show Results
: 2017 Arnold Weightlifting Championships
WATCH THE ARNOLD WEIGHTLIFTING CHAMPIONSHIPS LIVE ON FLOELITE FROM THURSDAY, MAR. 2—SUNDAY, MAR. 5!





They don't call it "The Arnold" for nothing! This event is larger than life.

Part of the Arnold Sports Festival, The Arnold Weightlifting Championships is just one of 52 different sports and events contested annually as part of the celebration. It attracts more than 18,000 athletes, 180,000 spectators, and 1,000 Fitness EXPO booths as part of the spectacle, which makes it the largest multi-sport event in the United States.

Thursday Session 1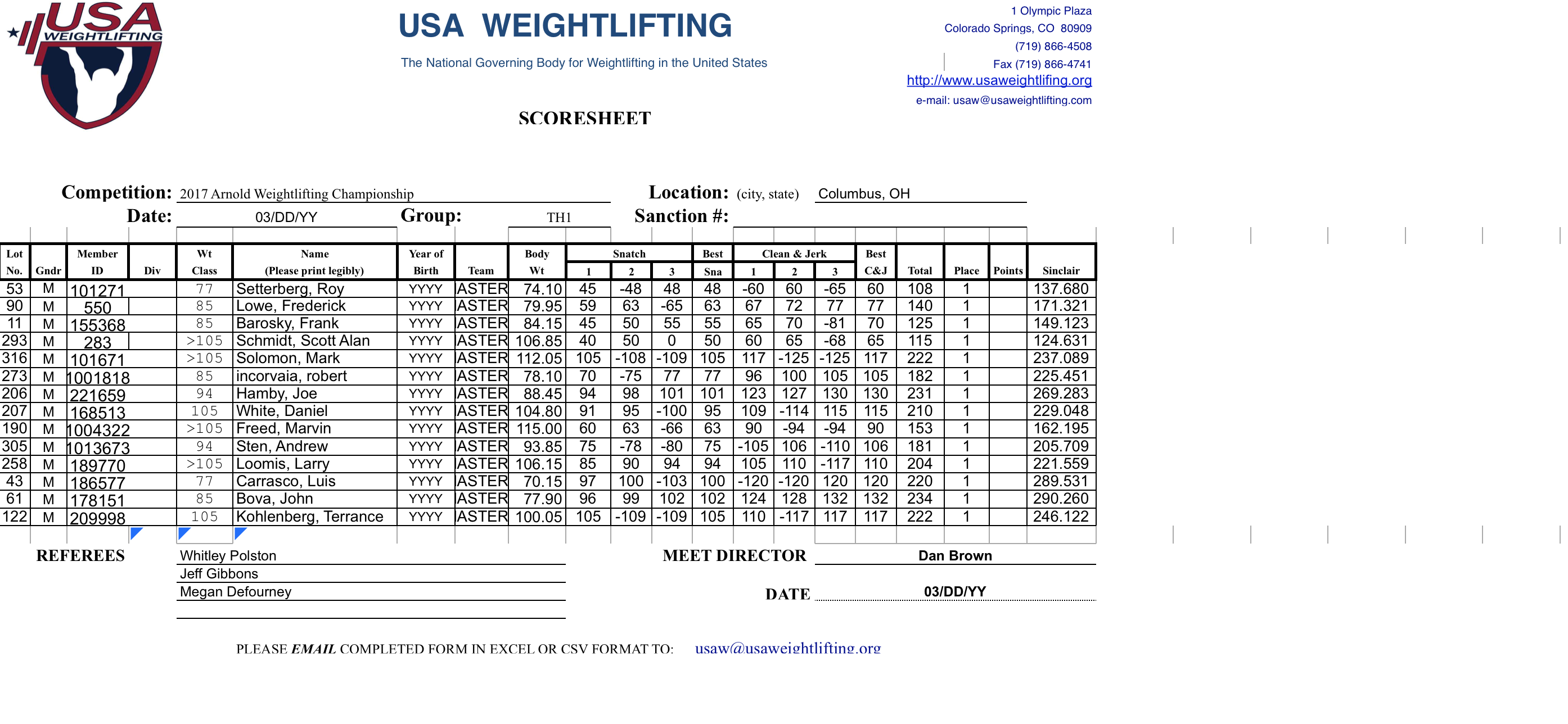 Thursday Session 2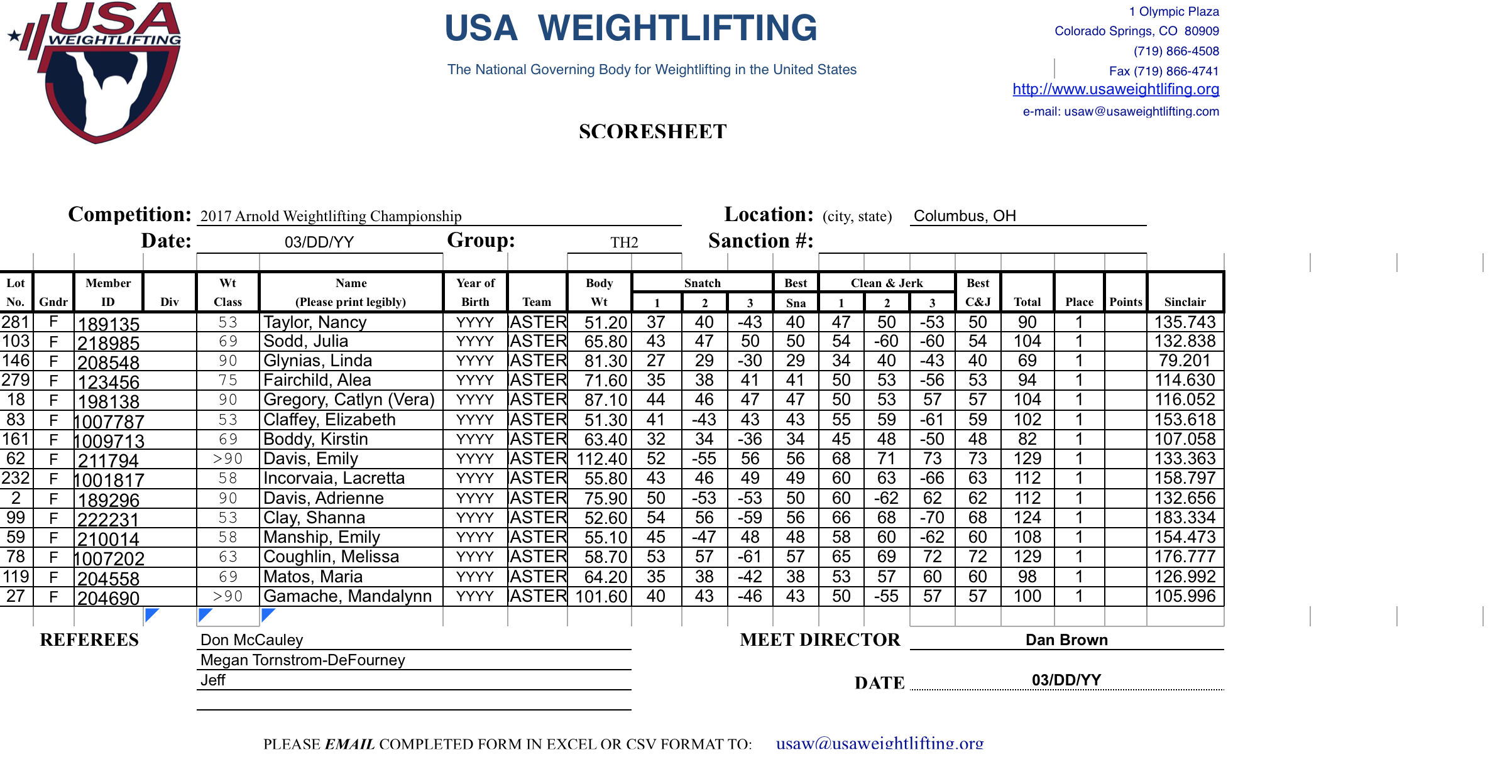 Thursday Session 3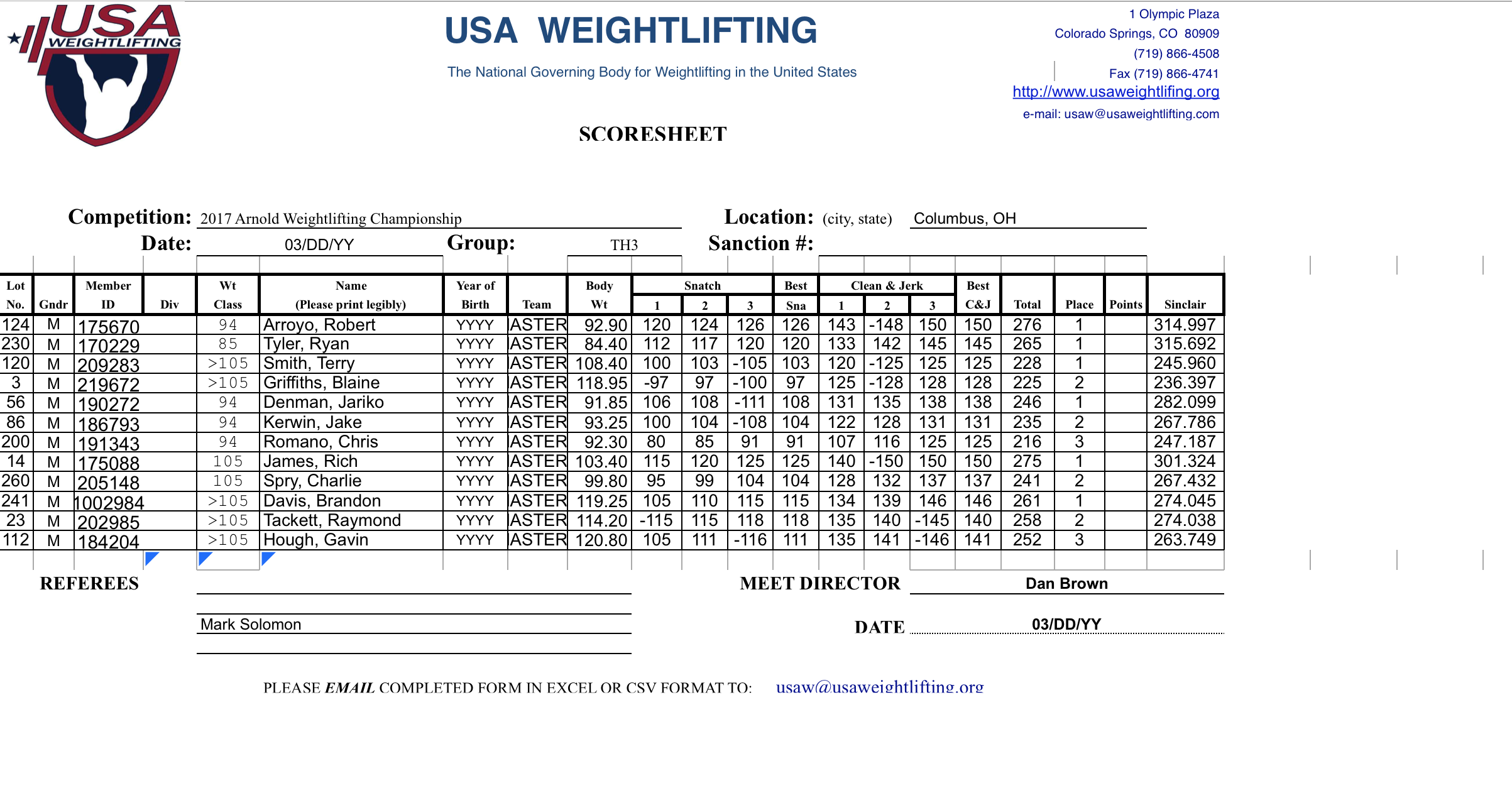 Thursday Session 4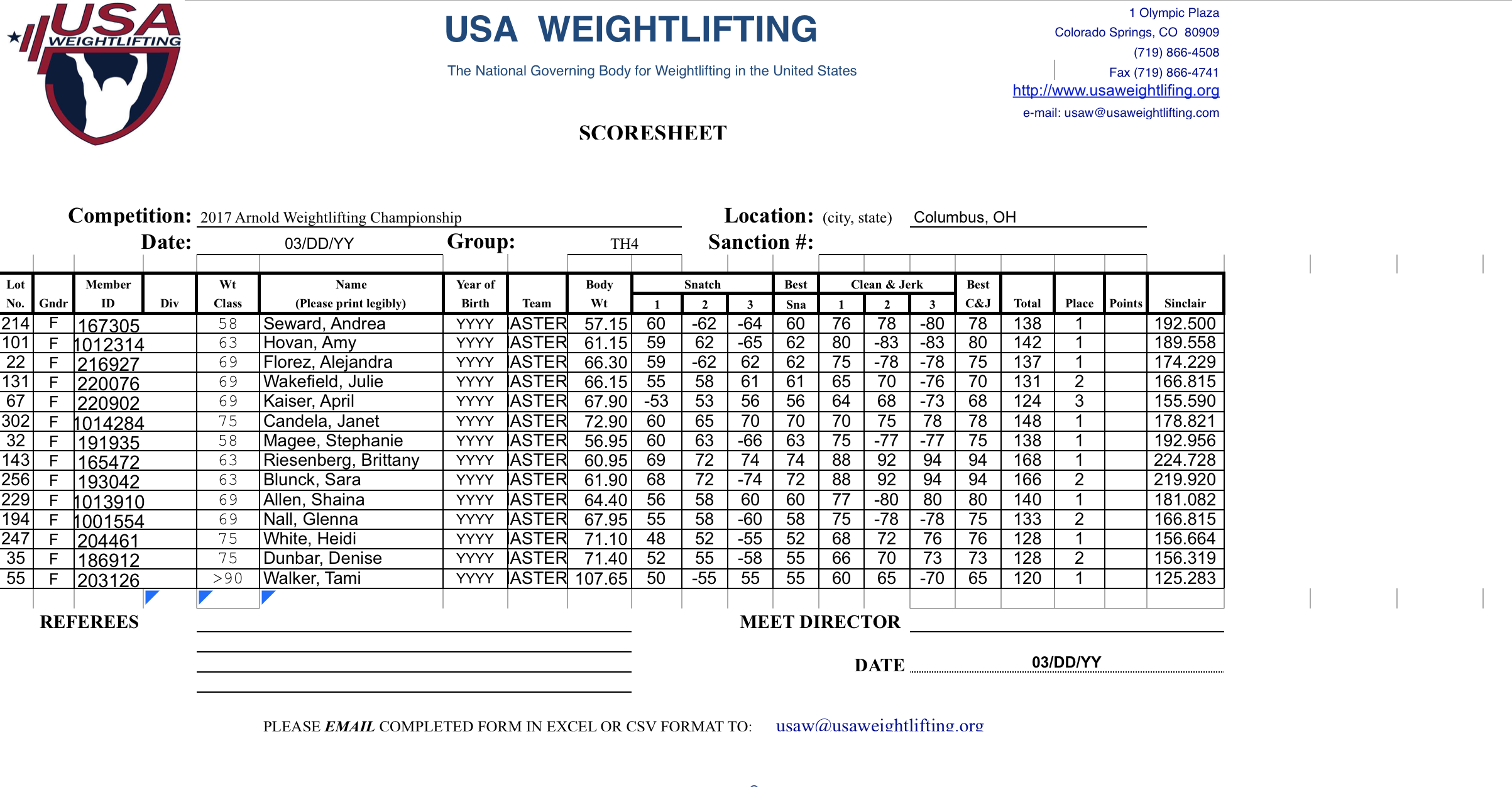 Friday Session 1





Friday Session 2





Friday Session 3





Friday Session 4





Friday Session 5





Friday Session 6





Saturday Session 1





Saturday Session 2





Saturday Session 3





Saturday Session 4





Saturday Session 5





Saturday Session 6





Sunday Session 1





Sunday Session 2





Sunday Session 3





Sunday Session 4