Double or Nothing Elite Teams Men Heat 3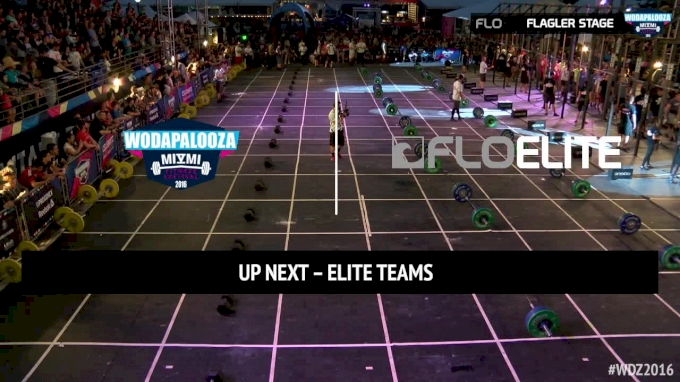 Wodapalooza 2016 featured the previous three male CrossFit Games Champions: Graham Holmberg, Rich Froning, and Ben Smith. The last time these three competed against each other was in 2013 and up until this Wodapalooza weekend, they had never been on the competition floor against each other at the same time.

So here you have it: the Elite Men's Team finale from WZA 2016 featuring Froning vs Holmberg vs Smith.