The Takeover: Waxman's Gym (Episode 2)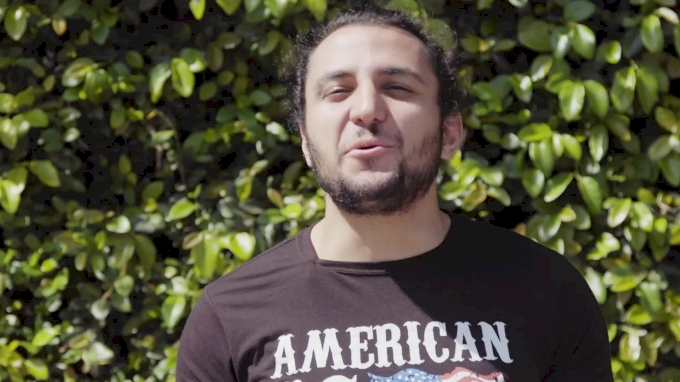 Waxman's Gym is an old school, no-nonsense weightlifting gym owned by head coach Sean Waxman. Sean has been a professional coach for over 20 years, was a national-level competitive weightlifter, and since opening Waxman's Gym 6 years ago has developed more than a dozen national-level lifters. His athletes include National medalists, World Team qualifiers, and top CrossFit athletes.

Charlie Zamora, Danny Lehr, and I had a great time hanging out with Sean and getting a feel for Waxman's Gym and his team.