Armen Fights A Bear: Episode 5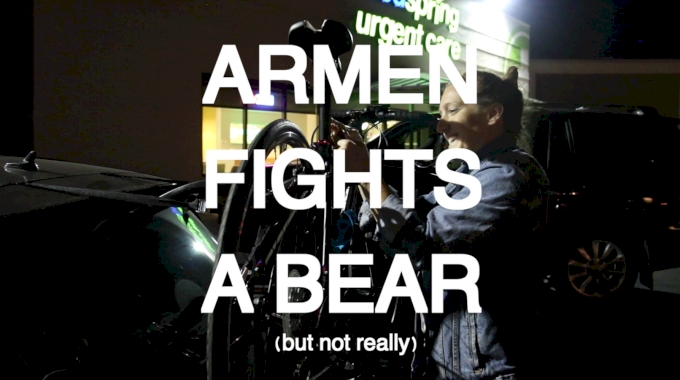 Armen signed up for a jiu jitsu tournament in mid-February, which means he better get to rolling if he wants to put up a good fight. Follow Armen as he lets you into his life, his work, and his training in "Armen Fights A Bear (But Not Really)."

In this episode, Armen spends a day at the office, finds out his weight class for the tournament, makes a playlist for fight day, and buys a bike with Katie.