Scale As Needed 39: Trevor Bachmeyer Cheats The Open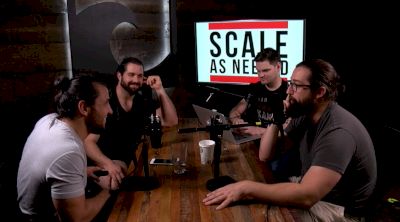 Find us on iTunes!

Watch the whole show on our YouTube!

2:54 - Fitness Talk!

5:50 - Youth World Records from CJ Cummings and Harrison Maurus + World Record Snatch from Lasha Talakhadze

20:44 - Dmitry Klokov snatches 101kg/222lb one handed

26:14 - Trevor Bachmeyer gets DQ'd for cheating during the CrossFit Games Open

38:45 - Thor: Ragnarok trailer

50:00 - REVIEWSSSS!