Robert Oberst Wants To Be America's Strongest Man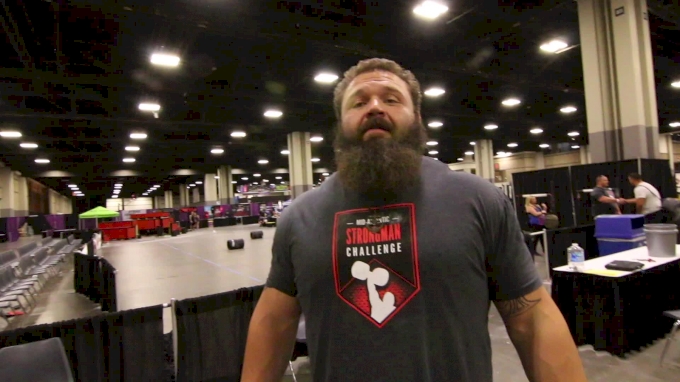 We caught up with Robert Oberst after his return to strongman shows at the 2017 Mid-Atlantic Strongman Challenge. While he was aiming for first, he finished second overall and was pleased with his performance.

This is his first show since injuring his bicep last year and he's lost nearly 70lb from his largest. OB is back and feeling better than ever and he's got his eyes set on one thing: America's Strongest Man.