John Swanson At the 2017 Granite Games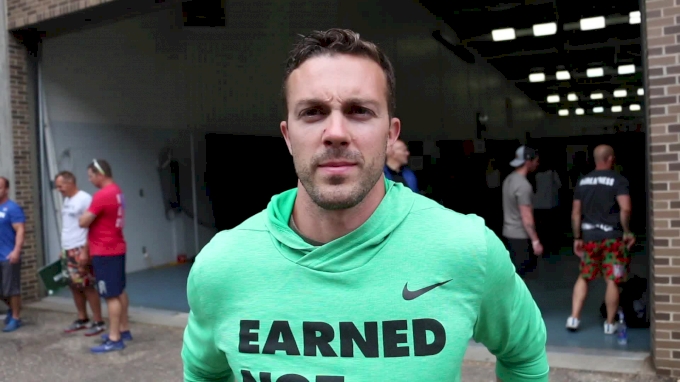 John Swanson is the man behind the Granite Games. We caught up with him after the event was over to talk about what makes Granite Games different and successful and how some of this year's favorite events, like the swim and trail run, came about.






FloElite's best content, delivered to your inbox
Don't miss breaking news, feature stories, event updates, and more. Sign up for the FloElite mailing list today.