Granite Games 2014
Female Elite Division at Granite Games is LOADED!
Female Elite Division at Granite Games is LOADED!
Sep 4, 2014
by Alex Gold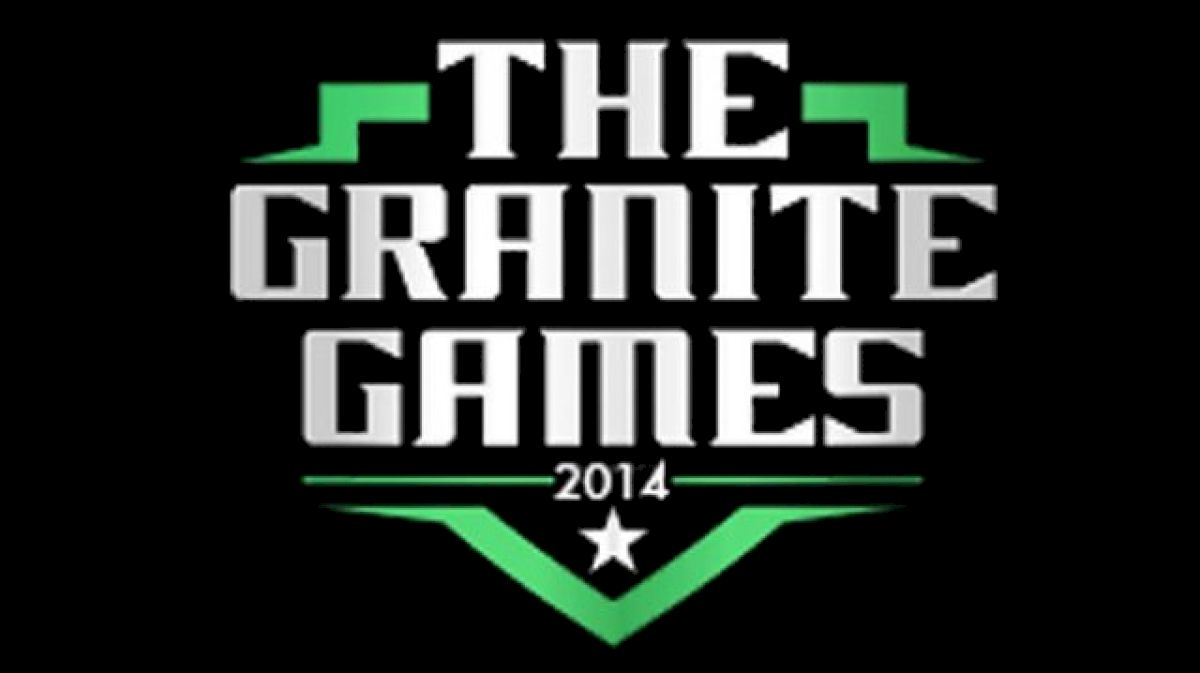 In eight days, some of the top elite fitness athletes in the world will descend upon St. Cloud, Minnesota to throw down at the 2014 Granite Games. Now in it's fourth year, The Granite Games will bring in more than 1,000 athletes to compete indivudually and on teams. Each athlete is at the top of his or her game, but the women's Elite Division is in a league of it's own as far as talent goes.

Five different countries will be represented (USA, Canada, England, Iceland, Russia) and other than The CrossFit Games, there isn't a more talented field of women in the sport of fitness. 28 of the 42 Elite Division Women competed individually at Regionals in 2014 (most of the women who didn't qualify individually competed on a team).

Of the 28 regional competitors, 23 placed in the top 10. Of those 23, five came one step away from Carson finishing 4th, and three of the women won their region (Emily Abbot - Canada West, Emily Bridgers - South East, Gretchen Kittelberger - Mid Atlantic) Heavy hitters, Lauren Fisher, Stacie Tovar and Sam Briggs will also be joining the party.

Needless to say, the competition is going to be FIRECE as these women compete to take the podium and get their hands on the $25,000 purse (1st - $10,000, 2nd - $5,000, 3rd - $4,000, 4th - $3,000, 5th - $2,000, 6th - $1,000) Watch all the action LIVE on FloElite.com!