Granite Games 2014
FloElite to LIVE Stream 2014 Granite Games
FloElite to LIVE Stream 2014 Granite Games
Sep 4, 2014
by Nickolas Velliquette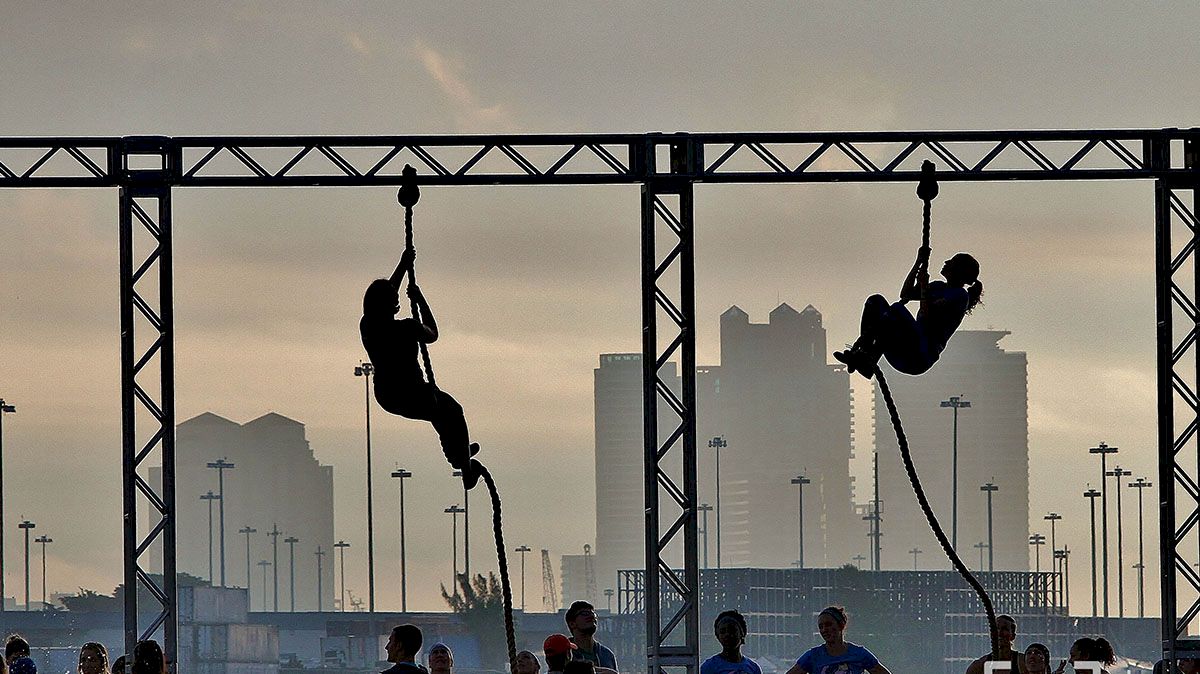 Austin, TX — FloElite, a Flocasts media company dedicated to 24/7 elite fitness content, is broadcasting this year's Granite Games LIVE on September 12nd – 14th.
Now in its fourth year, the Granite Games provides a unique festival atmosphere that unites athletes from all genres of sports. This year's competition will bring in more than 1,000 competitors from around the world. As the Granite Games grows in duration and participation size, so does the push for extended media coverage of the event.
"The Granite Games is thrilled to announce that this year's main event will be streaming live," says Granite Games CEO John Swanson. "This year, you can catch the action with just a click of the mouse. So whip up a protein shake, sit back and relax, we're bring the Granite Games to you!"
FloElite is excited to provide LIVE streaming coverage of Team, Open, Masters, asRX & Elite (pro) divisions. The pro competition, in particular, is sure to draw interest from the elite fitness community. Mat Fraser (2nd at '14 CrossFit Games) heads the list of competitors on the men's side of things; the women's division boasts one of the most competitive fields you'll find at any event all year: Sam Briggs ('13 CrossFit Games Champion), Stacie Tovar (5x Games Competitor), Emily Bridgers (6th at '14 Games), Lauren Fisher (9th at '14 Games) and Canada West regional champion Emily Abbott, among others.
Event coverage of the Granite Games can be found on FloElite.com. You can follow along with LIVE coverage of the event here.

To watch the Crush Games LIVE on FloElite, you must be a subscriber to the their premium service, FloPro. FloPro subscriptions come in two pricing packages: $14.99/monthly subscription, $99.99/yearly subscription.
###
ABOUT FLOCASTS
Flocasts, an innovative sports media and events company based in Austin, Texas, changes the way athletes and fans interact with their passion in sports. Focused on untapped sports markets historically neglected by traditional media, Flocasts brings together fragmented communities and provides them the platform to connect with the sports they love through live streaming of premier events, original video programming, weekly studio shows, branded entertainment, and event creation and execution. Flocasts is dedicated to growing and elevating these communities that share a deep commitment to the sports that matter to them: Running, Elite Fitness, Wrestling, and Gymnastics.