Soul Open 2014
Fisher Holds Her Own Amongst CrossFit Veterans
Fisher Holds Her Own Amongst CrossFit Veterans
Oct 30, 2014
by Kati Breazeal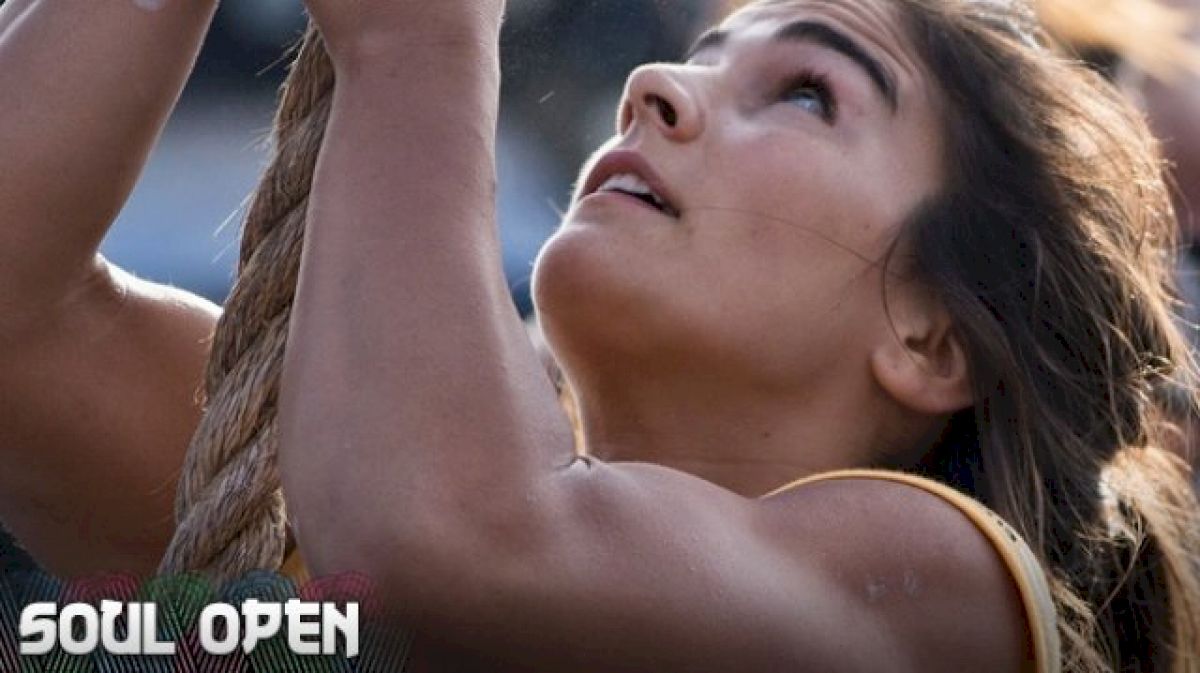 Lauren Fisher
By: Lauryn Lax
All eyes were on 20-year-old Lauren Fisher this past year at the 2014 CrossFit Games as she entered the StubHub Center as one of the youngest individual female athletes on the competition floor. Fisher made a name for herself-holding her own, and finishing 9th overall in her first Games' debut.
This coming weekend, all eyes will be on Fisher once more as she takes the stage at the Soul Open in South Miami, Florida.
While Fisher has been competing in the sport of CrossFit since age 18, she has been competing in the sport of Weightlifting for the same amount of time. Fisher first realized her knack for the sport of weightlifting when a friend suggested she give it a try.
"My friend who told me I qualified for Junior Nationals with my numbers, so I competed that year and got 2nd overall," Fisher said.
Since then, she hasn't stopped.
Fisher, currently living in Southern California and training out of CrossFit Invictus, is no stranger to competition, and has been busy since before and after the Games, taking advantage of every competition that comes her way.
"I competed in Junior Nationals this past year and I was the Junior National Champion for the 63kg class and Best Female Lifter. I competed at the Junior Pan American Championships and I got 3rd place in the Clean and Jerk as a 63. Then, I went to Kazan, Russia this past summer to lift at the Junior World Championships where I placed 10th in the 63kg class. And, this upcoming December, I'm really happy that I qualified for University Worlds in Thailan. This will be my third time representing Team USA!" Fisher said.
Prior to Worlds, however, Fisher is looking forward to her first Soul Open. She's excited to visit her brother, Garrett, in Miami, who will also be competing, and proud to be bringing some recent PRs in her competition 'bag'.
"Currently, I have 110kg (242lbs) Clean and Jerk and I recently just hit an 83kg Snatch (183lbs)," Fisher said.


Watch the Soul Open LIVE on FloElite.com