Reebok CrossFit Games
Miranda Oldroyd Tears ACL, Team NorCal Still In Third
Miranda Oldroyd Tears ACL, Team NorCal Still In Third
Jul 25, 2015
by Armen Hammer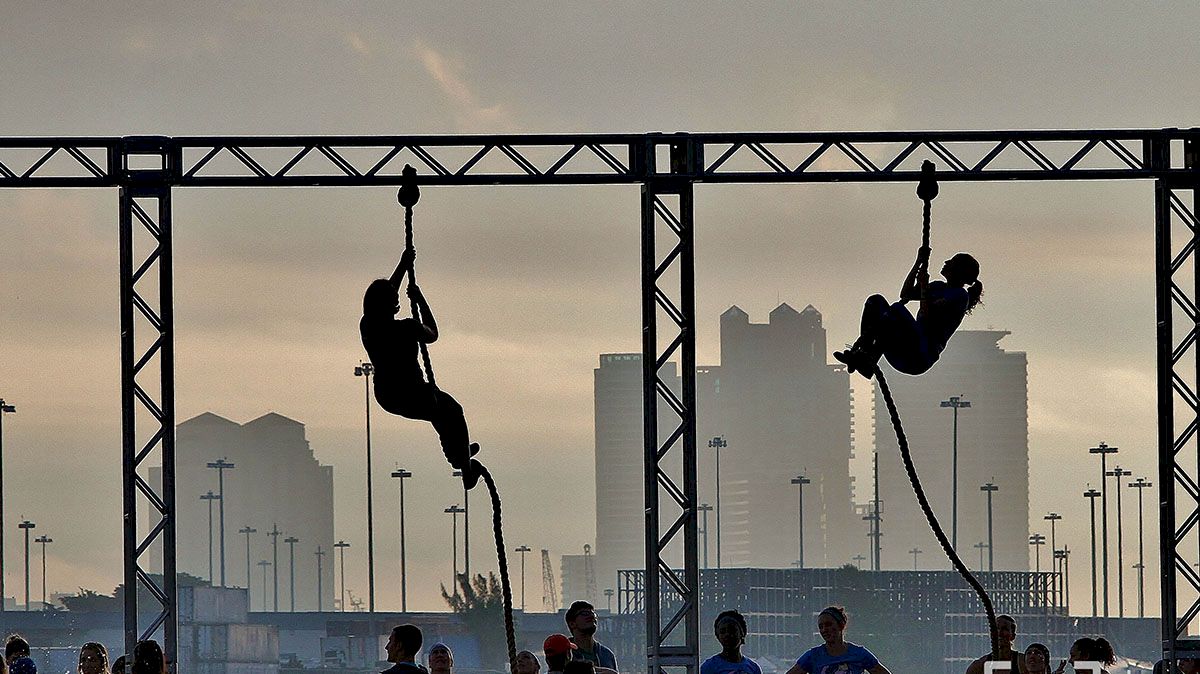 As of Saturday night, NorCal CrossFit is sitting in third place overall only 12 points out of first place, but their Games run may be at an end due to an unexpected injury to one of their star female competitors Miranda Oldroyd.

Miranda had a scary moment during the max clean & jerk event, missing a clean and limping off, leaving the crowd worried about her ability to continue in following events. NorCal's worst fear was realized when she was diagnosed with a torn ACL.

NorCal participated in the two events following Miranda's injury, but placed dead last in the chipper event due to only fielding two women and in the middle of the pack in the Big Bob Drag Race due to only having 5 active members instead of 6.

Looking to Sunday, it looks like one of the favorites to win the Affiliate Cup will either be forced to withdraw or take last place on nearly every remaining event.