The Granite Games
Favorite Moments From 2014 Granite Games, Part 1
Favorite Moments From 2014 Granite Games, Part 1
Sep 9, 2015
by Armen Hammer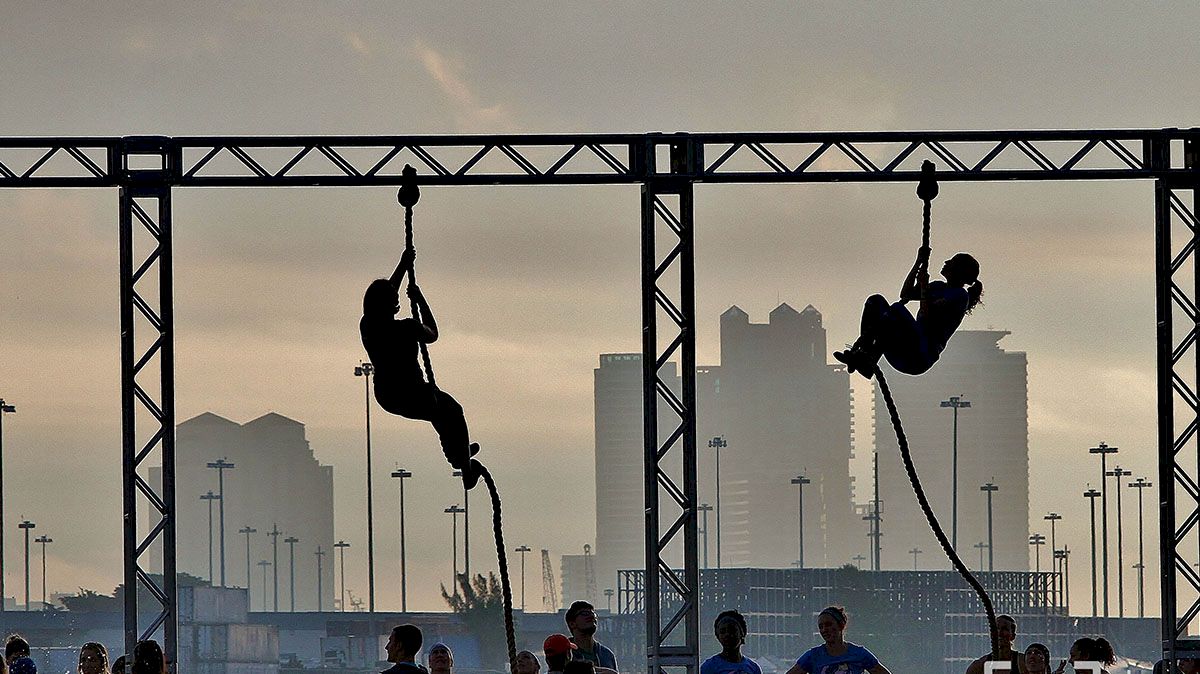 The Granite Games are a huge event with not only a ton of high level competitors but also with really solid programming.
The competition is tight, the stakes are high, and the margins for error are slim. Overall, the competition is really exciting and leads to some really awesome moments. Today and tomorrow we're going to recap our favorite moments from the 2014 Granite Games in anticipation of
the 2015 Granite Games starting up in a couple days
.
6.
Nick Urankar and Alex Anderson PR their snatch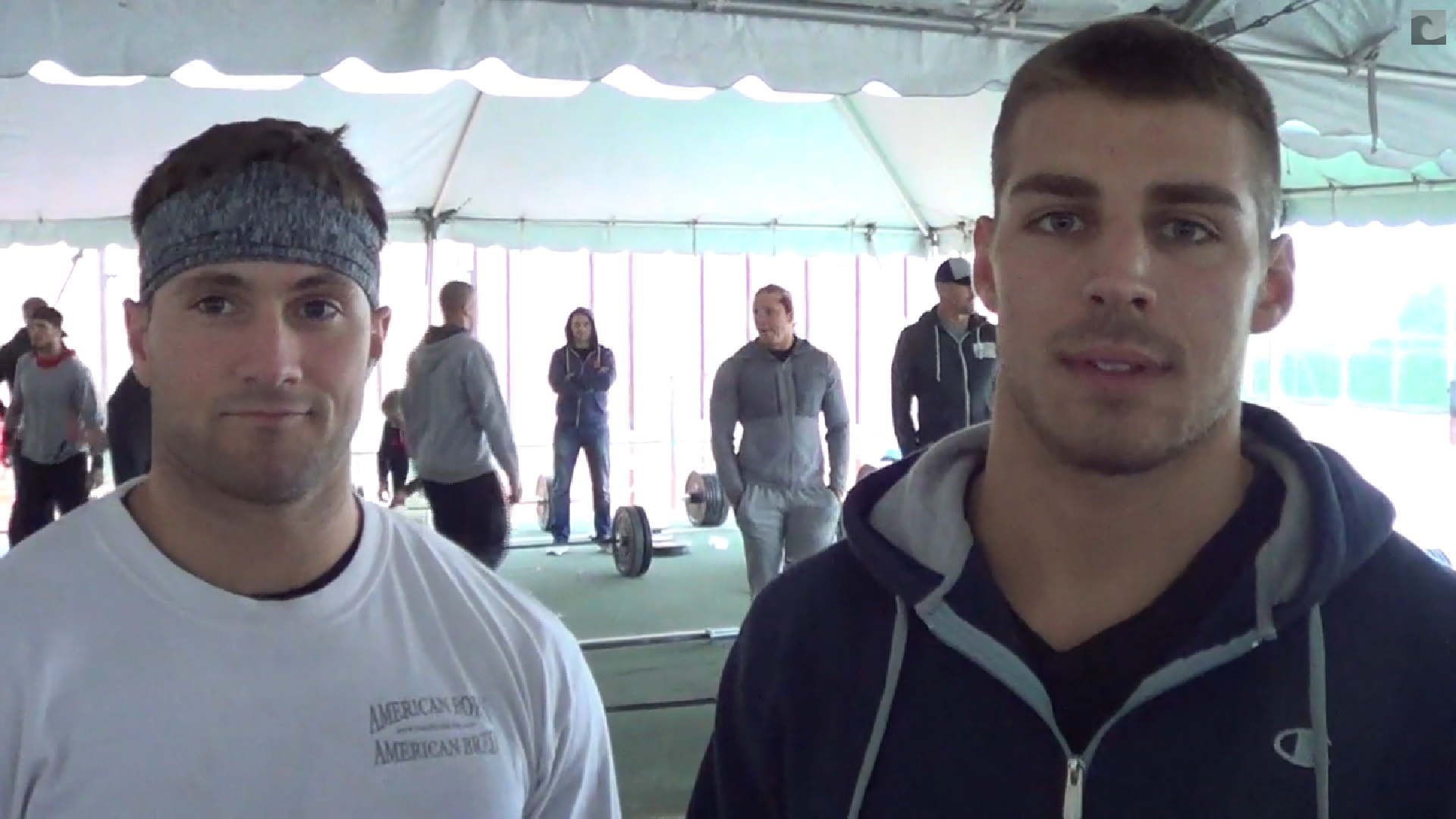 PRs get less and less common the longer you participate in a sport like CrossFit and for two high level CrossFitters like Nick Urankar and Alex Anderson to hit new PRs on such a fundamental movement at an event like Granite Games really speaks to how intense and copmetitive the atmosphere is there.
5.
Brooke Ence competes with a messed up rib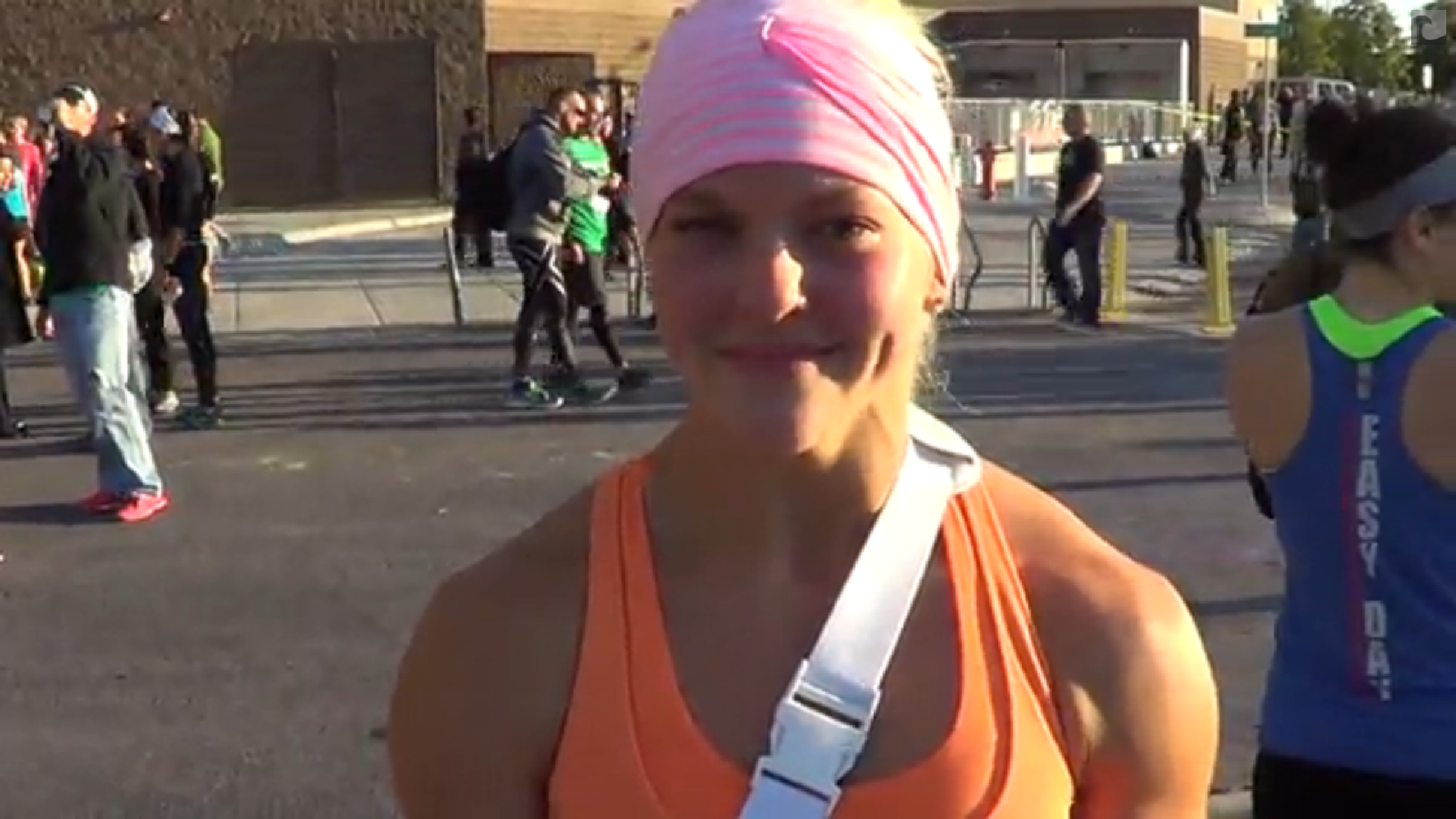 Brooke Ence is a badass. She placed 14th in her rookie debut at the CrossFit Games in 2015 but she showed off her grit at the 2014 Granite Games by continuing to compete after busting a rib, including running a 5K in a sling.
4.
Lauren Fisher PRs her snatch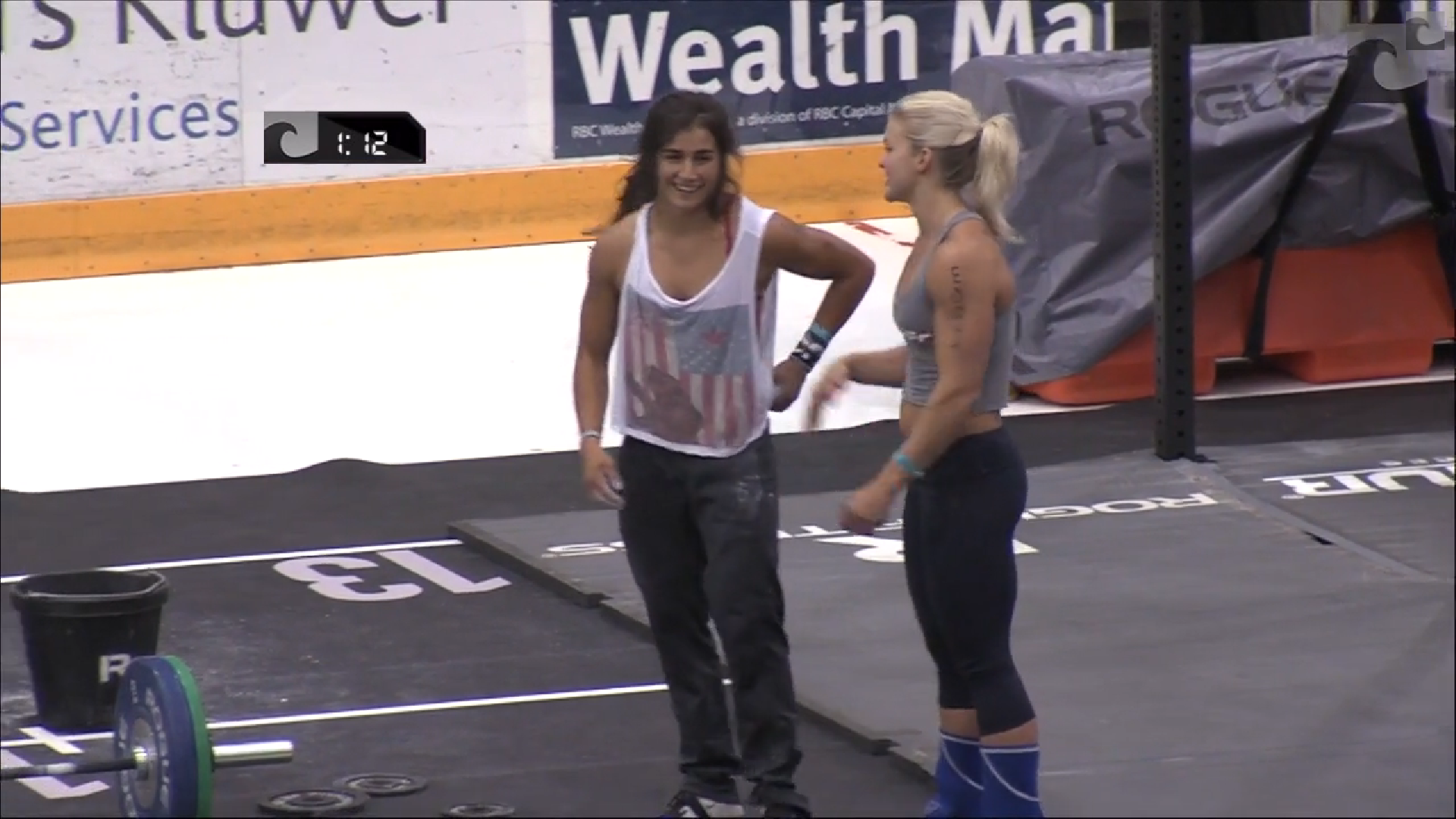 That snatch event was a doozie. Brooke Ence, Dani Sidell, Stacie Tovar, Lauren Fisher all hit monster lifts and Lauren Fisher even PR'd her snatch with a 185 lift.
Tune in tomorrow as we go over our top three favorite moments from the 2014 Granite Games!