ICYMI: The Mountain Arm Wrestles, Steiner Lifts, Chingiz Squats
ICYMI: The Mountain Arm Wrestles, Steiner Lifts, Chingiz Squats
Sep 21, 2015
by Armen Hammer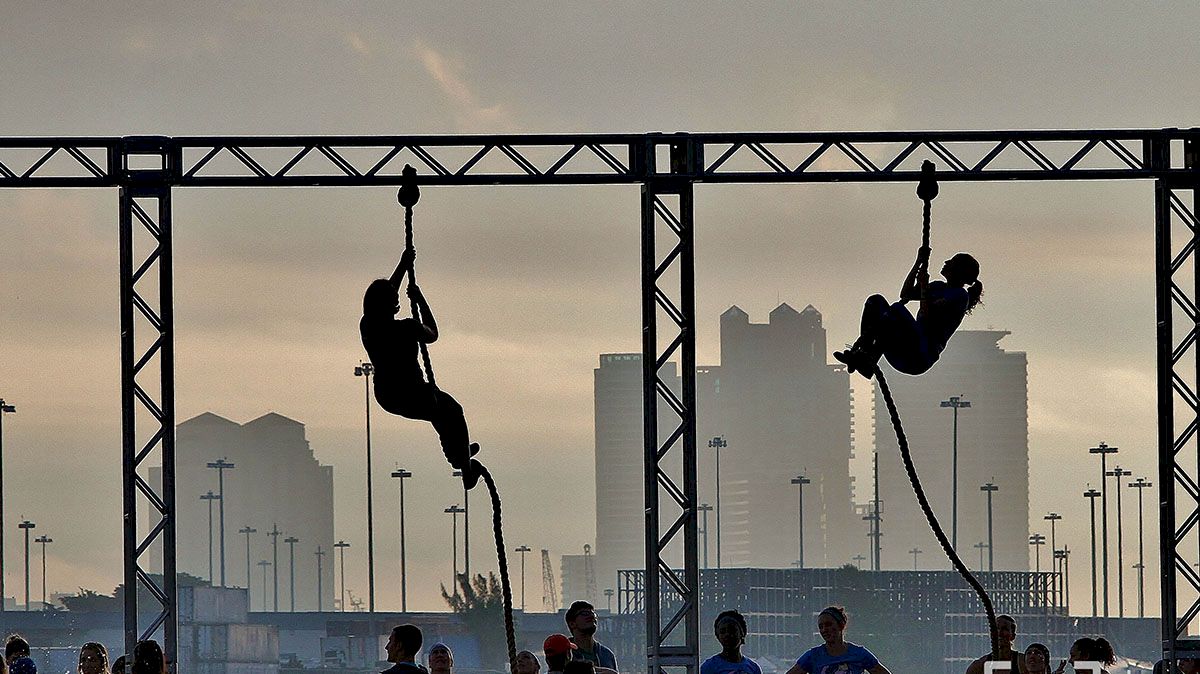 Devon Larratt is one of the best arm wrestlers of all time. Hafthor "The Mountain" Bjornsson is one of the World's Strongest Men and outweighs Devon Larratt by almost 200 pounds.
Here's what happens when a specialist walks into someone else's world:
The Mountain can deadlift over 1000 pounds, has both the height, weight, and strength advantage, and is absolutely outclassed by Devon Larrat. Even at the very end, when Larratt gives The Mountain a huge advantage, Thor can't even budge his arm. Of course, the same thing would happen to Larratt if he tried to compete in strongman, but it's still fascinating to watch this sort of meeting of specialists.
You may know Matthias Steiner as the man with
the most emotionally charged Olympic Gold Medal in weightlifting history
but what happens when a super heavyweight Olympic Champion retires? Well, in Steiner's case, you do technique work with 150kg (330lbs):
So he's still fast, strong, and moves well. And he looks pretty healthy and fit after losing all the heavyweight weight.
Chingiz Mogushkov is a member of the Russian national weightlifting team and he's a pretty damn good super. And in case you're wondering, he's really really strong. Like, almost insanely strong:
Here he is squatting 320kg (704lbs) for 5. So...who's gonna be the one to tell him the towel looks lame?