Wodapalooza Fitness Festival 2016
WZA Wods So Far
WZA Wods So Far
We're just a few days out from WZA 2016 and only a handful of the events have been released, but oh man they are looking spicy. Here's what we've got so far
Jan 12, 2016
by Armen Hammer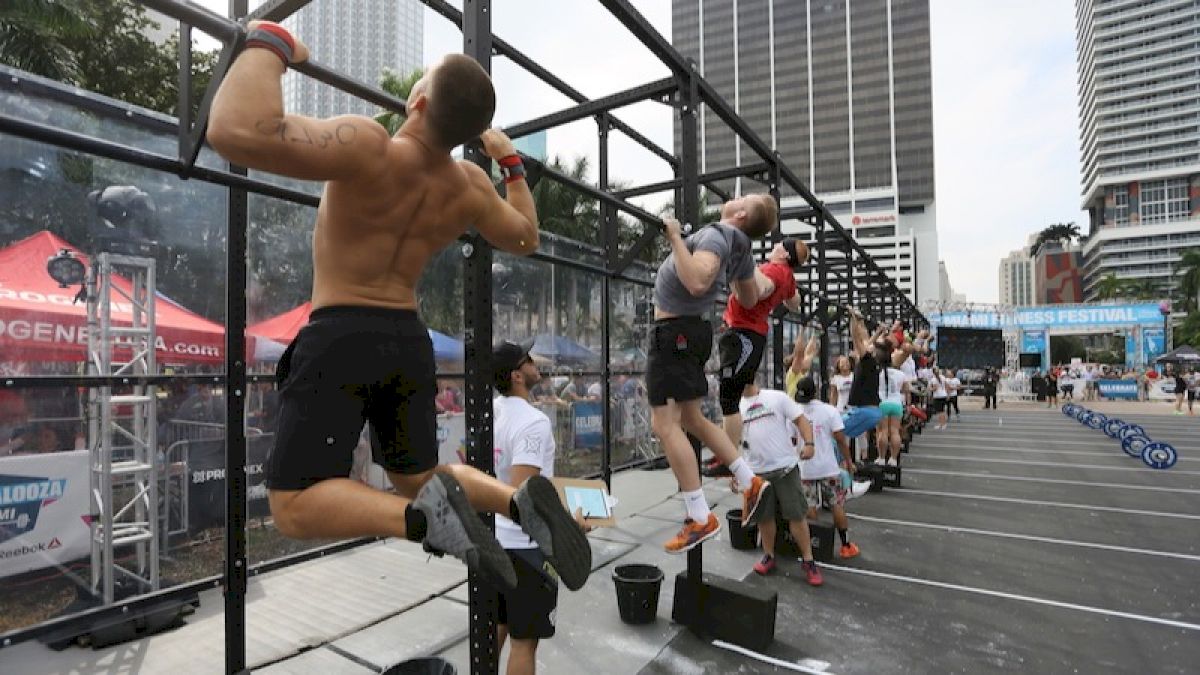 We're just a few days out from WZA 2016 and only a handful of the events have been released, but oh man they are looking spicy. Here's what we've got so far:
WOD 1
"The Big Chipper"
For time:
70 pistols
50 GHD sit ups
30 overhead squats
100' handstand walk
WOD 2
"The Little Chipper"
For time:
21/15 calorie assault bike
15 power snatches
9 bar facing burpees
15 thrusters
21 calories assault bike
That may not seem like much, but when a simple little workout like that pushes a badass like Margaux Alvarez to puking, you know it's going to hurt!
[instagram url="https://www.instagram.com/p/BAYefyyjlaO/" hide_caption="0"]
WOD 3
"The Swim Triplet"
2 rounds for time:
25 deadlifts
50 meter swim
25 strict handstand push ups
50 meter swim
WOD 4
"Snatch Medley"
For time:
1 snatch
1000m row
2 snatches
200 double unders
3 snatches
30 ring muscle ups
*the athlete will decide what weight they use in the single, double, and triple snatches and the total weight lifted will be a separately scored event
WOD 5
"Bars & Balls"
For time:
16 D-ball ground to shoulder
40 toes to bar
40 chest to bar pull ups
16 D-ball ground to shoulder
If you're not excited for Wodapalooza yet, now is the time to get pumped...I mean, just look at some of the athletes on
the start list
!