It Can Be Technique Tuesday Everyday
It Can Be Technique Tuesday Everyday
Last week we announced the release of the Universal subscription- all annual FloPRO subscribers have access to all premium content across all of the FloSpor
Jul 5, 2016
by Paige Bayer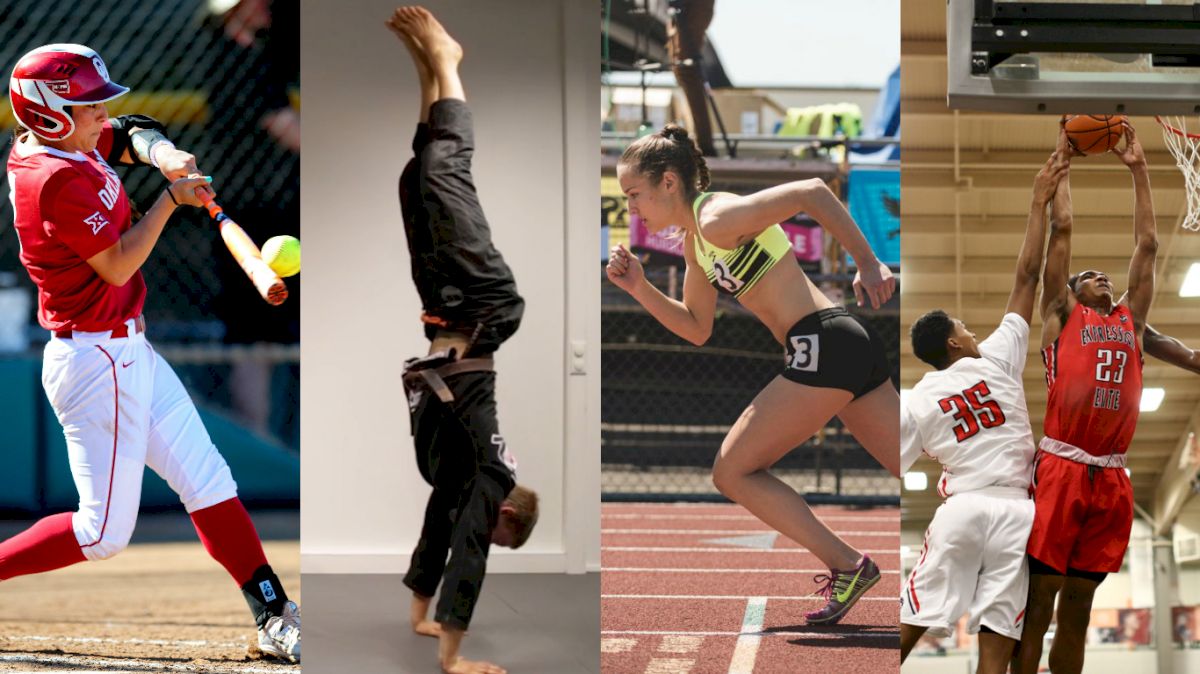 Last week we announced the release of the Universal subscription
- all annual FloPRO subscribers have access to all premium content across all of the FloSports verticals (we know...we're still excited too).
It would take you a year to go through all of the awesome documentaries, event archives, and training videos, so we thought we would do some of the digging for you. Below are a handful of training and technique videos from the other FloSports websites that may strike your WOD-loving-barbell-crushing fancy. Our friends have tons of great training and technique videos on form, drills, injury prevention (and returning from injury), nutrition, mental preparation, and more. Check them out.
FloTrack
Cardio doesn't have to be cardiNO (even though sometimes anything over 200m seems stupid).


FloGymnastics
The hashtag #gymnasty has over 73,000 posts on Instagram, and the top posts are taken or filmed in a box or regular gym. Proving that fitness freaks love to channel their inner Gabby Douglas.


FloSoftball
Mental game on point.


FloGrappling
Just some warm-ups and workouts with a couple of World Champion level Brazilian jiu-jitsu athletes.
If you don't have a yearly subscription,
click here to sign up or upgrade today
.