Being Brent Fikowski
Jam Out With Brent Fikowski's Favorite Tunes
Jam Out With Brent Fikowski's Favorite Tunes
Brent Fikowski took fourth at the 2016 CrossFit Games--one of the best rookie performances in competition history. That's just one of many reasons why he's
Oct 11, 2016
by Armen Hammer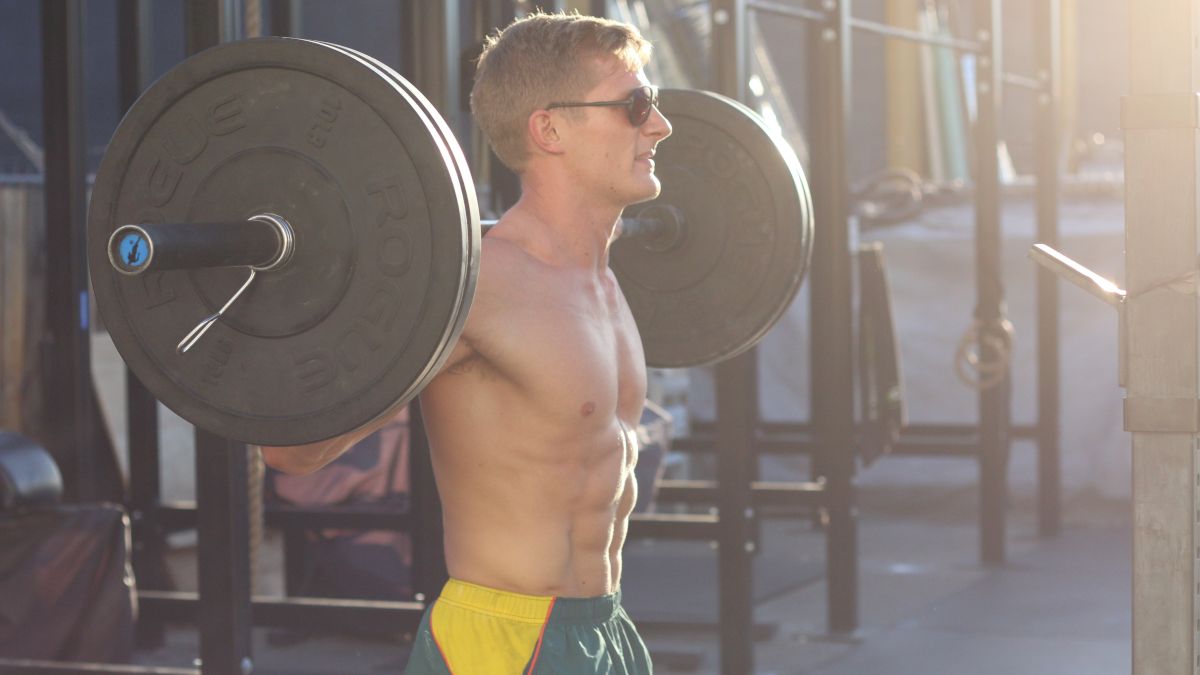 Brent Fikowski took fourth at the 2016 CrossFit Games--one of the best rookie performances in competition history. That's just one of many reasons why he's the leading man for our new documentary,
Being Brent Fikowski
.
As you'll see in the documentary, music has and continues to play a large role in Fikowski's life, so we asked him to assemble a playlist that speaks to his tastes. It reflects his eclectic personality, ranging across artists like Radiohead, Thin Lizzy, Flume and The Killers while spanning genres from classic rock to electro-hop. You can
follow Fikowski's Favourites here
, or listen to it embedded below:
Have you seen the trailer for Being Brent Fikowski yet? Check it out.
Watch Episode 1