Buckle up, kiddos, the Open is gonna go 0-100 real quick. Earlier this week we found out about the double feature for 17.1 and now we know who will be under the bright lights for both 17.2 and 17.3.


17.2: Pearce vs Eramo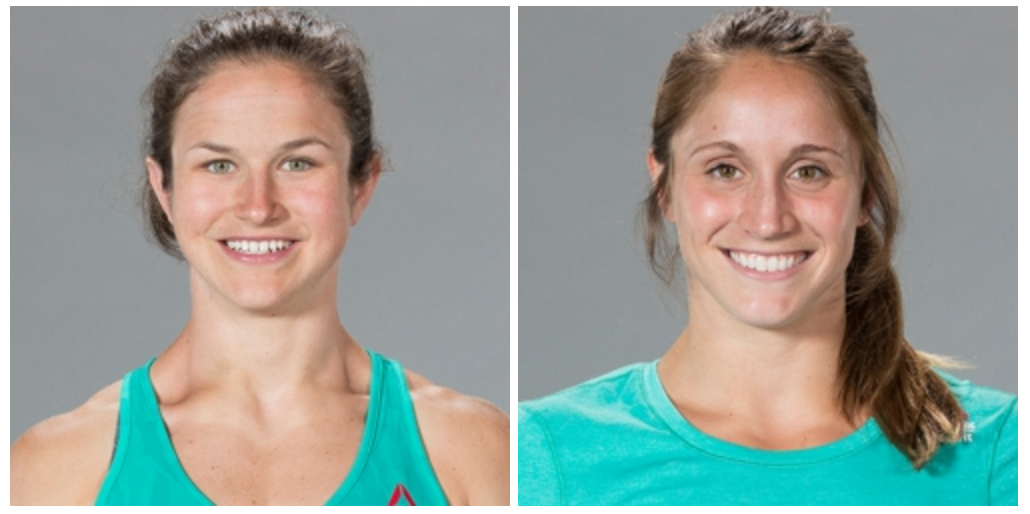 Week two of the CrossFit Games Open will feature Kari Pearce and Kristi Eramo, who both finished in the top ten at the 2017 CrossFit Games. They're both good at longer endurance pieces and bodyweight movements, so maybe we'll see some gymnastics show up in week 2?
[instagram url="https://www.instagram.com/p/BQbJxgWDIlF/" hide_caption="0"]
17.3: Fraser vs Panchik vs Sager
2016 CrossFit Games Champion Mat Fraser is joined by the always competitive Scott Panchik and the uber clutch Cole Sager. With three strong powerhouses, I'd imagine week 3 will include some heavy weights. Maybe this is when we'll see the dumbbells show up?
[instagram url="https://www.instagram.com/p/BQeH1-kj84f/" hide_caption="0"]