2017 Reebok CrossFit Games East Regional
There Might Be Five Torn Pecs So Far Out Of 2017 CrossFit Games Regionals
There Might Be Five Torn Pecs So Far Out Of 2017 CrossFit Games Regionals
Five athletes including Christian Harris, Chase Smith, and Alex Vigneault have all seemed to tear their pecs on 2017 CrossFit Games Regional Event 2.
May 19, 2017
by Armen Hammer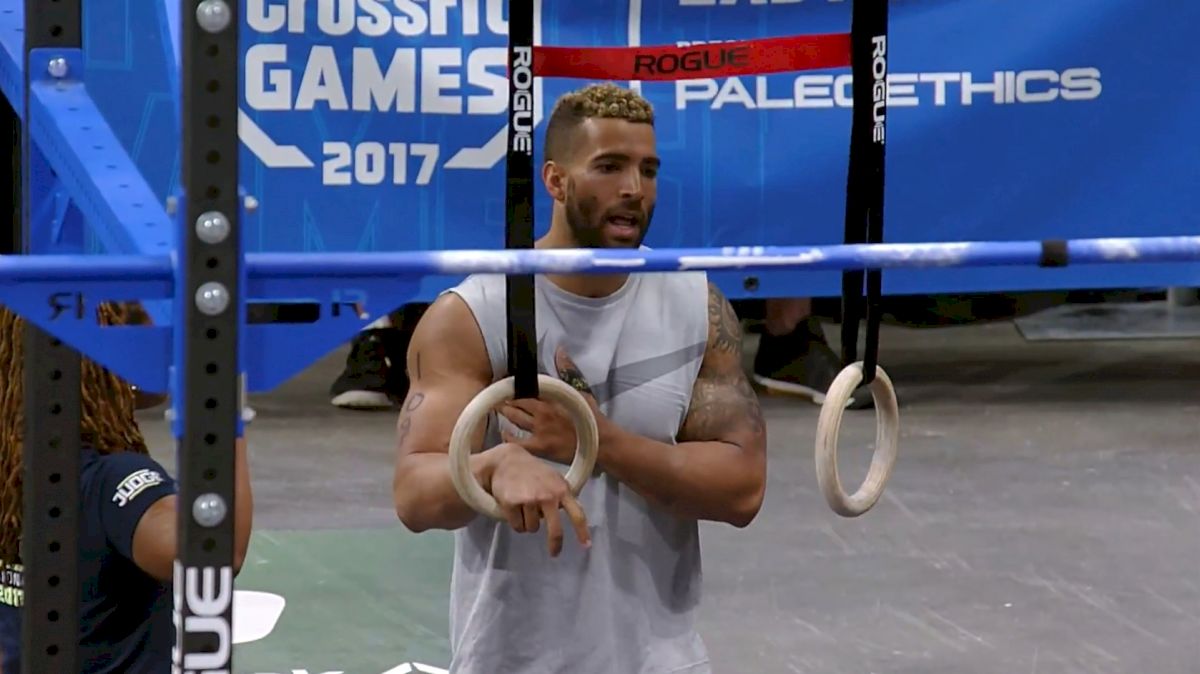 Kyle Cant, Corey Lunney, Christian Harris, and Chase Smith all seemed to suffer torn pecs during Regionals Event 2 today. Earlier this week,
Alex Vigneault tore his pec while practicing Event 2
.
While there is no official word on their injuries, each of them fell off the rings clutching their pecs in the same way.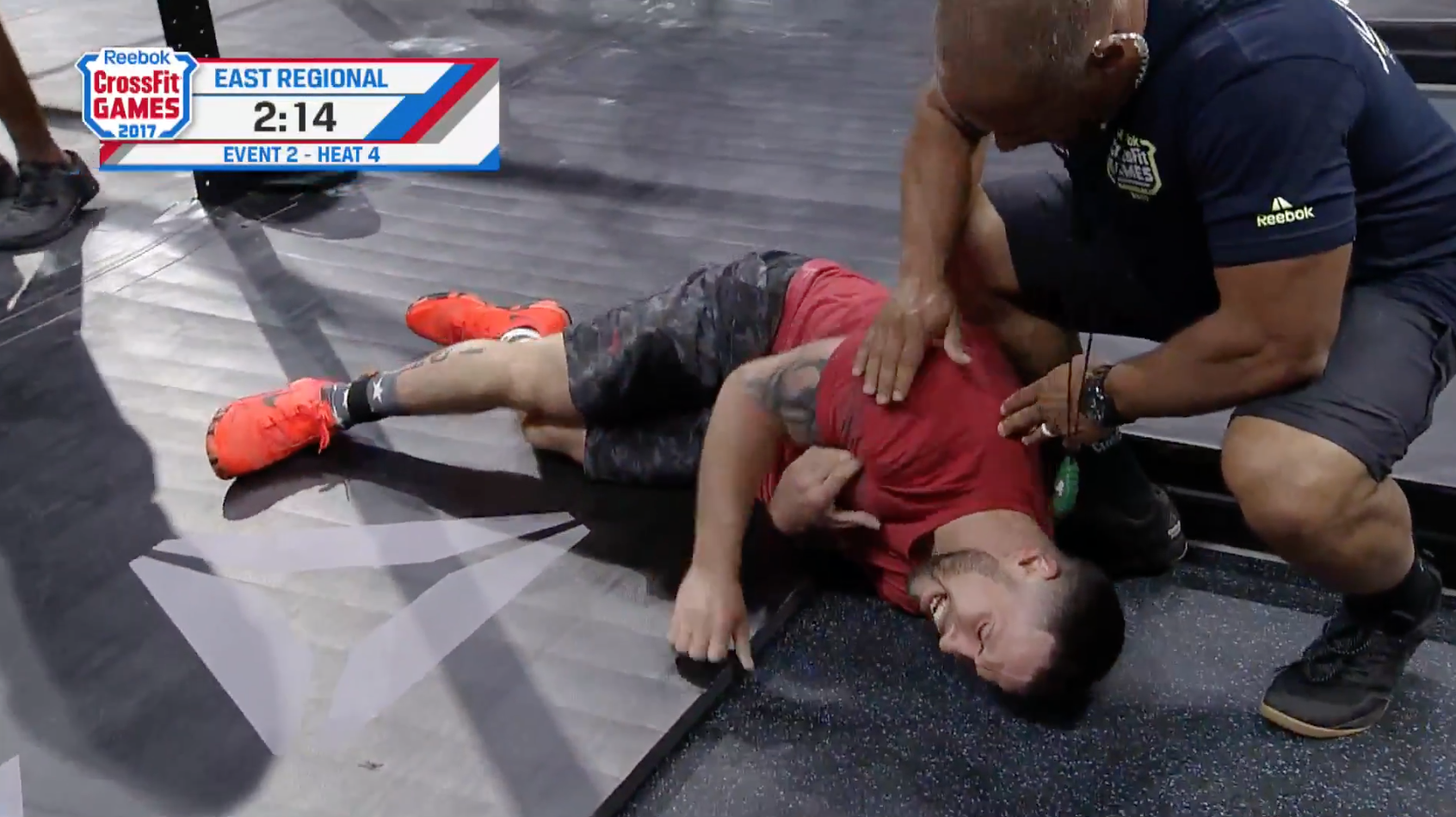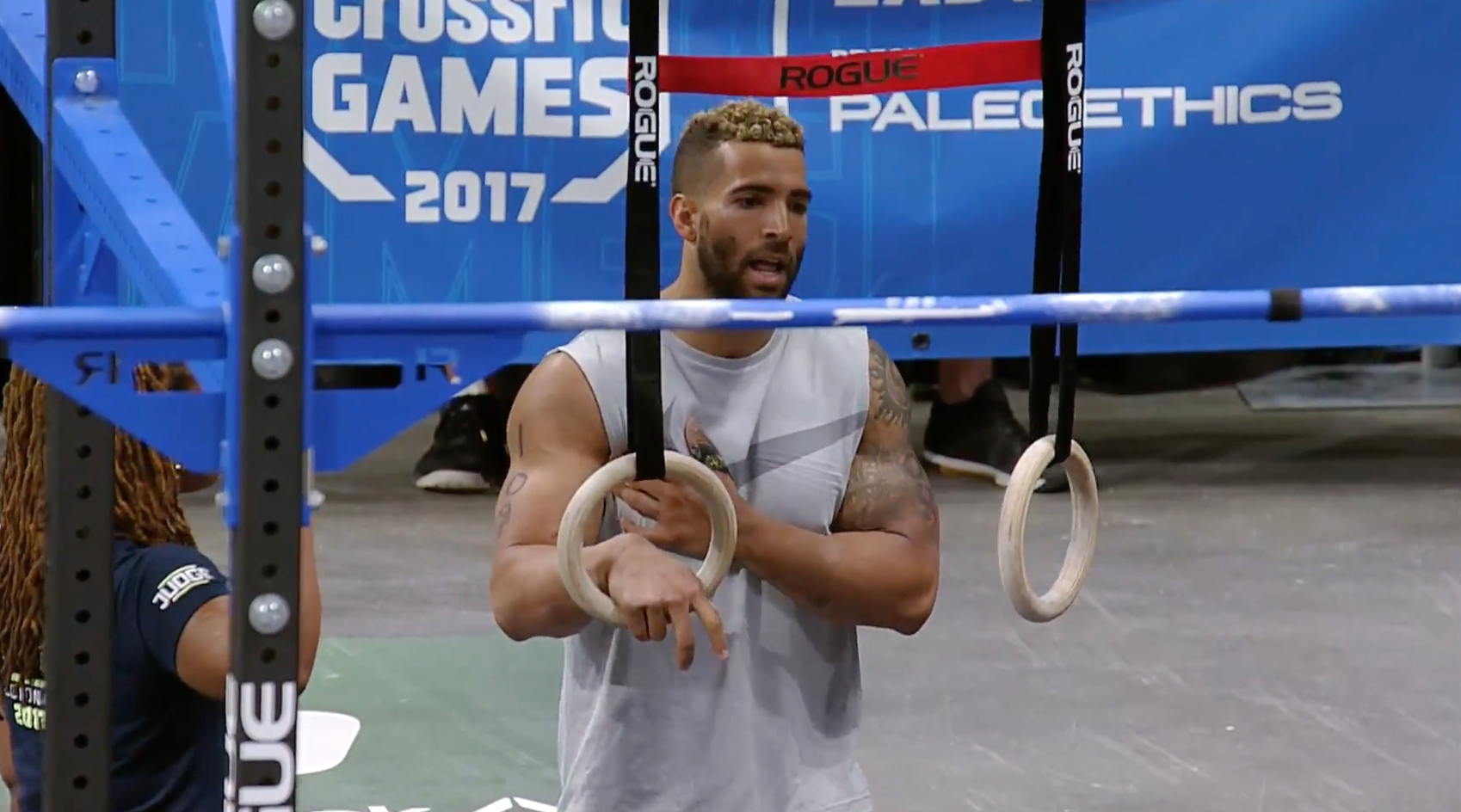 Unfortunately, injuries are common among all competitions, and it's difficult to say exactly what could cause these injuries. Regional athletes are known to practice events multiple times before their competitions come up. It's possible the volume of practice reps in a short window combined with the lack of work in that area through the rest of the year could put the pecs in a compromised position, but that's impossible to say for sure.