2017 Reebok CrossFit Games Regionals
Dave Castro: 2018 Regionals Will Be Different
Dave Castro: 2018 Regionals Will Be Different
In a profile by Reebok, Dave Castro reveals that the 2018 Reebok CrossFit Games season may look very different, including massive changes to Regionals.
May 23, 2017
by Armen Hammer
Dave Castro was at both the East and South Regionals last weekend and in
a new article on Reebok's website
, we're given some insight to not only his programming process for the 2017 CrossFit Games season but also how he documents his thoughts and how the 2018 Regionals could very well be a brand new format. Here are the best quotes:
"I always thought it would be cool to program an event that just uses dumbbells."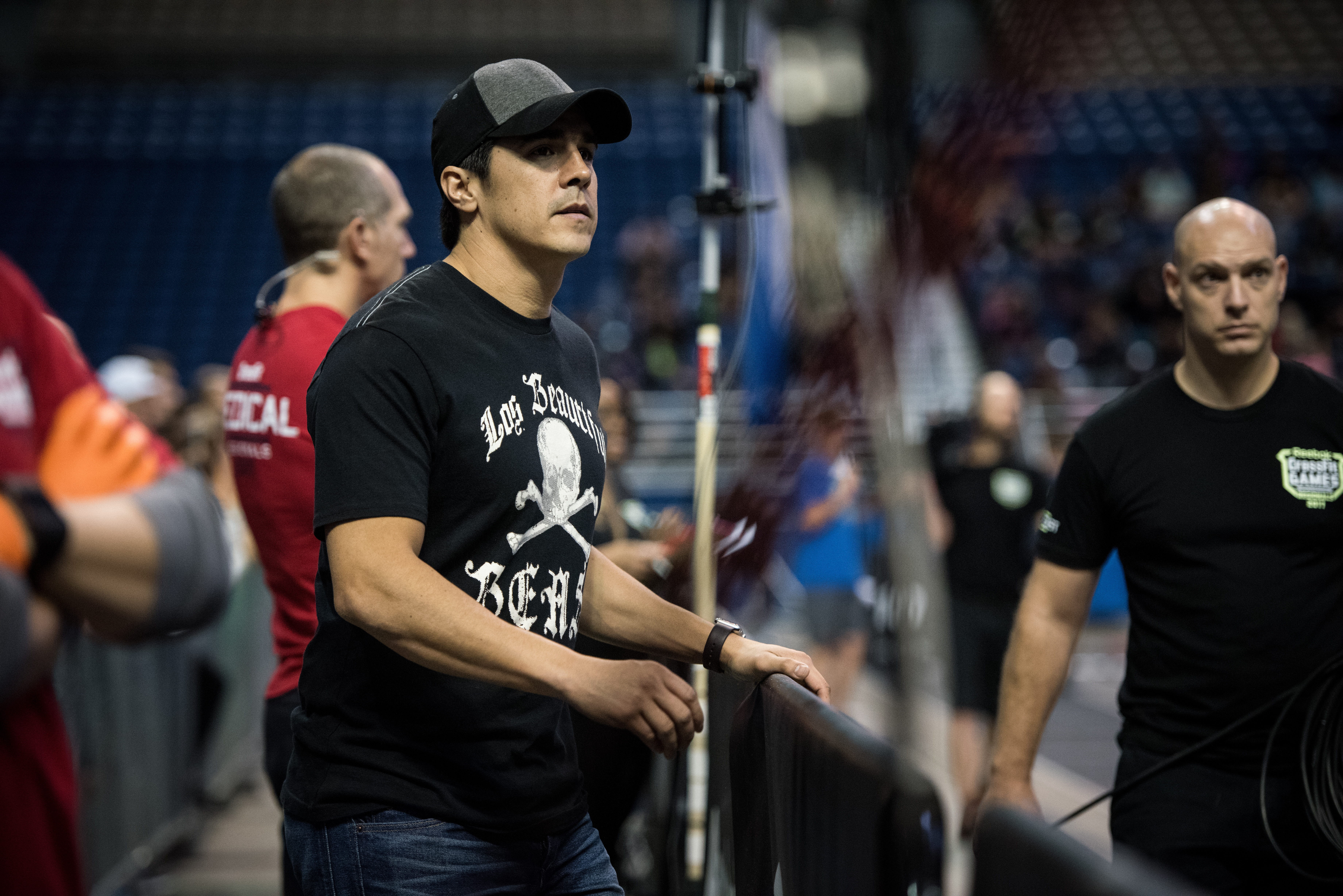 After the 2016 CrossFit Games, Castro was sure that the time was ripe to introduce dumbbells in the Open and Regionals. In the process of programming Regionals, he brought CrossFit Games Head Judge Adrian Bozman and CrossFit Seminar Staff member Stephane Rochet to his private and secret Games programming and testing facility to work on the plan. In the process, they determined that every past Regional workout could be done with dumbbells and even considered creating an entire weekend of repeat events substituting dumbbells for the barbells across the board.
"Next year, I don't know what I'm going to do, though, because I'm not sure the Regionals format will look the same."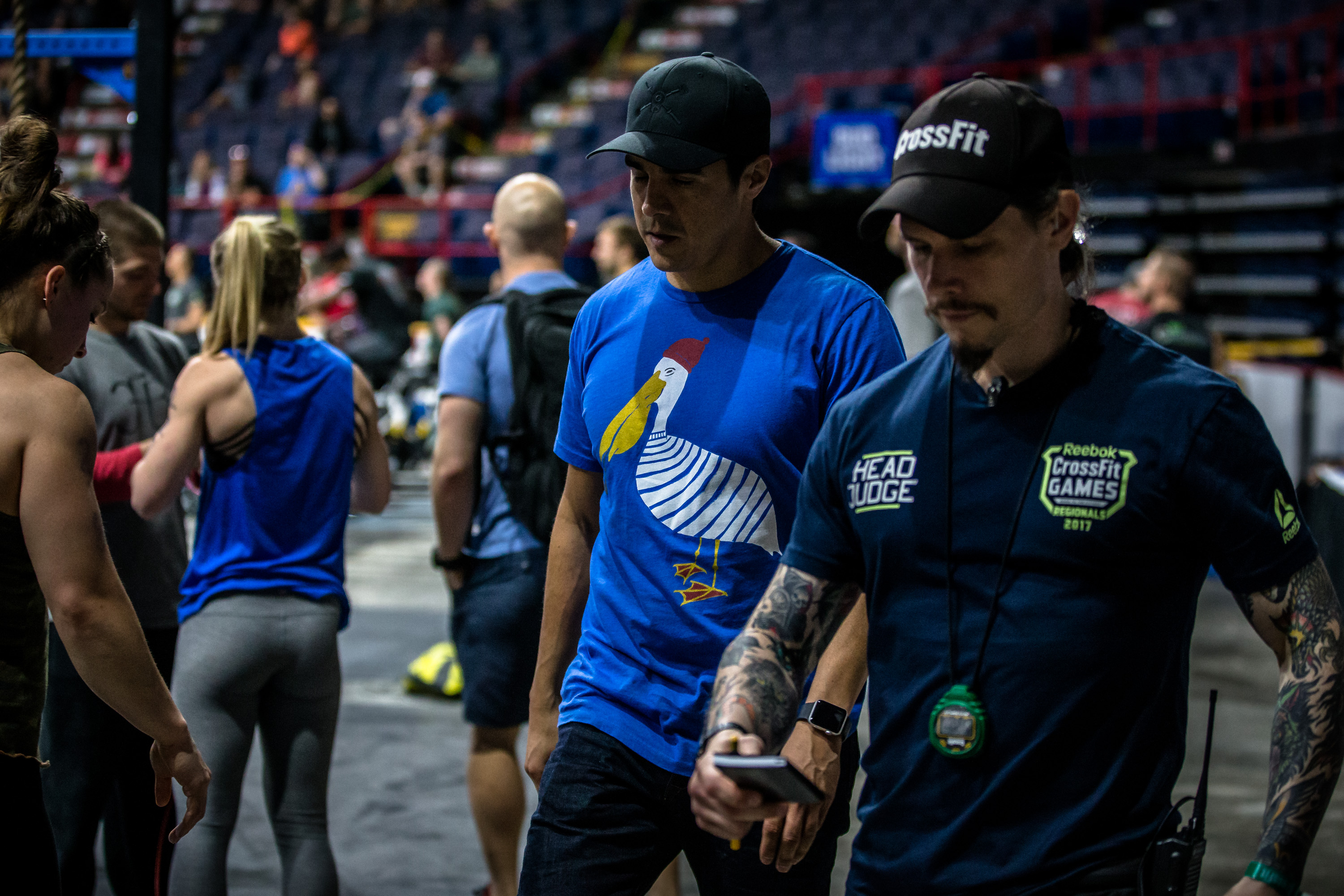 This year, Castro will travel to six of the eight Regional events, hitting every single US event over the course of the three weekends of competition. When asked about his travel plans in the future, he mentioned that the Regionals format will be different in 2018. In 2015 we saw the creation of "Super Regionals," going from 17 separate Regionals to the eight we have today. With Castro mentioning changes, it's possible we see even more combination of Regions with a different type of qualifying process out of the Open. An example of this would be the Europe Region in the Open, which has two to five times the number of athletes as other Regions. Changes here could make a much more even playing field between Europe and the US especially.
"I'm actually writing a book chronicling my thought process around the 2017 Games."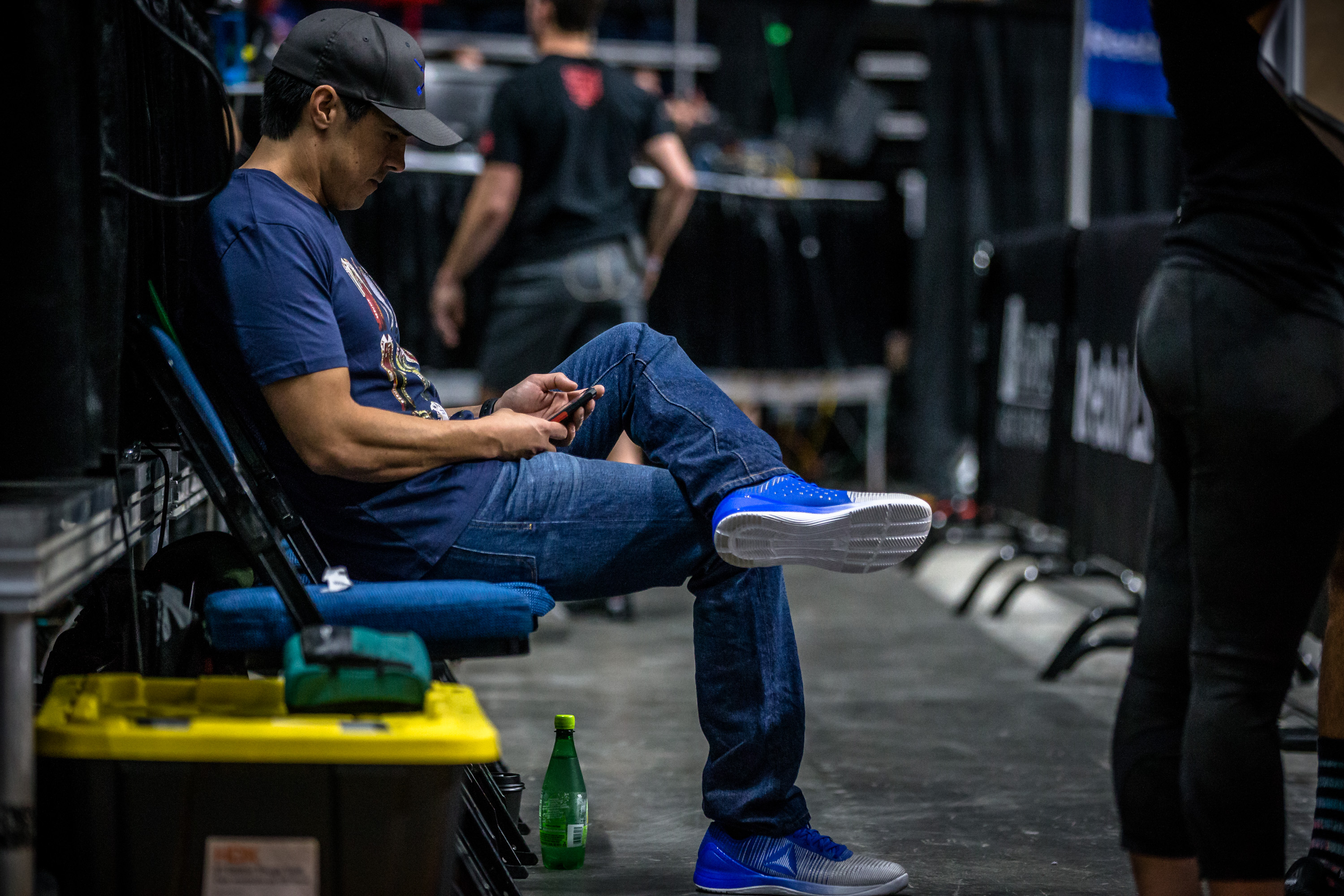 During the 2016 Regionals season, Dave Castro opened up to Julie Foucher on her podcast, giving some details on his thought process behind the programming as well as some insight into how and why things turn out the way we end up experiencing them. This marked a big turn for Castro, who has been incredibly secretive about his process in the past. It seems that he's now going to be even more open about it, writing a book on what's in his head when he's programming the Games.
FloEite's best content, delivered to your inbox
Don't miss breaking news, feature stories, event updates, and more. Sign up for the FloElite mailing list today.