Donald Trump Jr.'s Murph Time Is Faster Than Yours
Donald Trump Jr.'s Murph Time Is Faster Than Yours
Donald Trump Jr. participated in Murph at his local CrossFit box in Mount Kisco, New York, and his time is pretty impressive.
May 30, 2017
by Armen Hammer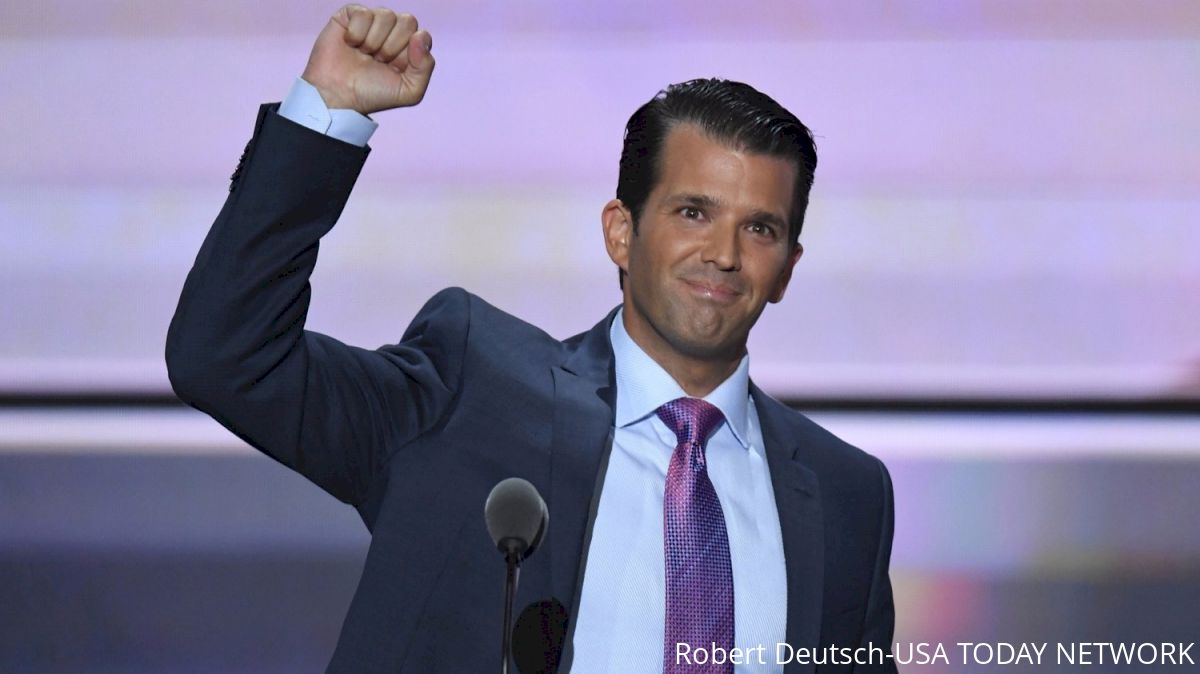 Donald Trump Jr. is the eldest child of President Donald Trump, and he spent at least part of his Memorial Day exactly like you and I did:
doing the hero workout Murph
. The only difference is that he did it much, much faster than most of us did, finishing Murph in around 37 minutes.
[instagram url="https://www.instagram.com/p/BUrgnDNDhGp/" hide_caption="0"]
Trump Jr. participated in the workout at CrossFit Mount Kisco in New York and was about five minutes off of his PR time of 31:56 on the workout after having spotty training over the past few weeks.
A 31:56 Murph is incredibly impressive, and considering Trump Jr is 6'1" and 39 years old, it's even more impressive since he isn't the 5'9" 20-something usually associated with crushing workouts like that.
I know what it's like to hit Murph after inconsistent training, and my guess is Trump Jr. is walking funny today thanks to some epic DOMS.
FloElite's best content, delivered to your inbox
Don't miss breaking news, feature stories, event updates, and more. Sign up for the FloElite mailing list today.