2017 Reebok CrossFit Games
Legend Chris Spealler Will Compete At The 2017 CrossFit Games
Legend Chris Spealler Will Compete At The 2017 CrossFit Games
Chris Spealler will be competing at the 2017 Reebok CrossFit Games in the new Masters 35-39 division.
Jun 3, 2017
by Armen Hammer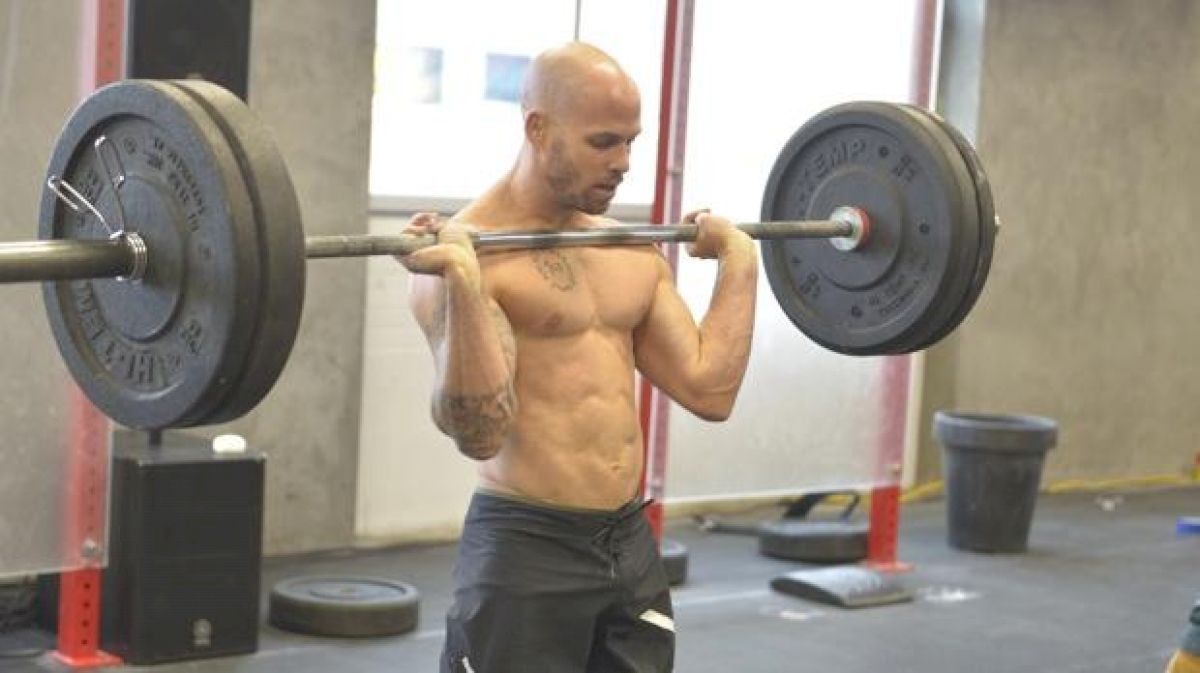 Legendary CrossFit Games athlete Chris Spealler will compete at the 2017 CrossFit Games in the masters 35-39 division.

[instagram url="https://www.instagram.com/p/BU4r2C9F3p9/?taken-by=cspealler" hide_caption="0"]

Spealler has competed at the CrossFit Games seven times and is one of the most beloved Games athletes of all time. He's always been one of the smaller athletes, usually competing around 140lb and holding his own against much bigger and stronger athletes.

Spealler joins other CrossFit Games competitors Neal Maddox, Kyle Kasperbauer, and Guido Trinidad in the inaugural edition of the new Masters 35-39 division.