2017 Reebok CrossFit Games
2017 CrossFit Games Demo Team Members Announced
2017 CrossFit Games Demo Team Members Announced
Dave Castro has announced that Paul Tremblay, Graham Holmberg, Albert-Dominic Larouche, Ben Alderman, Alison Scudds, Jen Smith, Kelley Jackson, and Alex Parker to the 2017 CrossFit Games Demo Team.
Jul 7, 2017
by Armen Hammer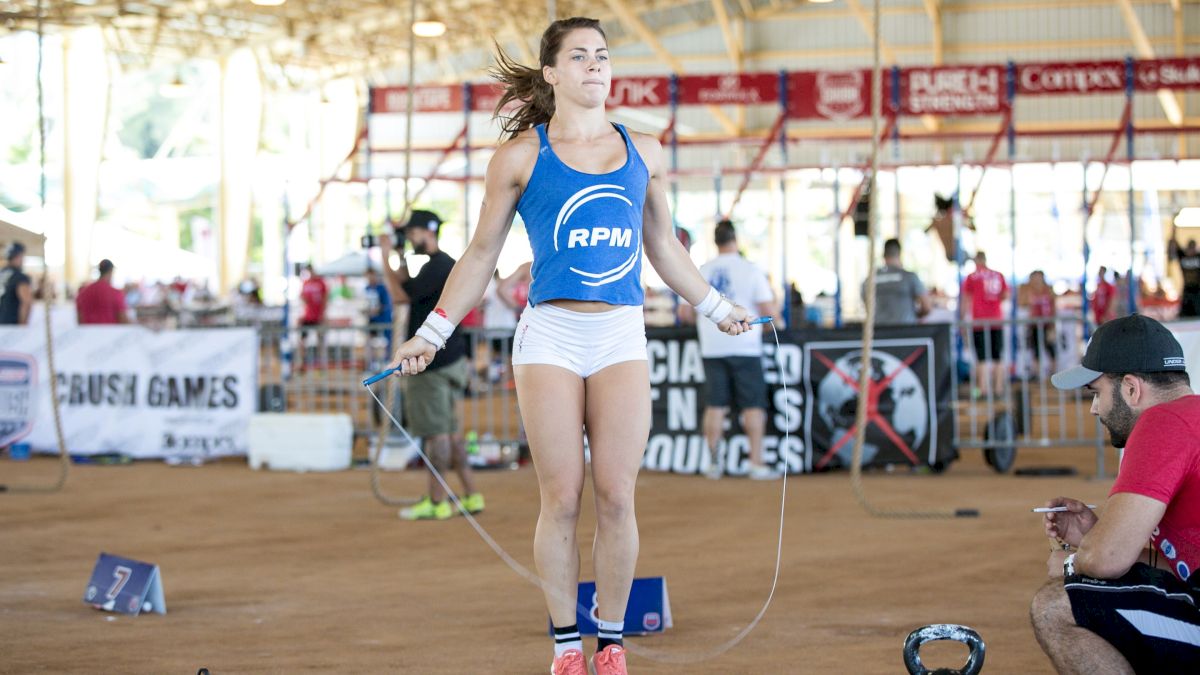 Dave Castro has announced the 2017 Reebok CrossFit Games Demo Team. This year's roster is made up of a ton of talented CrossFitters, including a former Champion. Here's the full roster:

[instagram url="https://www.instagram.com/p/BWOhTWPlMRE/" hide_caption="0"]


Men's Team

Paul Tremblay (Team Captain)
Graham Holmberg
Albert-Dominic Larouche
Ben Alderman


Women's Team

Alison Scudds
Jen Smith
Kelley Jackson
Alex Parker

The Demo Team is Castro's final event testers and demonstration crew. When the time comes for events to be revealed to the competitors, it's usually the Demo Team carrying out the physical movements while Castro details the events. An example of this is when Pat Barber demonstrated a round of 2013's Naughty Nancy for the athletes (starting around the 4:30 mark):


Hopefully we'll see the Demo Team demonstrate some of the 2017 Games events soon because we're getting antsy out here!