Dave Castro has taken to a chalkboard to give us the smallest amount of new info possible about Event 2 from the 2017 Reebok CrossFit Games:

[instagram url="https://www.instagram.com/p/BWd6Q9DlfrD/" hide_caption="0"]

In case you don't want to watch the whole thing, here's the money shot: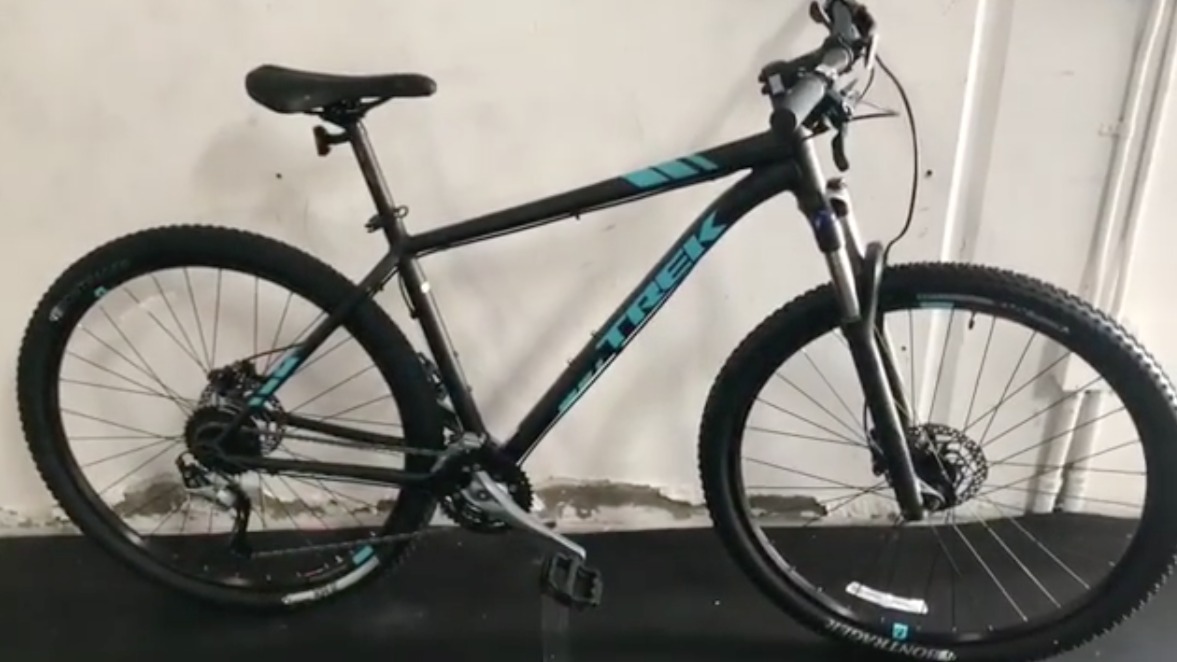 That's a disc brake bicycle, which to my untrained eye looks either like a touring bike or a front suspension mountain bike. Either way, we know that Madison has a ton of trails so this doesn't come as a surprise at all.

In fact, CrossFit has recently started selling The CrossFit Bike, which was a dead giveaway that biking would be included at the Games. What could the athletes do with the bike? Who knows. This could mean it's a bike only event, or it could be part of a longer event with other elements.

Some of the oldest CrossFit workouts included biking along with weightlifting movements and I would love to see the athletes using the bike in place of a run or row in a couplet or triplet or chipper. What do you think?