2017 CrossFit Team Series
2017 CrossFit Team Series Will Have Over $100,000 In Prize Money
2017 CrossFit Team Series Will Have Over $100,000 In Prize Money
There will be over $100,000 in prize money available for all three Open divisions for the 2017 CrossFit Team Series!
Aug 21, 2017
by Armen Hammer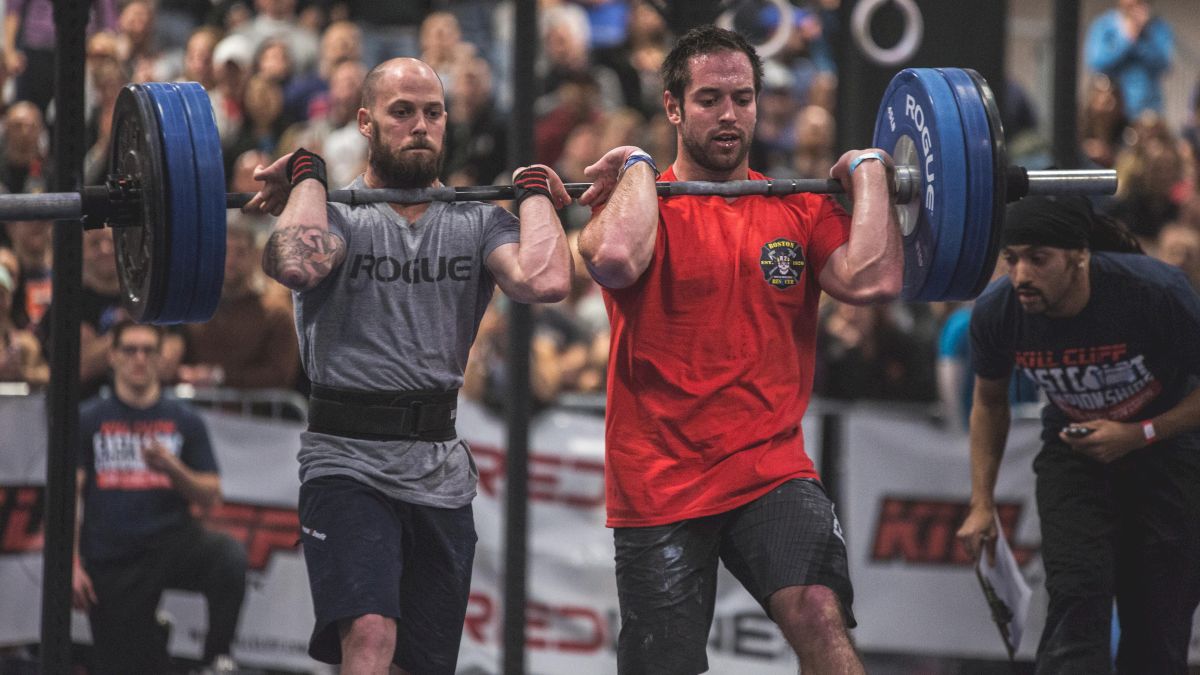 The 2017 CrossFit Team Series kicks off in just about a month and HQ has just released the prize info.
[instagram url="https://www.instagram.com/p/BYEdd5aAlSL/?taken-by=crossfitgames" hide_caption="0"]
Here are the payouts:
​$10,000
$5,000
$3,000
$2,500
$2,250
$2,000
$1,750
$1,500
$1,250
$1,000
$900
$800
$700
$600
$500
Prizes are available for the top teams in the All Ages division for all three types of pairs (all male, all female, mixed). In order to win the prize, all the team's workouts must be filmed and submitted even if the workouts were done with a registered judge. You can sign up for the Team Series on
Games.CrossFit.com
.
FloElite's best content, delivered to your inbox
Don't miss breaking news, feature stories, event updates, and more. Sign up for the FloElite mailing list today.