Tia-Clair Toomey Sets World Record For Max Chin Ups In 60 Seconds
Tia-Clair Toomey Sets World Record For Max Chin Ups In 60 Seconds
2017 CrossFit Games Champion Tia-Clair Toomey sets a new chin up world record live on Australian TV!
Sep 5, 2017
by Armen Hammer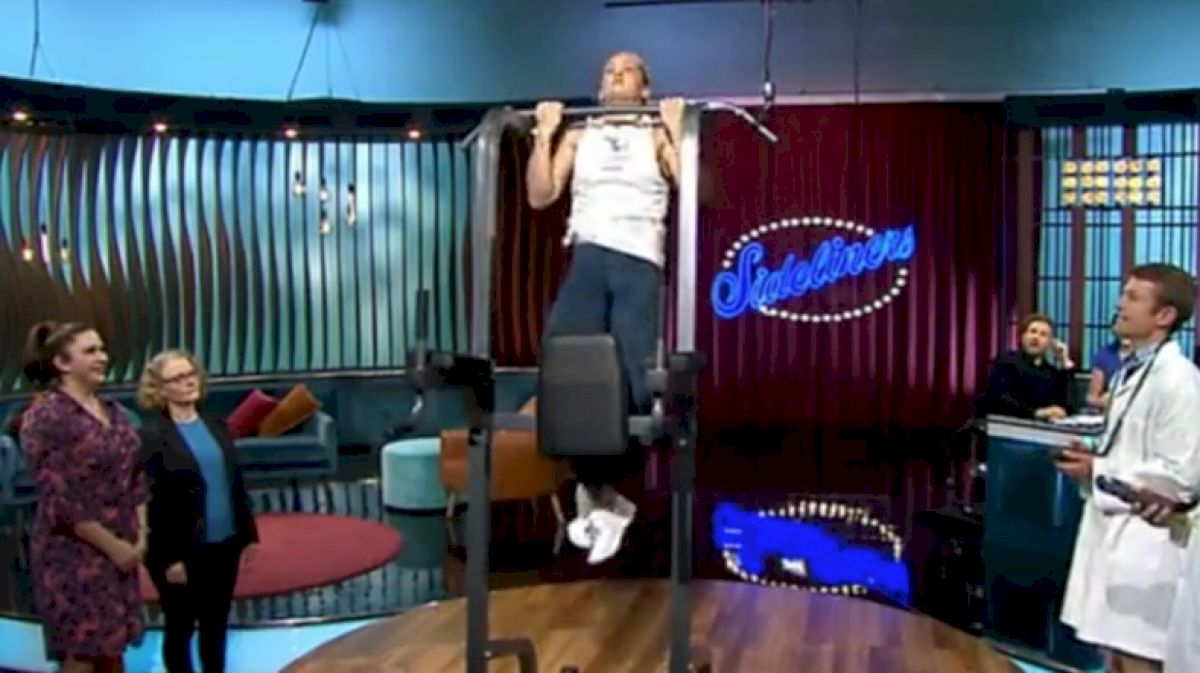 The Fittest Woman On Earth, Tia-Clair Toomey, just set a world record for most chin-ups in 60 seconds with 31 reps.



The 2016 Olympian accomplished the feat live on an Australian show called Sideliners with two official time keepers and two official witnesses as well. Toomey will also be competing this week at the Commonwealth Weightlifting Championships!



FloElite's best content, delivered to your inbox

Don't miss breaking news, feature stories, event updates, and more. Sign up for the FloElite mailing list today.