Mat Fraser May Be Moving To Cookeville
Mat Fraser May Be Moving To Cookeville
CrossFit Games Champion Mat Fraser is going to move to Cookeville, Tennessee, home to Fittest Man In History Rich Froning and Team Mayhem.
Sep 27, 2017
by Armen Hammer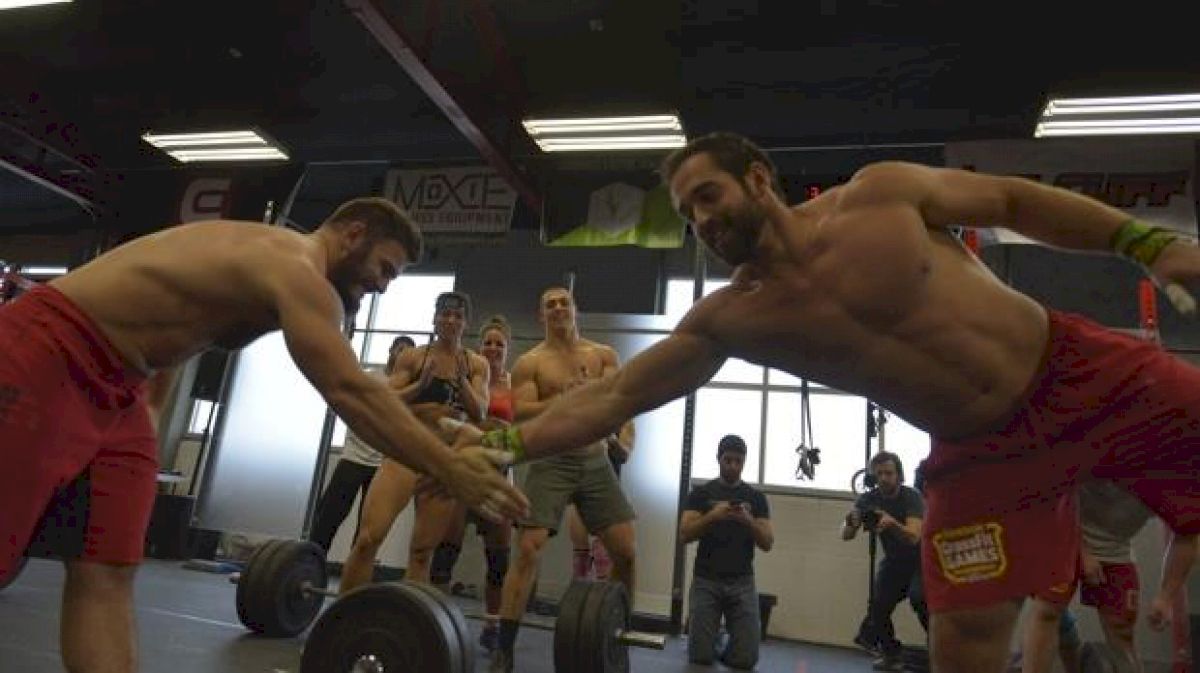 The Fittest Man On Earth
may be moving to the hometown of the Fittest Man In History. Mat Fraser, two-time CrossFit Games champion, was recently on the CrossFit podcast. During the episode, Sevan Matossian asked Fraser about rumors of the athlete moving to Cookeville, Tennessee, where some dude named Richard Froning and his team live and train.
Sevan asks Mat about Cookeville at the 15:34 mark
Fraser confirmed that he and his girlfriend were planning on moving to look for a high quality of life and better tax rates, and had narrowed his search down to Texas and the Volunteer State, when he realized he didn't have a network in Texas.
After discussing it with a financial advisor, he realized Tennessee would work perfectly -- and where better than Cookeville? There he can build the life he and Sammy want to live, he can set himself up very well financially, and he's got a built-in network of incredible athletes to train with on a regular basis.
Froning and Fraser are not strangers to training together
, and have had a friendly relationship since Fraser's Games debut in 2014:
Having been to Cookeville, I can 100 percent confirm the sense of peace and comfort Mat and Sevan both said they felt while hanging out there. It's a beautiful place; while there, Fraser will be able to do what he does best with little to no distractions: commit to the process and train for the CrossFit Games.
Join The Conversation On Social
Follow us on Twitter
@FloElite
Follow us on Instagram
@FloElite
Follow us on
Facebook
Follow us on
YouTube
FloElite's best content, delivered to your inbox
Don't miss breaking news, feature stories, event updates, and more. Sign up for the FloElite mailing list today.